'Top Chef' Host Padma Lakshmi Says She's 'Sick of F*cking Wearing Heels'
Find out how Padma Lakshmi really feels about getting all glammed up for her hosting duties on 'Top Chef.'
Padma Lakshmi, in recently discussing her new Hulu program, Taste the Nation, opened up about how good it is to wear comfortable clothes and shoes for her new food and travel show.
The 49-year-old television personality had some choice things to say about her evolving experience as a now-veteran food writer and show host.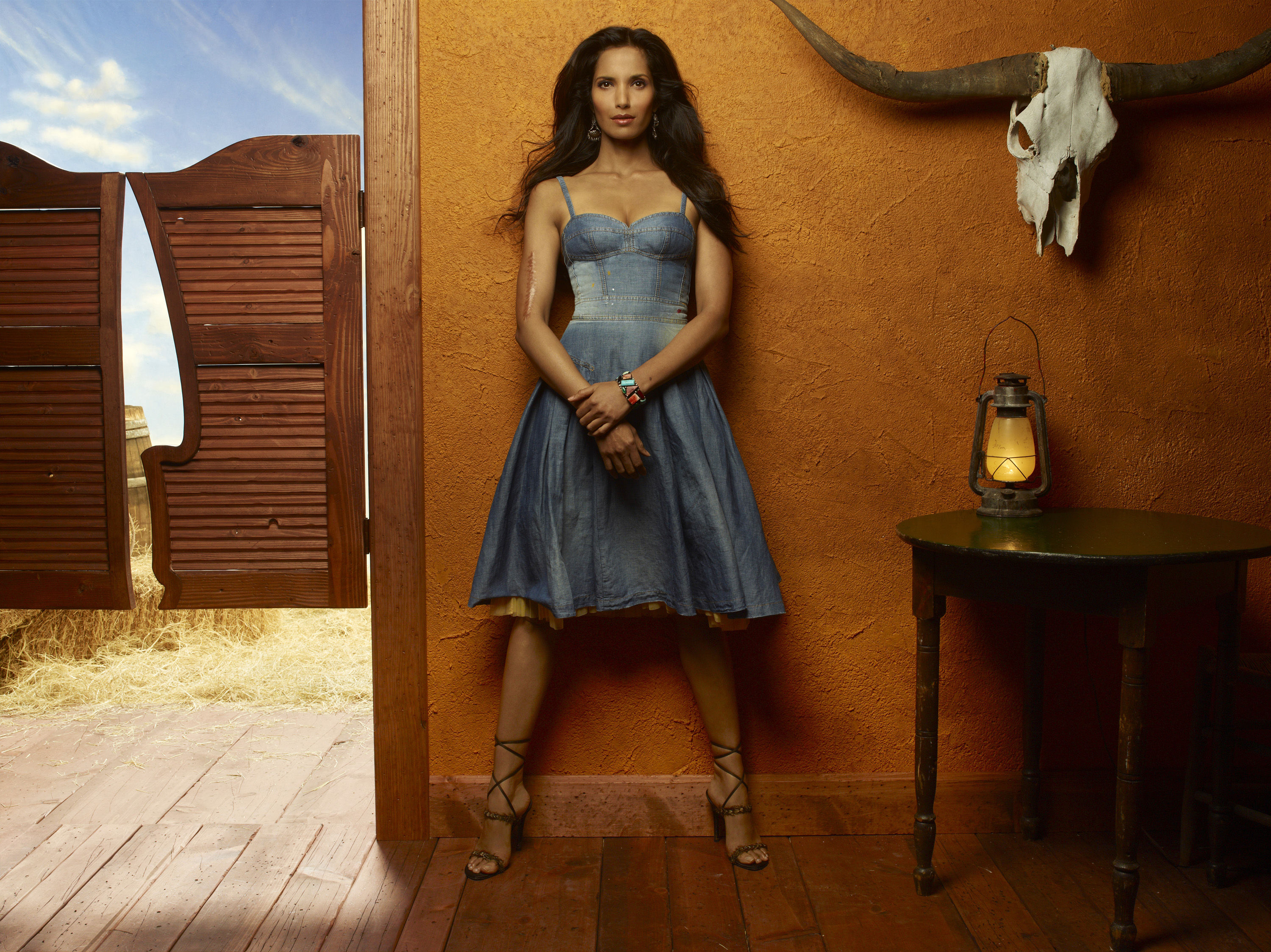 Padma Lakshmi began hosting 'Top Chef' in 2006
While Lakshmi had hosted other television programs, including Italy's Domenica In in 1997 and Food Network's Padma's Passport in 2001, Top Chef was the show that would put her on the map, especially in the US.
She spoke with Eater in June 2020 about how she had to slightly adjust her personality and presentation for Top Chef, all for good reasons.
"For so many years what the American public has seen of me is such a narrow version of my personality. And that's a function of the format of Top Chef," she explained. "For me to do my job well, it requires me sublimating my personality a lot, because I want to get to the guest judges and what they think."
Lakshmi had heavy 'imposter syndrome' when she started on 'Top Chef'
Once she began working on the food competition, Lakshmi revealed to Jubilee Conference in 2015, she experienced strong and overwhelming feelings of inadequacy or, as she refers to it, imposter syndrome.
"I went to college not for anything having to do with food," she revealed. "I studied theater and American literature and was studying abroad in Spain. . . and started modeling. I figured out I could make a good amount of money pretty much by standing still."
Her career as a model, working in Europe and in other locations, prepared her to move on to a more fulfilling career in front of other cameras.
"People don't realize this," she continued, "but my career as a model directly influenced what I do today. I credit my modeling career with my career in food. It allowed me to travel all over the world, taste the world, and explore places I never would have gotten the opportunity to go to, like France, Bali."
Padma Lakshmi is enjoying the freedom she's experiencing on 'Taste the Nation'
Lakshmi clearly loves working on Top Chef, meeting fresh culinary talent, and especially being part of a team that has grown more into a family for her. On her new Hulu program, Taste the Nation, which has her traveling throughout the United States, however, the Indian-born Lakshmi has experienced a new measure of freedom in every sense.
"The main thing for me with this show is for good or bad, I wanted creative control," the Love, Loss, and What We Ate author said. "I didn't want somebody else to tell me how to be. . . But I really just wanted to be free."
Lakshmi then discussed the freedom from the obligation of being glammed up, as well as the privilege of being able to say what she really wanted to say instead of the straight-back elegance her role on Top Chef demands.
"I was tired of women having to be delicate, or kind of coquettish, or sweet, or well-dressed," she said. "I'm sick of f*cking wearing heels. I did my own makeup [and] lived in my car. I didn't have a trailer or anything. And it was so liberating. . . I'm not all of a sudden claiming I don't care about what I look like. But I wanted the freedom to be crass. I wanted to swear. I wanted to have the full experience that I would have if the camera wasn't on."