'Top Gun: Maverick' – Glen Powell Tweeted About the Immense Pressure He Put on Pilots to 'Nail This Landing'
Top Gun: Maverick actor Glen Powell joins the crew of new recruits. However, he still had an immense impact on audiences that shared some of the film's biggest moments alongside Cruise's Maverick himself. Powell recently tweeted about the pressure that he unknowingly put on the pilots to nail their landing for Hangman himself. You'll hope to have him as a fellow passenger on all of your future flights.
Glen Powell plays the overly-confident Hangman in 'Top Gun: Maverick'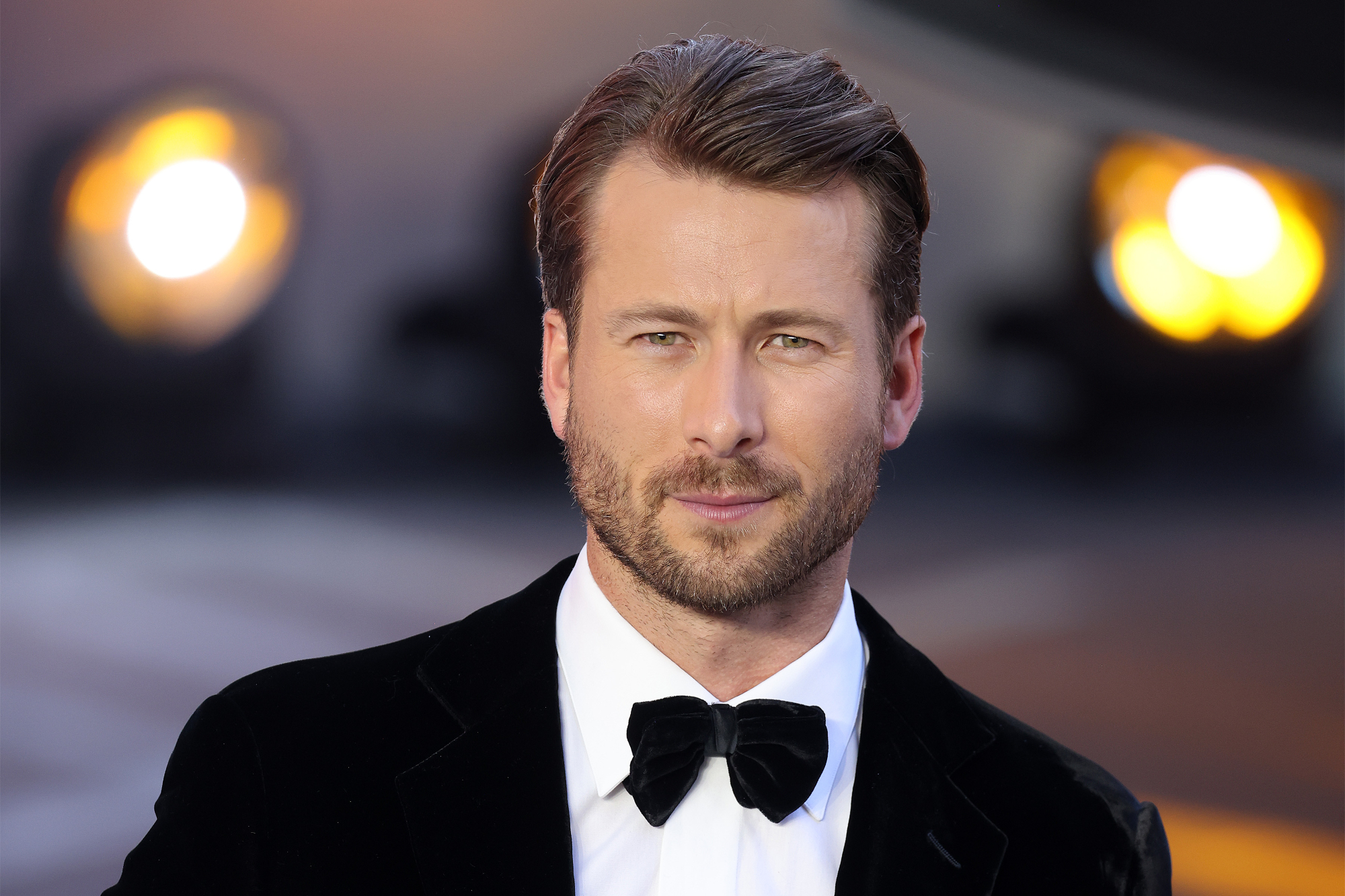 Top Gun: Maverick introduces a new crew of recruits, which includes Powell as Hangman, Miles Teller as Rooster, Lewis Pullman as Bob, Monica Barbaro as Phoenix, Jay Ellis as Payback, and Danny Ramirez as Fanboy. They each add new personalities to the mission, as they attempt to pull off the near-impossible. However, they're the group to accomplish this goal, if anybody else can, especially with Maverick training them.
Hangman has a rivalry with Rooster that runs throughout the course of the movie, as they compete to secure a spot on Maverick's team. Top Gun: Maverick pits Powell's character as an overly confident and arrogant lieutenant who oftentimes forgets the importance of teamwork. This could ultimately result in putting them in life-threatening situations. As a result, he discovers that there's still plenty for him to learn.
Glen Powell tweeted about the immense pressure he put on pilots to 'nail this landing'
Powell tweeted about how Top Gun: Maverick ultimately impacted his everyday life away from the movie set. The pilots on his flight recognized that he was a passenger and wanted to impress him. As a result, the steward asked Powell if he would say something to the Top Gun: Maverick fans. See below for the tweet:
"On my last flight before landing the steward whispered to me, 'Hey, mind saying something to the pilots on your way out? They've been saying the whole flight, 'We gotta nail this landing – Hangman's watching.' Point is, if you see me on your plane … you've never been safer."
Powell ended the tweet about Hangman from Top Gun: Maverick's impact to joke that other passengers on his flights couldn't be safer. Pilots are clearly taking extra care when they know that Hangman is on board.
Hangman fans come out in full force
Powell fans came out in full force to celebrate Hangman from Top Gun: Maverick. Some of them shared compilation videos showing some of the character's best moments from the movie. They highlight his shirtless beach football scene, as well as his various winks and nods from Hangman. Even ParamountUK shared in their celebration of the actor, character, and the hit movie, replying: "That's our Hangman."
It's clear that the pilots aren't the only Powell fans who enjoyed Top Gun: Maverick. His character doesn't have as much screen time as Cruise and Teller, but he certainly has his shining moments that resonated with fans around the world.
RELATED: 'Top Gun: Maverick' Fans Celebrate First Day of Summer With Hunky Behind-the-Scenes Beach Football Pictures