'Top Gun: Maverick' Movie Review: Tom Cruise's Superior Sequel Is Pure Movie Magic
'Top Gun: Maverick' continues the story of a top aviator named Maverick (Tom Cruise), who must train a group of new recruits for a very dangerous mission.
Top Gun: Maverick has big shoes to fill for movie audiences who cherished the 1986 classic since its initial release. However, it's clear that Tom Cruise wasn't about to return to one of his most iconic roles for a half-baked effort. Top Gun: Maverick is a wild ride that is well-worth the wait.
'Top Gun: Maverick' continues a classic story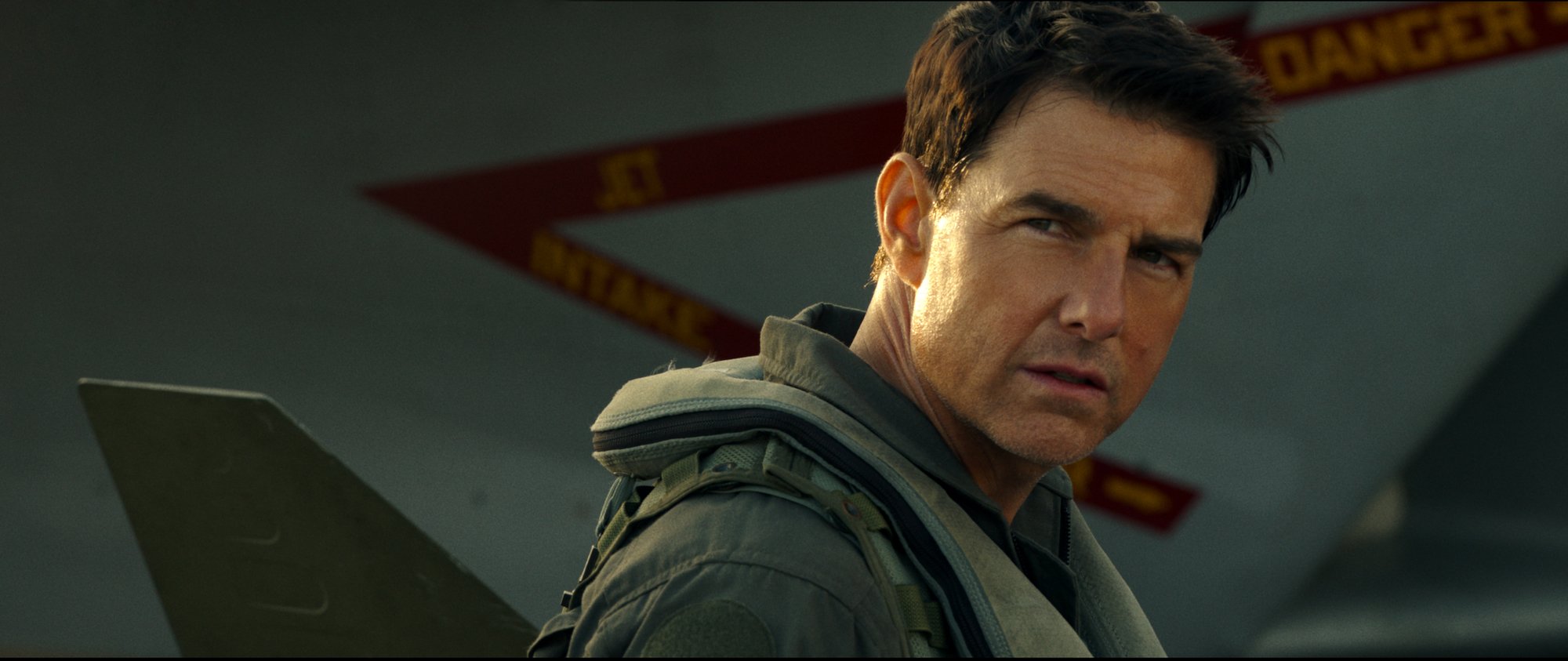 Maverick (Cruise) has more than 30 years of service and an incredible amount of achievements under his belt. He's one of the very best aviators, but doesn't seek any promotions above captain, which would ground him for the rest of his career. Maverick thrives off pushing the envelope as a test pilot, which continues to get his adrenaline pumping.
Top Gun: Maverick finds Rear Admiral (Ed Harris) sending the top aviator back to the Navy's Fighter Weapons School with the intention of having him teach a group of new recruits. The top young pilots in the country must be ready within an alarmingly short timeframe. If they don't pull this off, they won't return home with their lives.
Director Joseph Kosinski tackles what it means to let go
Top Gun: Maverick finds our protagonist surrounded by memories, including photographs. They point back to significant moments with familiar faces, such as Goose (Anthony Edwards). However, Maverick must face his old friend's son, who now goes by the call sign Rooster (Miles Teller). As one of the mission's recruits, the two men share tension that looms throughout their training.
Maverick finds himself in a difficult position, as Rear Admiral seeks to redirect funding away from testing and into the future of pilot automation. However, nothing will stop Maverick from finding and challenging the limits of his career, flight skills, new recruits, and himself. He intends to get these new recruits home in one piece, with Goose's fate continuing to haunt him.
Top Gun: Maverick infuses a romance with Penny (Jennifer Connelly), who works in a bar with the absolute worst rules. Maverick has another important task in front of him, as he attempts to juggle both his career and a romance that never seemed to work out. This screenplay is all about learning what it means to truly let go, trust one's instincts, and the nature of healing.
'Top Gun: Maverick' is pure movie magic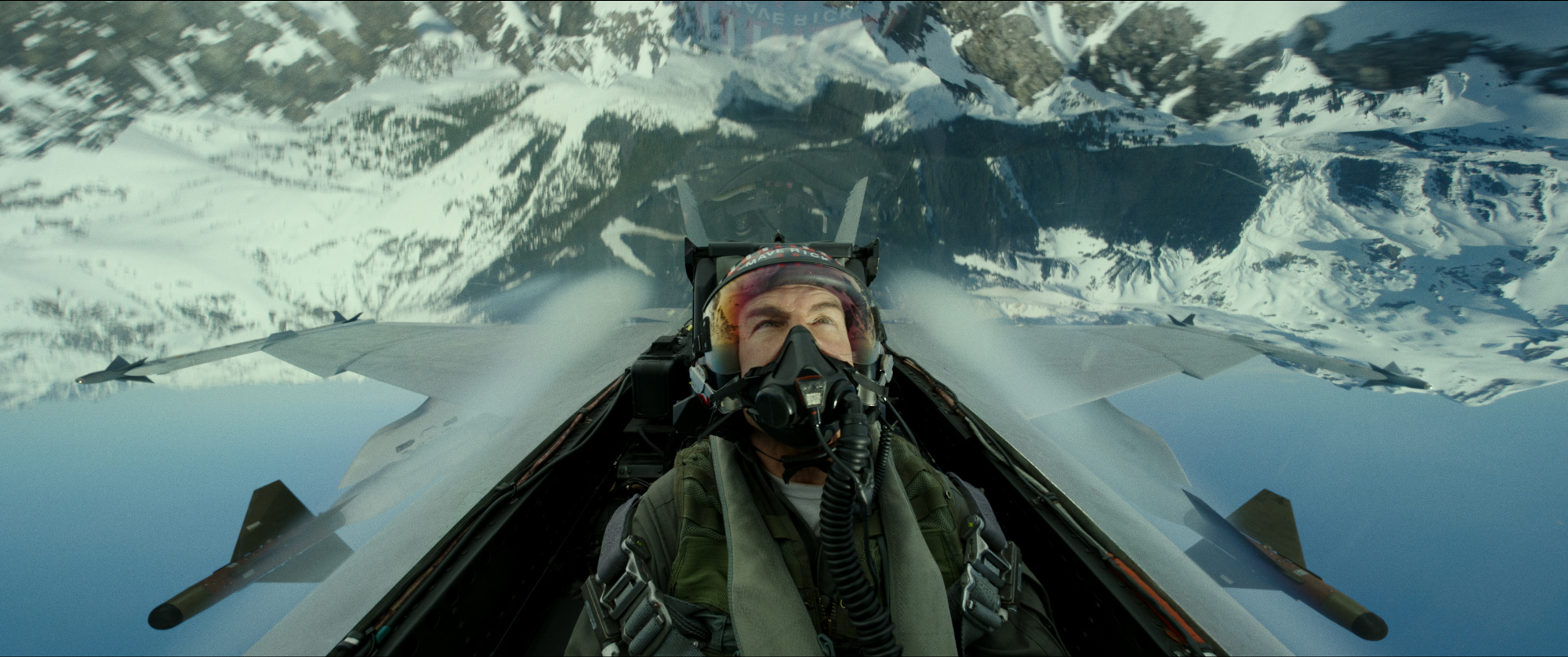 Cinematographer Claudio Miranda constantly infuses gorgeous sun-soaked imagery while the team is on the ground. Director Joseph Kosinski further stuns with superlative flight sequences that are truly meant for the biggest screen possible. Top Gun: Maverick takes full advantage of camera technology advancements, repeatedly managing to impress at every turn.
There isn't anything particularly surprising storywise in Top Gun: Maverick. It's exactly what it sells itself to be and that's enough. The film tips its hat at the original enough to please longtime fans, but it never consumes the continuation of the story. Cruise's passion for this project is felt in every frame, as he delivers every dramatic scene with ease. New recruits Teller, Monica Barbaro, Lewis Pullman, and Glen Powell are other particular stand-outs.
The popularity of superhero movies largely took over the studio blockbuster market. However, Cruise takes audiences back to another time of blockbusters that feels simultaneously nostalgic and oddly refreshing. It's an absolute blast made for IMAX, but its crowd-pleasing momentum will work on any screen. Top Gun: Maverick is pure movie magic that accomplishes the rare feat of improving upon the original.
Top Gun: Maverick flies into cinemas on May 27.