'Top Gun: Maverick': Tom Cruise Gave Career-Changing Advice to Co-Star Glen Powell, Which Convinced Him to Accept the Role of Hangman
'Top Gun: Maverick' star Tom Cruise is an accomplished actor and he gave his co-star Glen Powell some career-changing advice.
Tom Cruise was only 24 when the first Top Gun came out. The film, which made $357.1 million at the box office against a $15 million budget, helped make Cruise Hollywood royalty, a title he's held on to date.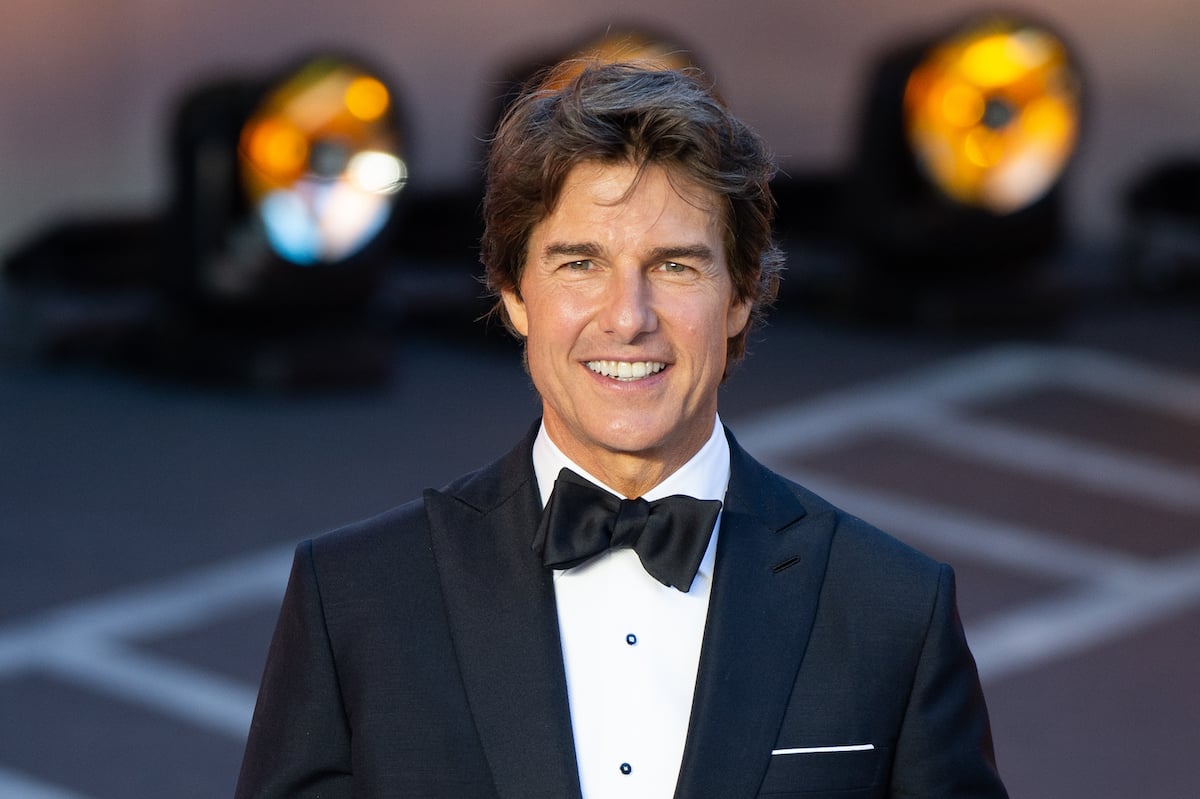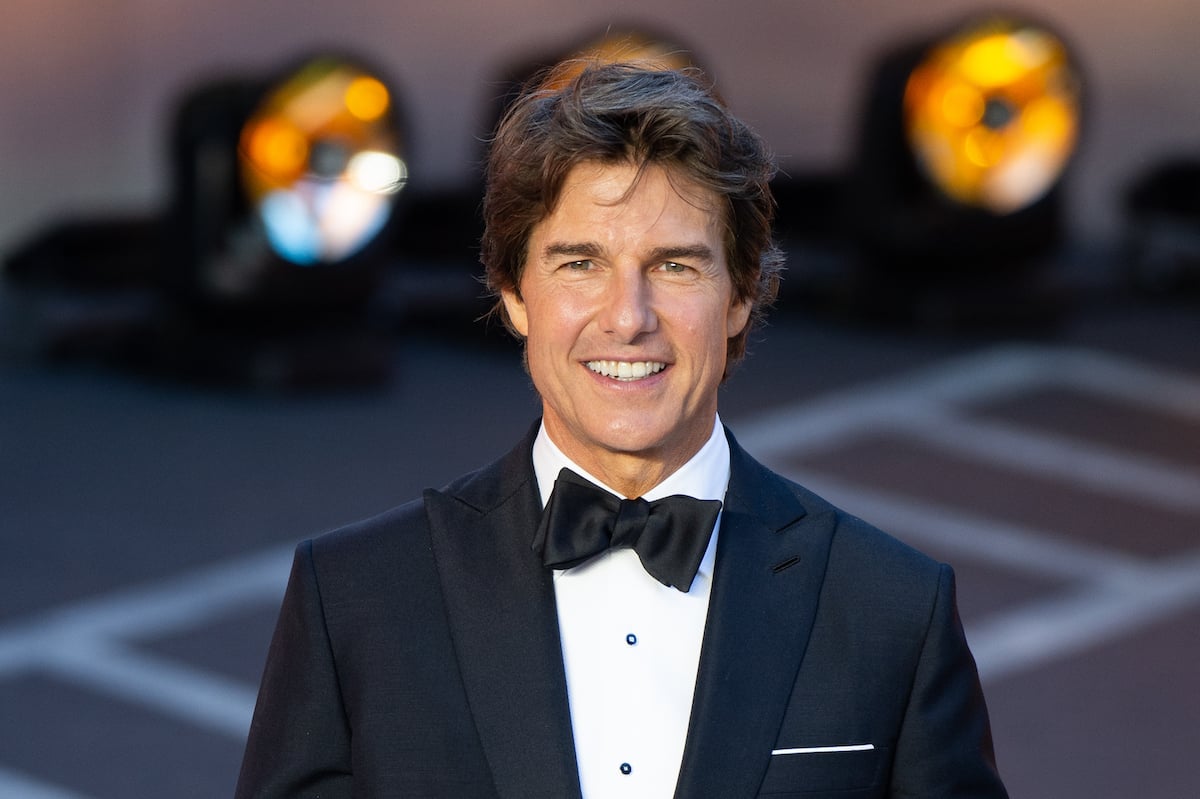 The actor has a very expansive career meaning he has acquired a thing or two about the industry that helped convince Top Gun: Maverick co-star Glen Powell to accept a role he didn't want in the first place.
'Top Gun: Maverick' has been in development since 2010
Whenever a film does well, the higher-ups usually want to capitalize on its popularity and ensure a sequel (or 10 if you're like the Fast and Furious franchise) follows back-to-back. Top Gun was a major success and helped solidify Cruise's status as a bankable actor.
However, the sequel took almost three decades before production began. News of the development for the sequel made rounds in 2010 with Paramount Pictures offering Tony Scott and Jerry Bruckheimer reprisal of their directing and producing roles, but it wasn't meant to be as Scott died in 2012, forcing the film to halt all pre-production. 
Seven years later, Joseph Kolinski was brought on to come up with a draft of Peter Craig and Justin Mark's script. Cruise got an early involvement in the project, and principal photography started in May 2019, wrapping up in April the following year.
The movie premiered at CinemaCon on April 2022 and is scheduled for a theatrical release on May 27, 2022. The initial release date was July 2019, but the production insisted on shooting complex action sequences. This, coupled with COVID-19 on set, pushed the release further back.
Under the direction of Kolinski, Cruise and his castmates, including Miles Teller, Jon Hamm, Jennifer Connelly, Powell, Ed Harris, and Val Kilmer, were able to star in the action flick. The movie has had a positive reception and currently holds a 97% rating on Rotten Tomatoes and an 8.7 out of 10 IMDb score.
Tom Cruise's advice helped Glen Powell accept the role of Hangman
Cruise's influence has been massive and has helped some stars branch out into acting. His co-star, Powell, cited him as the reason he began acting in the first place. As such, Powell auditioned to play Rooster, Cruise's character's former wingman's son.
Powell was unlucky, losing the role to Teller. The loss and the offer to play daredevil Hangman disappointed Powell, but as the New York Times reports, those feelings soon vanished thanks to the Jerry Maguire actor.
The site notes that Cruise advised Powell against picking the best parts. The publication quits Cruise saying, "Don't pick the best parts, pick the best movies and make the parts the best you can."
Powell said that he will never forget that life-changing moment and recalled Cruise asking him what kind of career he was going for when Powell answered, "You man, I'm trying to be you." Powell accepted the role, and he was able to give it his best, and it shows.
Hollywood is shifting as A-list movie stars are becoming less popular
There was a time when A-list movie stars were very popular and almost worshipped; a time when Disney didn't give much thought to shuttling an aircraft carrier for Michael Bay's Pearl Harbor. However, as with many things now, the glorification of A-list stars is coming to an end, with the streaming algorithm replacing the boots-on-the-ground publicity tours.
Nowadays, it seems the only way for an actor to gain that level of fame is to appear in superhero movies, but Cruise remains a testament that you don't need Marvel or DC's backing to achieve that type of stardom.