'Top Gun' vs. 'Top Gun: Maverick': Which Tom Cruise Movie Is Better?
'Top Gun' was beloved after it came out in 1986. And it looks like 'Top Gun: Maverick' is following in those footsteps.
Tom Cruise has been a big-screen mainstay since the early 1980s. And during the actor's career, he's starred in more than a few classics that still hold up today. Certainly, 1986's Top Gun remains one of his most famous ones, as it helped catapult him to superstardom. But the success of Top Gun: Maverick — a sequel coming 36 years after its predecessor — raises an interesting question. Is this 2022 release actually better than the original Top Gun?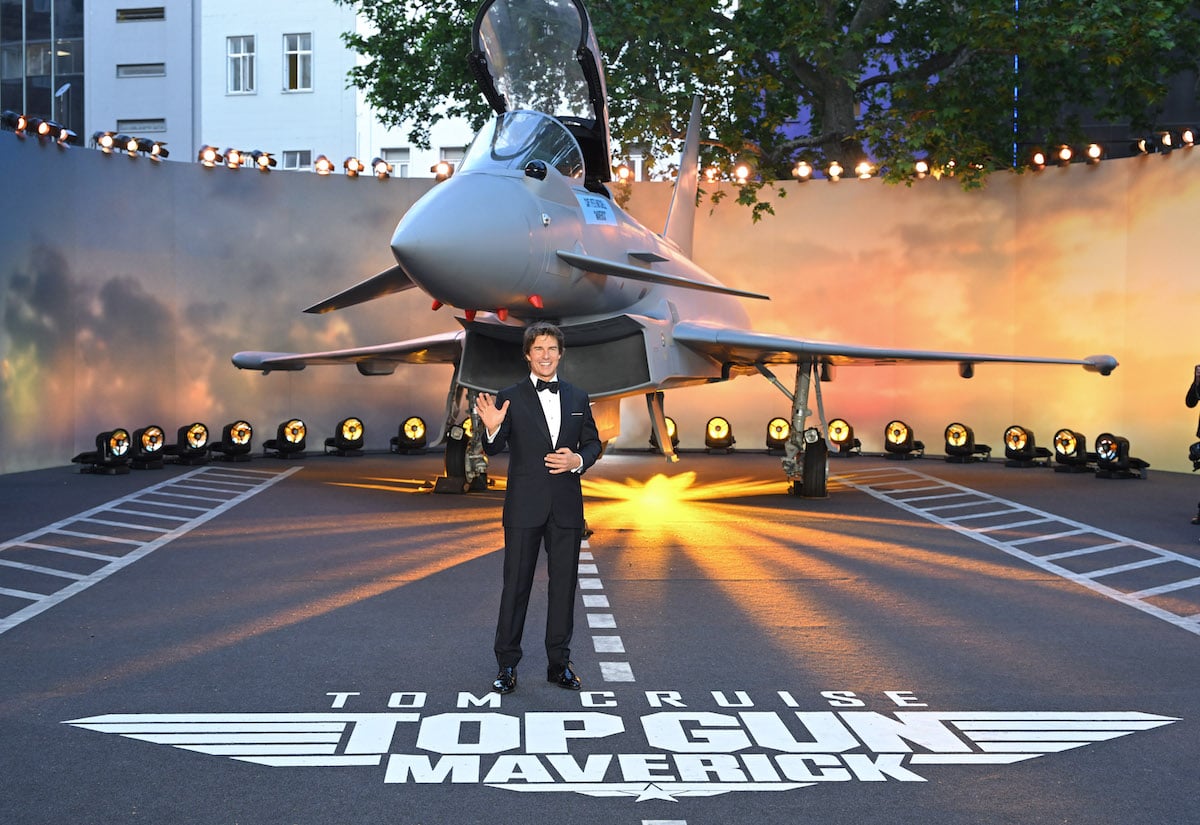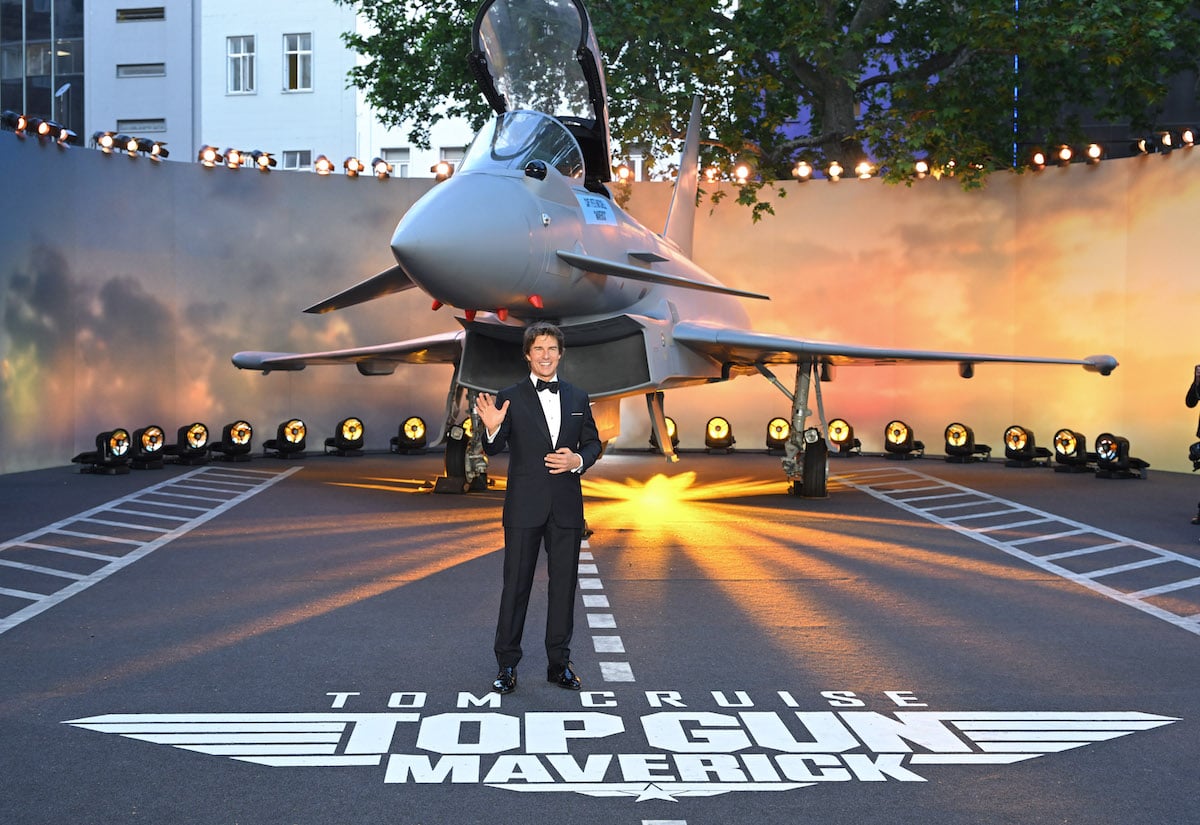 'Top Gun' became a phenomenon in 1986
"I feel the need, the need for speed." "You can be my wingman anytime." "Your ego is writing checks your body can't cash." Those are just a few of the memorable quotes from 1986's Top Gun. Buoyed by Cruise's star-making performance and Tony Scott's slick direction, the movie became more than just a hit upon its theatrical release. It was a full-on phenomenon.
According to Box Office Mojo, Top Gun brought in $180 million in domestic theaters. That total made it the highest-grossing film of the year, ahead of hits such as Platoon, The Karate Kid Part II, Aliens, and Ferris Bueller's Day Off. And then there's its inescapable soundtrack featuring Kenny Loggins' "Danger Zone" and Berlin's "Take My Breath Away." In short, everything in Top Gun is nothing short of iconic.
'Top Gun: Maverick' is universally beloved
That being said, there's certainly an argument that Top Gun: Maverick tops it. Against all odds, director Joseph Kosinski seamlessly returned fans to the world Scott created. Cruise doesn't miss a beat as Maverick and even shares a bit of heartbreaking screen time with fellow Top Gun alumnus Val Kilmer. Then, of course, there's the jaw-dropping aerial photography, which applies the same ambition and commitment to visceral thrills as Cruise's Mission: Impossible films.
In its opening weekend, Top Gun: Maverick even distinguished itself among the actor's unforgettable filmography. The movie became the biggest theatrical debut of Cruise's career, with the actor taking to Twitter to thank fans for its "historic opening weekend." And with universally positive reviews from fans and critics, the much-delayed sequel clearly took everyone's breath away with an experience few probably expected.
Which Tom Cruise movie is better overall?
Whether a fan prefers Top Gun or Top Gun: Maverick is, naturally, a totally subjective thing. The first film sparked such a passion, the likes of which few Cruise movies have. But the 2022 edition does what all the best sequels do: builds upon and enriches what came before.
So much of Top Gun: Maverick relies on the events of the first film, particularly Goose's (Anthony Edwards) death. Even if the sequel is someone's favorite, it owes so much of itself to its predecessor. Thankfully, fans don't have to choose. Instead, they can sit back and enjoy one hell of a double feature.