Tori Spelling Has a Long History of Financial Trouble
Tori Spelling should have been enjoying a bit of a career resurgence after appearing on BH90210, but the drama series was canceled after one season. Apparently, the role was not enough to help Tori work her way out of a series of mounting bills, anyway. Her financial troubles, which have been heavily chronicled in the media, are only intensifying. Now, Tori has had money seized from her bank account to pay old bills, and additional lawsuits are still pending. So, when exactly did Tori's money trouble begin?
Tori Spelling was largely left out of her father's will
Tori's father, Aaron Spelling, was one of the most successful producers of all time when he died in 2006. Believed to have had a net worth of $500 million, one would think neither of his children would ever have to worry about money, but that's exactly what happened. Tori and her brother, Randy Spelling, both received just $800,000 from their father's massive fortune. Tori's financial troubles started to mount around that time.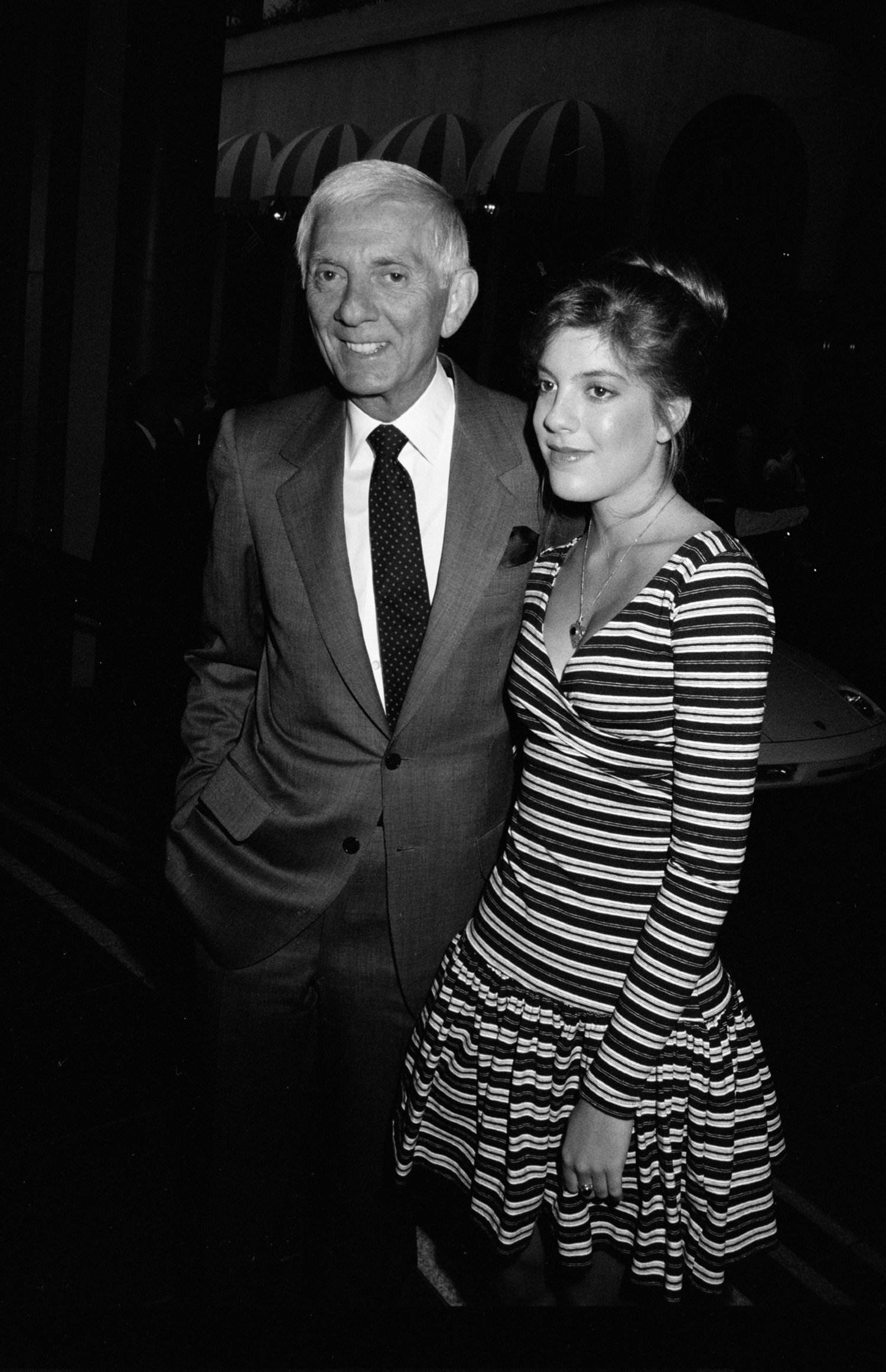 Candy Spelling, Tori and Randy's mother, once claimed there was a good reason for Tori's relatively small inheritance. She told The New York Times that Tori would not have been able to handle a large sum of money. Candy claimed Tori's spending was out of control for years before Aaron's death. She told the publication that Tori was known for closing down stores and spending $50,000 at one time.
In 2013, Spelling claimed they didn't have enough money for a medical procedure
Tori's financial trouble may have started when she was largely cut out of her father's will, but they have only worsened in the years since the film producer's death. In 2013, Spelling claimed she and her husband, Dean McDermott, were so broke that they couldn't afford a procedure that would put an end to their child-bearing years.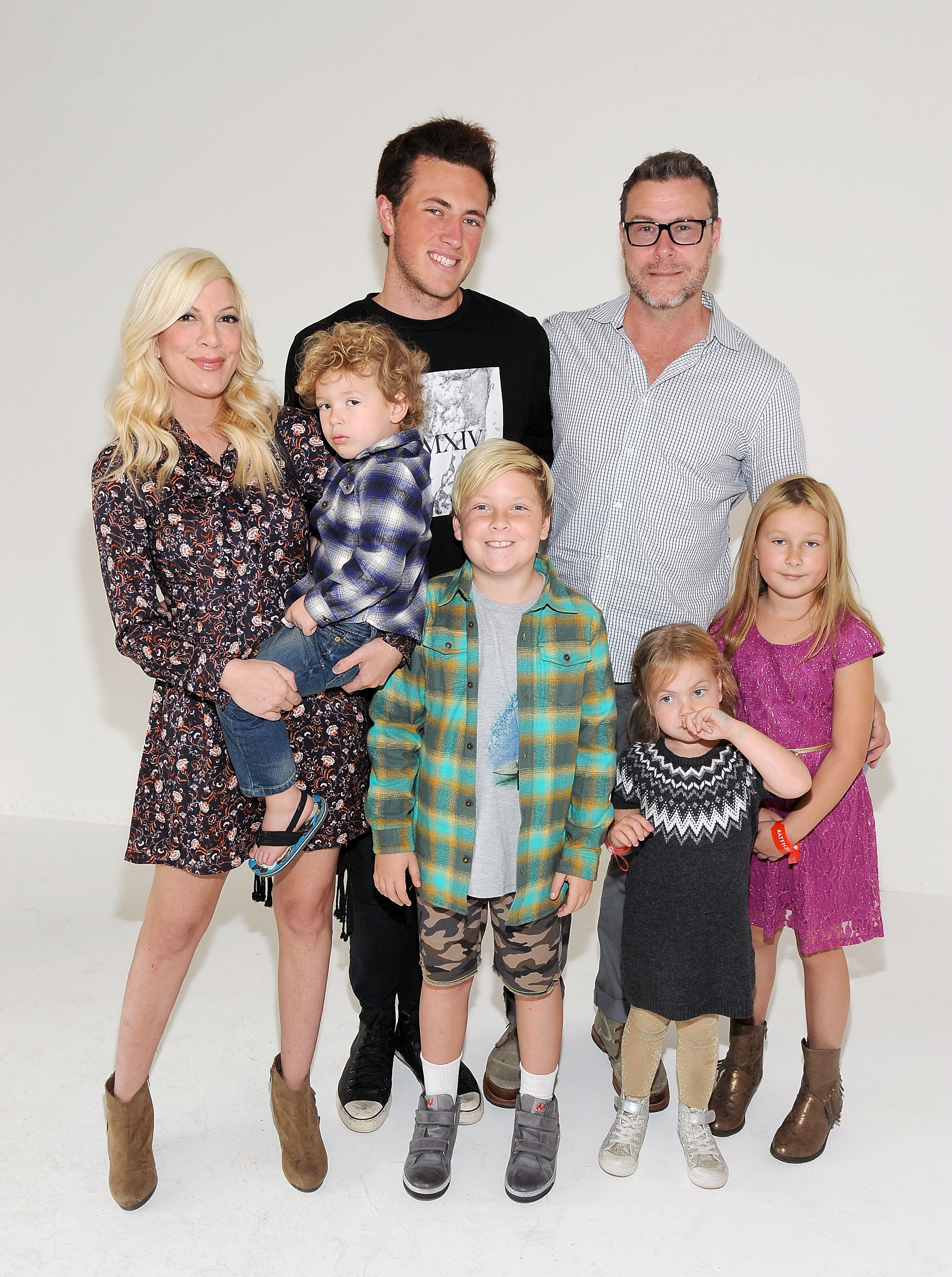 McDermott was interested in getting a vasectomy, but a business manager told them they could not afford it. At that point, they were already parents to four children together. Their first son, Liam, was born in 2007. Their first daughter Stella was born the following year. Hattie and Finn were added to the family in 2011 and 2012, respectively.  The family welcomed another boy, named Beau, in 2017. McDermott is also the father of a child from a previous marriage. Jack McDermott was born in 1998.
Spelling and McDermott were sued in 2016 by City National Bank
In 2016, Tori made the news when City National Bank filed a lawsuit against the actress for failure to repay a loan. According to E! the loan was initiated back in 2012, but somewhere along the way, the couple stopped making payments. According to court records, the duo owed the bank $188,000. There is no word on why the couple took out the loan. Allegedly Tori also overdrew an account she held with the same bank for more than $17,000. The case is still pending.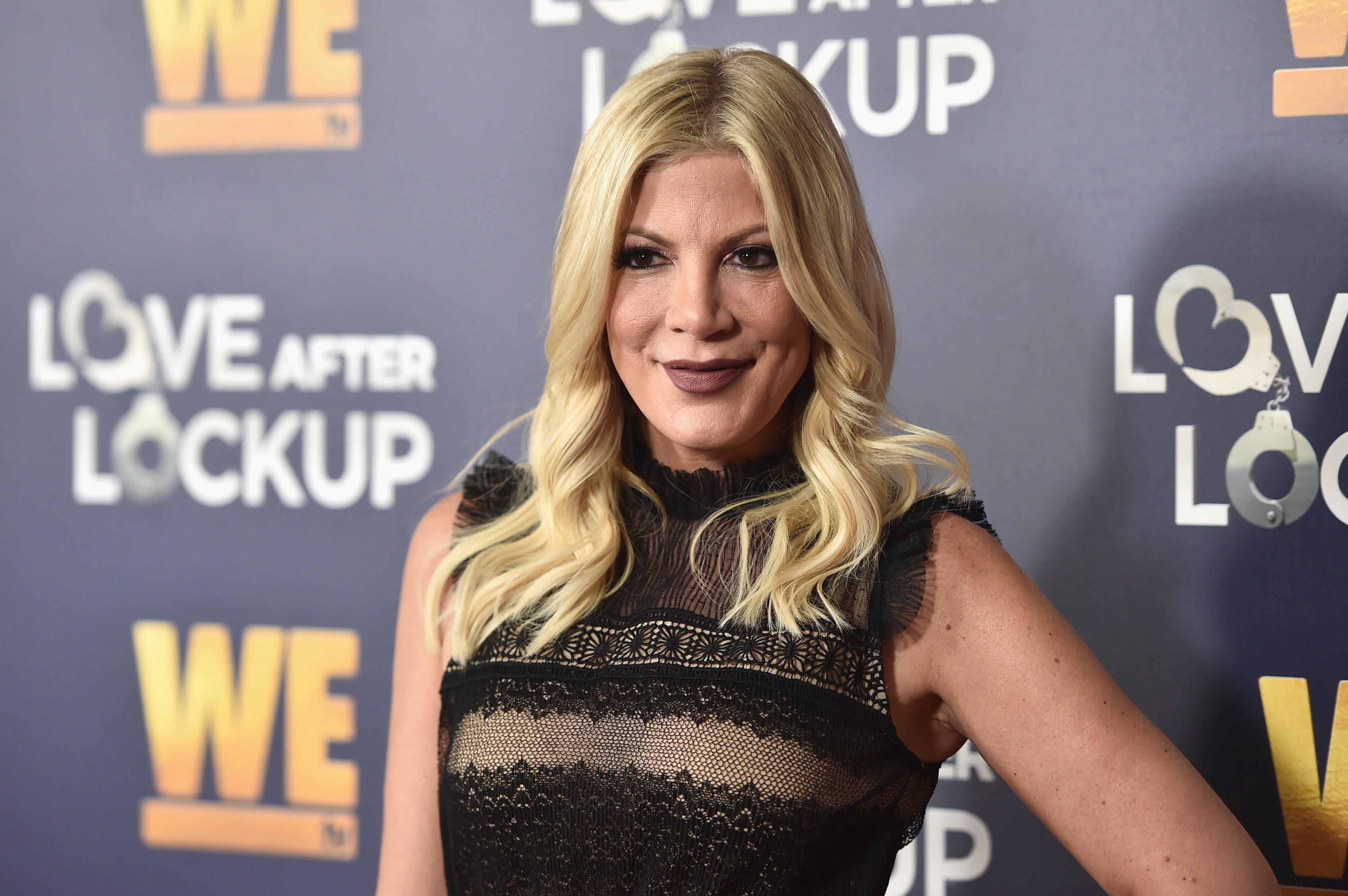 American Express filed suits against the couple in 2016, as well. According to court documents, Tori owed the company more than $100,000. The debt stemmed from credit charges on several platinum cards Tori held with the company. The 2016 lawsuit appears to be the reason Tori's funds were seized.