'Tulsa King': 'Yellowstone' Creator Taylor Sheridan Adds Someone Who Knows a Thing or Two About Mob Dramas as Showrunner
Tulsa King is one of six series that writer/director Taylor Sheridan currently has in the works. That's in addition to the three series he already has on the air — Yellowstone, 1883, and Mayor of Kingstown. The next one to get a premiere will be Tulsa King, starring Sylvester Stallone as mobster Dwight "The General" Manfredi. And Sheridan just hired a showrunner that knows a thing or two about mob dramas.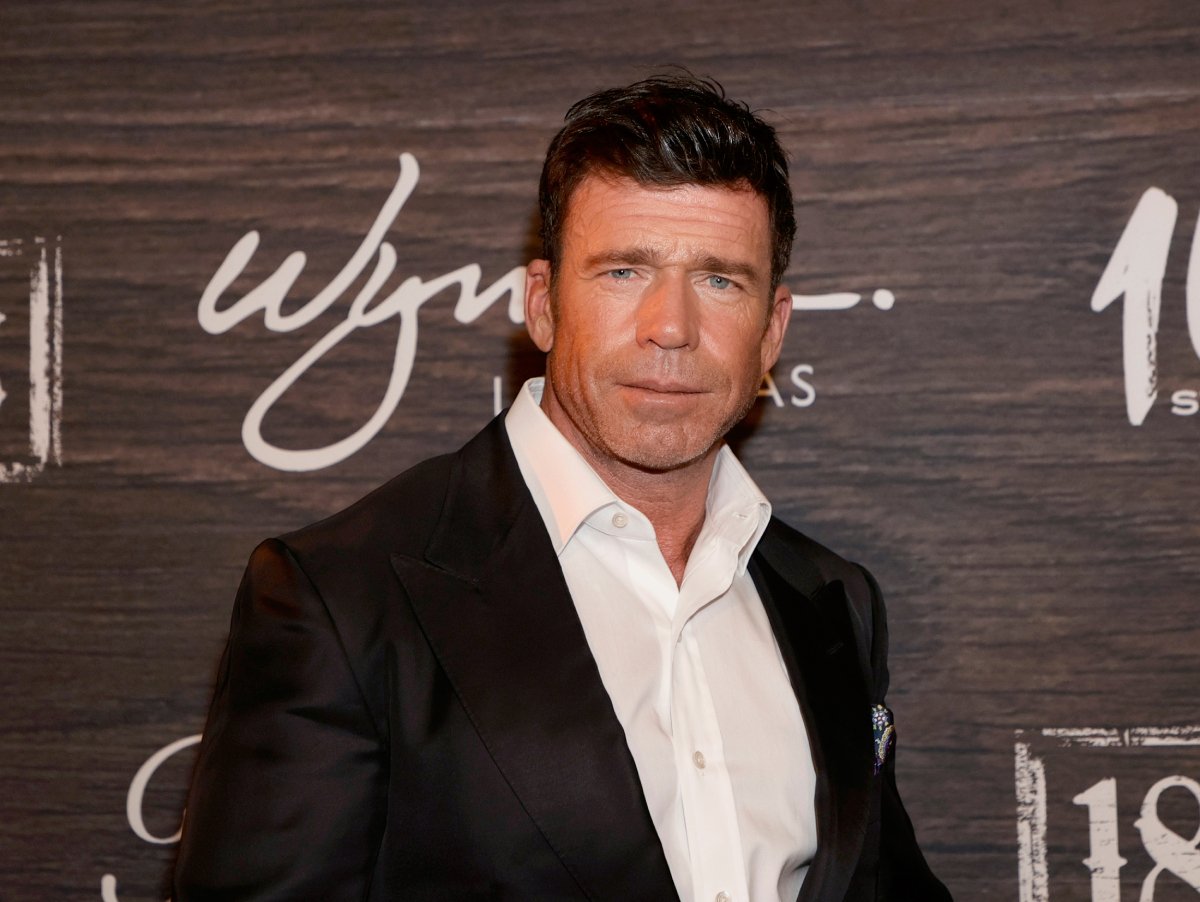 'Tulsa King' is Sylvester Stallone's first major lead television series
Stallone's Hollywood career dates all the way back to the early 1970s, when he appeared on classic TV shows like Police Story and Kojak. But after writing and starring in his Oscar-winning film Rocky, Stallone's career primarily turned to film.
Tulsa King will mark the first time that Stallone has led a major television series, and it all happened in the course of one weekend after a conversation between Sheridan and 101 Studios CEO David C. Glasser.
When Glasser asked Sheridan about doing a show that features "the cool wildness of Goodfellas with Stallone" on a Friday afternoon, within 48 hours the Yellowstone creator had already hashed out a pilot script and pitched the idea to Stallone, who signed on immediately.
"I wanna go get movie stars. An opportunity to work with someone like Stallone, it just follows this model," Sheridan said, per Outsider.
Taylor Sheridan just hired a showrunner who knows a thing or two about mob dramas
Tulsa King follows Stallone's Dwight "The General" Manfredi, a member of the New York mafia who has just been released from prison after 25 years. Immediately, he is exiled by his boss to Tulsa, Oklahoma, and told to set up shop.
However, when Dwight realizes that his mob family might not have his best interests in mind, he starts to build a new "crew" to help establish his own criminal empire.
Leading this new series as showrunner will be someone who is very familiar with mob dramas — former Sopranos EP Terence Winter. In addition to writing and producing The Sopranos, Winter also wrote and produced Boardwalk Empire.
Starring alongside Stallone will be Silicon Valley alum, Martin Starr, as Bodhi, the proprietor of the Higher Plane marijuana dispensary. I'm Sorry creator and star Andrea Savage has also joined the cast as ATF agent Stacy Beale.
Max Casella, Domenick Lombardozzi, Vincent Piazza, Jay Will, and A.C. Peterson round out the main cast.
The 'Tulsa King' creator has hired a writing staff
Sheridan has written or co-written every episode of Yellowstone and 1883. He's also written every episode of Mayor of Kingstown. But he knows that he can't write every episode of all nine series. So, he's doing something he's never done before — Sheridan is hiring a writing staff for Tulsa King.
"How am I at delegating? How am I at expressing myself to these writers in a way that they understand, that they can then execute the draft and hold my vision? We'll find out," Sheridan told Variety.
"Just like with a feature, you've got to know how the thing ends before you know anything. So I know how all these series end. And then it's a question of how do we get there?"
Tulsa King is expected to premiere this summer on Paramount+.
RELATED: 'Yellowstone' Creator Taylor Sheridan Knows Working on 9 Different Series at Once Is 'Not Sustainable'