'Firefly Lane': Sarah Chalke Says Tully and Kate's Huge Fight 'Has Nothing to Do With Johnny'
Firefly Lane fans need answers. Specifically, what the heck did Tully do to torpedo her friendship with Kate? Season 1 of the Netflix series ended with the long-time BFFs no longer speaking, though we don't have any idea why. 
Thankfully, we're going to find out, eventually. On May 26, series stars Katherine Heigl (Tully) and Sarah Chalke (Kate) shared that Netflix had renewed the show for a second season. During the video announcement, the pair also answered fan questions, including about what went wrong between Tully and Kate. 
Fans desperate to know what caused Tully and Kate's big fight in 'Firefly Lane' Season 1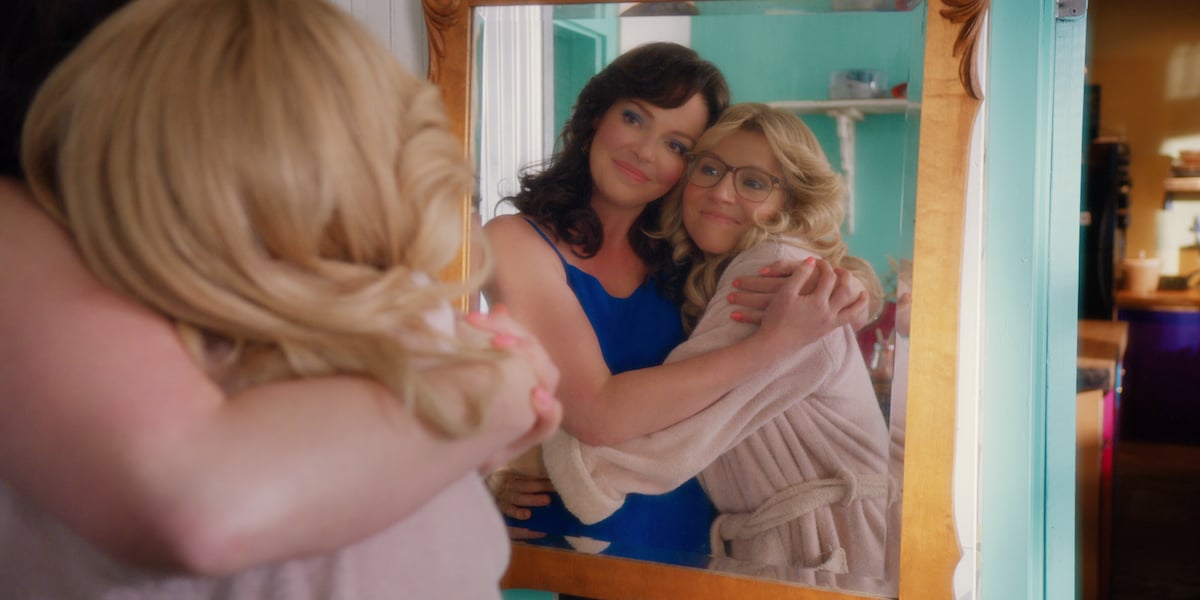 RELATED: 7 Shows Like 'Firefly Lane' to Binge After You Watch the New Katherine Heigl Series
Firefly Lane Season 1 ended with a two-year time jump, moving from 2003 to 2005. Kate is attending her father's funeral, and Tully shows up. But she's clearly not welcome. 
"No one wants you here," Kate tells Tully as the pair stand outside the church.
"Don't you think you've punished me enough?" Tully replies.
"When I said I could never forgive you for what you did, what did you think that meant?" Kate tells her former friend.
"You have a lot of nerve showing up here. Leave, Tully. Go home, now. I don't ever want to see you again," she adds.
Clearly, whatever happened between the two was friendship-ending, at least in Kate's opinion. But as for what exactly Tully did, we don't know. The cliffhanger ending left viewers with plenty of theories about what might have gone down. But with no word (until recently) on whether the show had been renewed, fans worried they'd be left hanging forever.
Sarah Chalke offers a clue about what Tully did 
In the Firefly Lane Season 2 renewal announcement video, Chalke offered a hint about what Tully did to Kate. Spoiler: It doesn't involve Kate's estranged husband Johnny (Ben Lawson), who was injured during an explosion in Iraq at the end of season 1 and whose fate is unknown.
"So, this issue between Tully and Kate, we can't say much, but we can say that it's family related," she said.
It's logical to think that something involving Johnny caused the fight — after all, Tully and Johnny slept together before he got together with Kate. But Chakle assured fans that wasn't the case.
"[The fight] has nothing to do with Johnny," she said.
"Nothing," Heigl confirmed. 
The 'Firefly Lane' books may explain why Tully and Kate had a falling out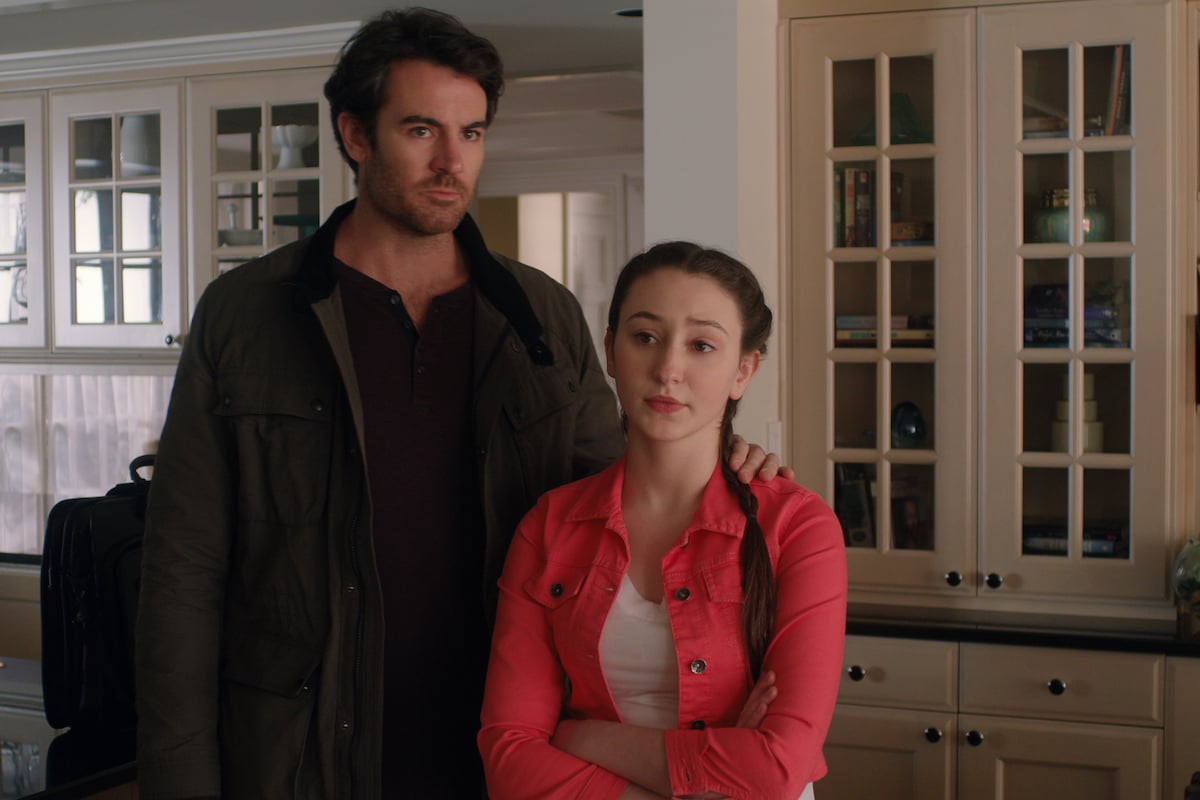 Firefly Lane is based on a book of the same name by Kristin Hannah. She also wrote a sequel, which concludes Tully and Kate's story. 
While the Netflix series has diverged somewhat from its source material, Hannah's first book does reveal what went wrong between Tully and Kate. It's possible that the show's writers will follow the same direction as the novel in season 2. [Firefly Lane book spoilers ahead.]
In the book, Tully invites Kate and her teen daughter Marah to be on her talk show, The Girlfriend Hour. Kate is under the impression they are going to talk about how she and Marah can improve their tense relationship. But instead, Tully has planned a segment about overprotective mothers and how they harm their children. Kate is humiliated and angry at Tully for essentially calling her a bad parent on live TV. She storms off the set and declares that her friendship with Tully is over.
So, will a similar betrayal happen on the show? We can't be sure — for one, in the series, Tully has already quit The Girlfriend Hour. But based on Chalke's comments about the fight being "family related," something involving Tully, Kate, and Marah definitely fits the bill.
Firefly Lane Season 1 is currently streaming on Netflix. 
Check out Showbiz Cheat Sheet on Facebook!