'Twilight' Brought Stevie Nicks Out of a Hiatus To Write a Song in 2009; 'It's like Wuthering Heights'
Stevie Nicks is known for her great songs. But did you know she was inspired to make music after a decade away, thanks to 'Twilight: New Moon'?
There are so many artists that made classic songs everyone just knows by heart today. They helped shape the music industry and gave iconic lyrics that have stood the test of time. Stevie Nicks is one of those artists. Her solo music as well as what she created with Fleetwood Mac still lives on today. 
But did you know that Nicks is a major fan of the Twilight series? One of the movies even inspired her to write new music in 2009. And she thinks the series is 'timeless.'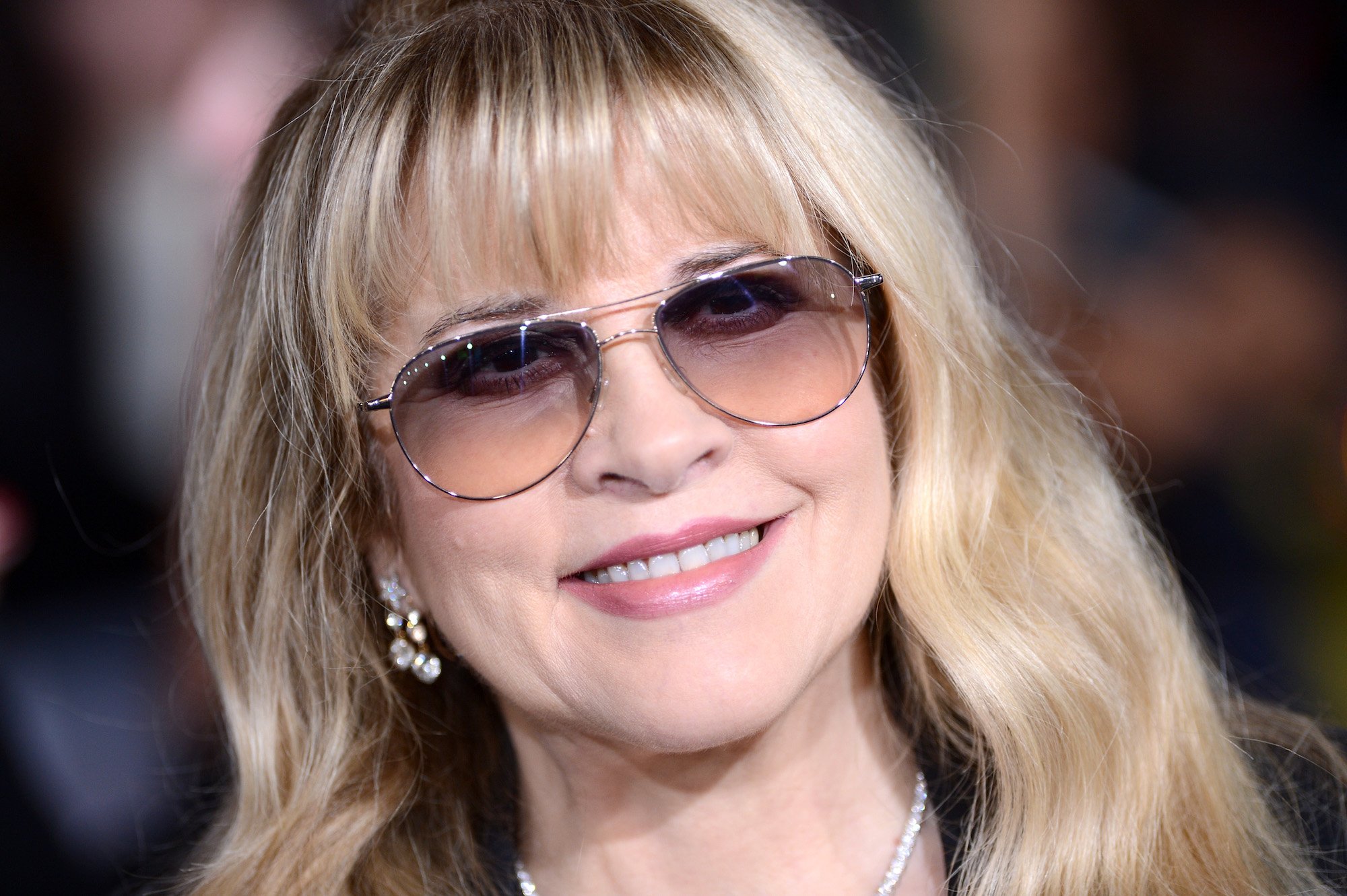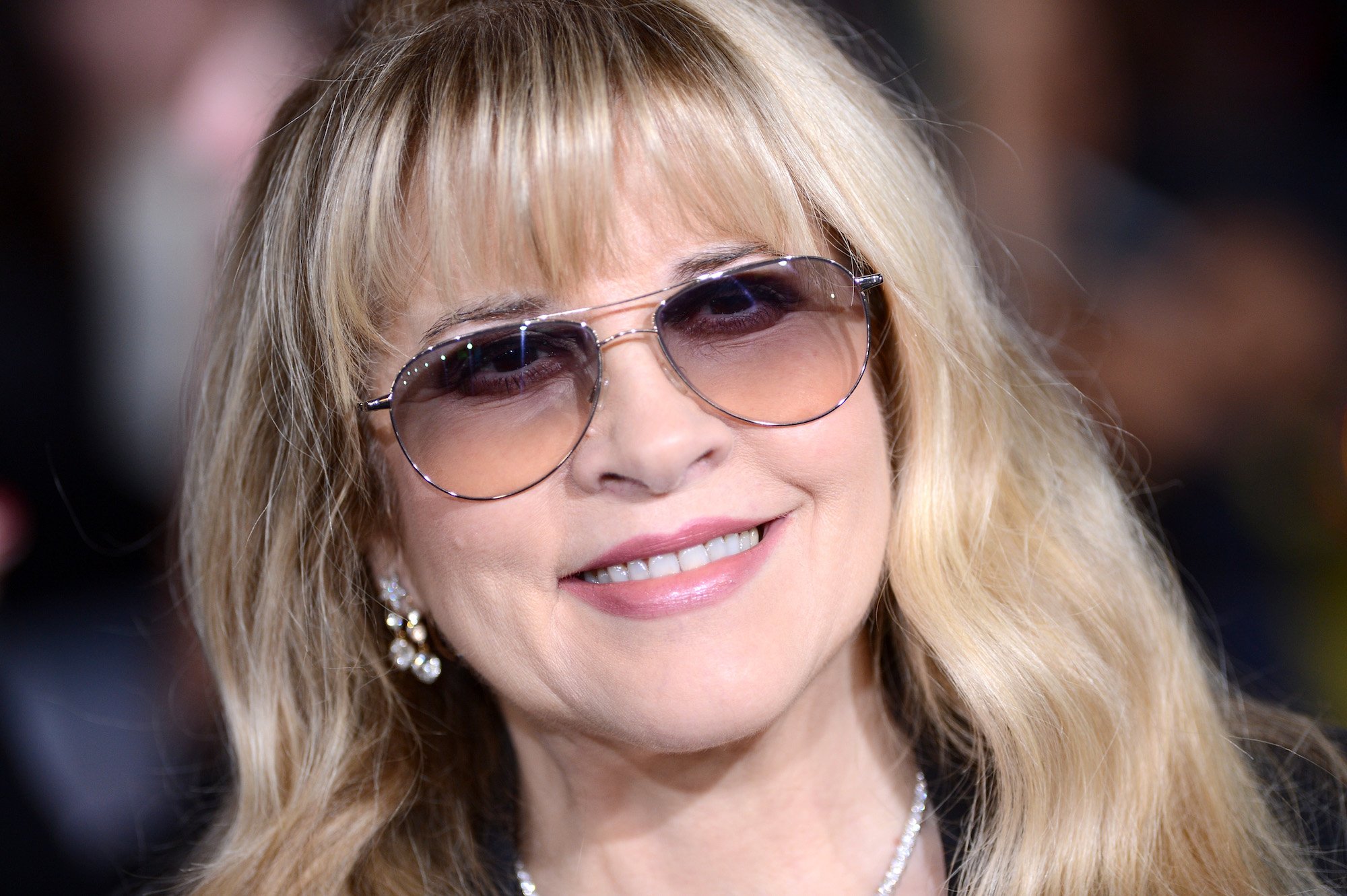 Stevie Nicks wrote a 'New Moon'-inspired song, which kickstarted an album
While on The Late, Late Show with James Corden in 2016, Nicks shared that she was ready to never return to songwriting. After she released her album Trouble in Shangri-La in 2001, she didn't make another album until 2011. And that's thanks to New Moon. 
"If it hadn't been for your movies," she said to Taylor Lautner, who was on the show with her. "I've since made two records — In Your Dreams, and 24 Karat Gold — I would never have never made those albums because I was so staunch in my belief that it was over."
In Your Dreams came out in 2011, and the song that kickstarted her return to making an album was "Moonlight — A Vampire's Dream." It was, you guessed it, inspired by Edward and Bella's love story. And this isn't a secret either; she was open about it when she put it out in 2011 too. 
"I had written a song in Brisbane, Australia when I was on tour with Fleetwood Mac in 2009 called 'Moonlight — A Vampire's Dream' which was inspired by the New Moon film," she told MTV News that year. "When I finished writing that song, which came together really quickly, I knew the time was right to start recording."
She compared the love story to 'Wuthering Heights'
The beginning of the song has the lyrics:
She's lonely, lost

She's disconnected

She finds no comfort

In her surroundings
This is 100 percent the vibe of most of New Moon. But it's not just about Twilight. That movie inspired her to write this song, but it was also largely about her past relationship. She told Spinner.com that the track "really is an ancient song that encompasses my strange and everlasting relationship with Lindsey Buckingham."
To get Stevie Nicks back into the studio after a decade is quite a feat. She really was a fan of Twilight, and was sad to see it end. 
"It's bittersweet… because I really would be happier if it was not ending. I wish it could go on forever," Nicks told Digital Spy in 2012 at the Breaking Dawn Pt. 2 premiere. "I think that [Stephenie Meyer] is probably… god knows how long it took her to write this. And it's been five years."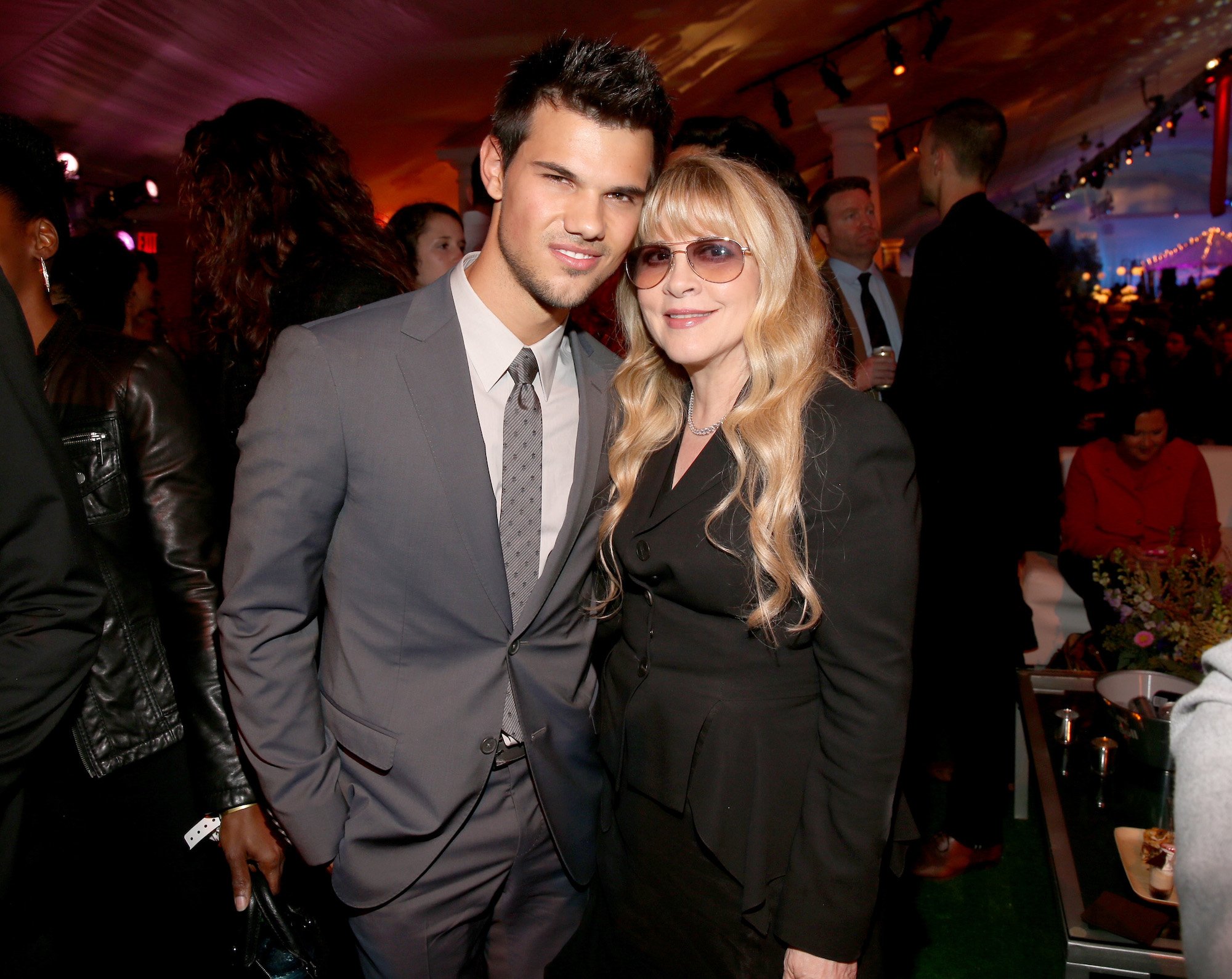 She also saw a lot of weight to the story of Bella and Edward as pretty significant, comparing it to a couple of literary classics. 
"It's a huge love story… it's like Wuthering Heights, it's that kind of story," she said. "It's like Jane Eyre… it's a totally timeless kind of story that we can relate to."
Nicks' music is iconic, and she finds the best inspiration
Whether it was her Fleetwood Mac days or her solo career, she continued to find that inspiration through anything she liked, to create her impressive discography. 
"You can be walking down the street, and see someone that catches your eye, and say, 'Gosh! That was a gorgeous man,' and something touches you, and you might go home and write a poem about that, you know?" she told Thirteen.org in 2011. 
She also shared that going to Italy inspired "Italian Summer," and isn't about any particular love. But instead just the feelings she got while being there. 
"I wrote it about Italy, walking around on the cobblestone streets and feeling free and feeling safe," she said. "So you can be inspired by anything."
This appeared on the same album as "Moonlight — A Vampire's Dream." Coincidence that Bella also went to Italy in New Moon? Maybe not. 
Even now, during COVID-19 lockdown, she's finding inspiration in interesting places. 
"I am getting all my paintings and drawings out — listening to music [mostly Harry Styles' Fine Line] and being inspired by him to write some new songs and poetry. Way to go H — it is your Rumours," she wrote in a note she tweeted out on March 23. 
Maybe the next Twilight re-watch will produce a Tusk 2.0.