'Twilight' Fans, Don't Panic: The Movies Are Switching Over To Another Streaming Service in September
Ever since Midnight Sun came out in early August, the second Twilight renaissance took over TikTok. It was probably already bubbling under the surface thanks to quarantine and nearly seven months under COVID-19 lockdown. Idle minds do wander, as they say, and why not come back to the biggest cultural phenomenon of the late 2000s? 
A big reason so many people were able to relive the series was thanks to it being on Amazon Prime Video. Even though it's leaving the site very soon, Hulu subscribers don't need to worry.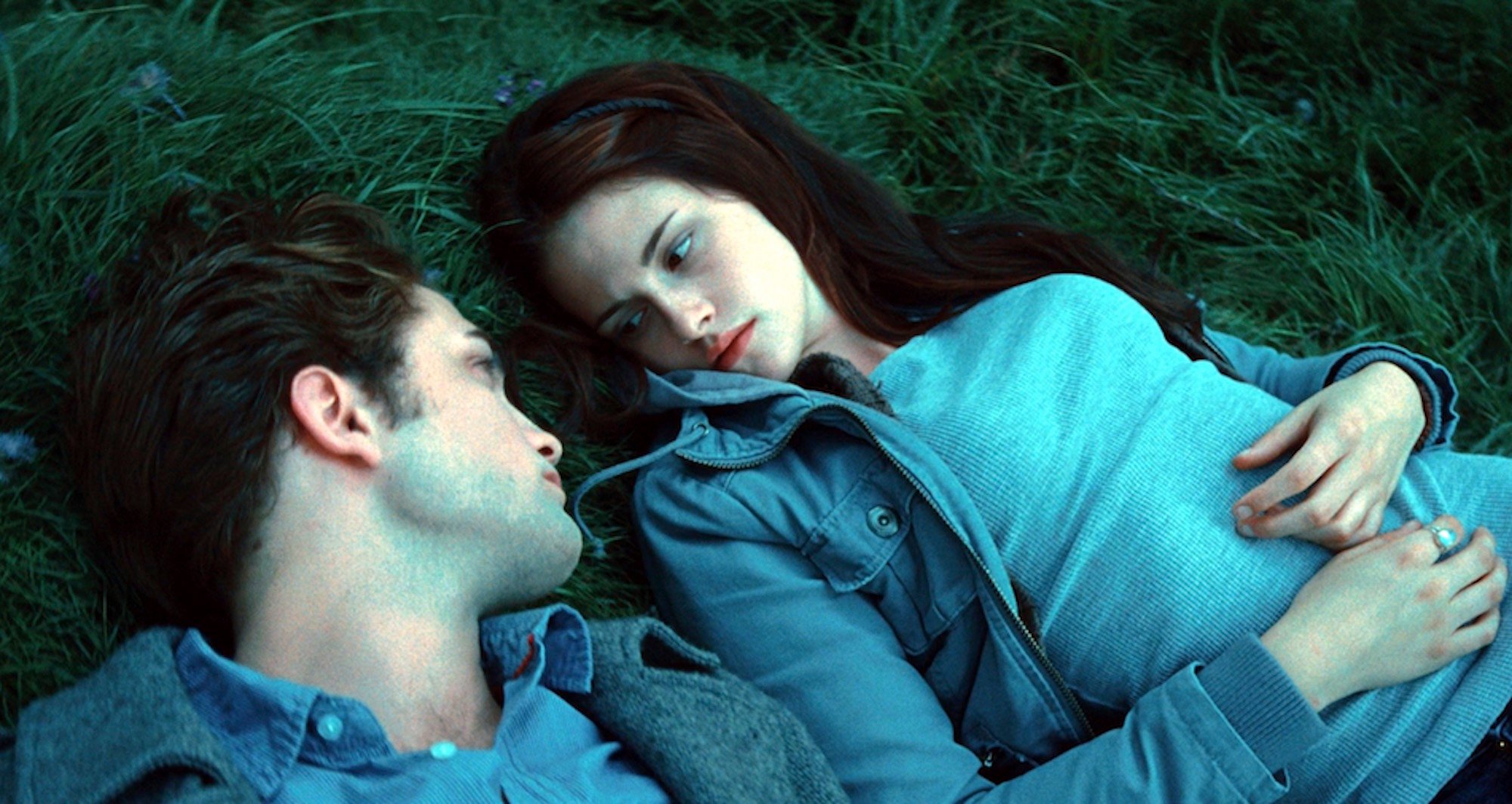 RELATED: It Was a 'Heartbreak' That the Rest of the 'Twilight' Movies Weren't Directed by Women, According To Catherine Hardwicke
The Twilight Saga is leaving Amazon Prime and fans are upset
On Aug. 31, TikTok user @groggyseed posted a video showing that Amazon added a note to Twilight's info page. It read "Leaves Prime in 11 hours," meaning it would be gone by Sept. 1.
"TIME TO BINGE AGAINNNN," they wrote as their caption. And if you search up any of the movies on the site, along with the extended editions, they all read the same thing, counting down to Sept. 1.
Fansided reported the departure last week but noted that they'll be available on IMDb TV.
But 'Twilight' and the rest of them are coming to Hulu on Sept. 1
However, no need to binge everything you can in the next few hours, unless you'd like to. Because all of the movies are going over to Hulu as soon as the clock strikes midnight on Sept. 1.
According to Digital Trends, every single Twilight movie will be on Hulu at the beginning of the month. Just in time for yet another run-through of the saga along with prepping for spooky season with some good ole sparkly vampires and jacked werewolves.
A big draw for the movies on Amazon Prime Video was the fact that the aforementioned extended versions were all available along with the theatrical cuts. So that meant longer and deleted scenes were on the streaming site. Very intriguing for die-hard fans, but alas. Having anything on Hulu will work too.
'Midnight Sun' has brought a lot of fans back into their 'Twilight' obsessions
Midnight Sun, which is a retelling of Twilight from Edward Cullen's point of view, flew off the shelves on Aug. 4, selling over 1 million copies that first week, according to Entertainment Weekly. Even the most diligent Twilight reader will find new information in the book and see another side of Edward that wasn't always on the surface. 
With this newfound love from fans, author Stephenie Meyer did reveal that she had two more stories in this universe that she'd like to write.
"So, the stories are there," Meyer said during a live-fan event for Midnight Sun. "There are two more books, I think, in the world that I want to write. I've got them outlined, and I think a chapter written of the first one. And so I know what's there."
Meyer said that it wouldn't be "immediate" but that she'd like to focus on one Cullen in particular if she got the chance.
"If I ever come back to the world of the Cullens, it will be through Renesmee's perspective [the child of Bella and Edward]," she told The Daily Telegraph. "I won't rewrite any more books from Edward's point of view. He makes me too anxious."
While fans can shed a tear for Edward's version of New Moon that they'll never get, new Twilight on the horizon is always welcome.
RELATED: 1 of The Most Famous—and Cringiest—Lines in 'Twilight' Almost Didn't Exist; Here's What Edward Cullen Almost Said Instead