'Twilight' Fans Think This 1 Detail About Jasper's Past Is Unfair, All Thanks to Stephenie Meyer
Twilight is truly one of the most divisive forms of YA literature to come out of the 2000s. It created a massive franchise that grew bigger than it could really handle, and it created tons of hate too. That didn't stop fans of the books and movies from obsessing over the series. And while many can debate on what the worst of it is, many agree that Jasper Whitlock's past is probably one of its biggest offenses.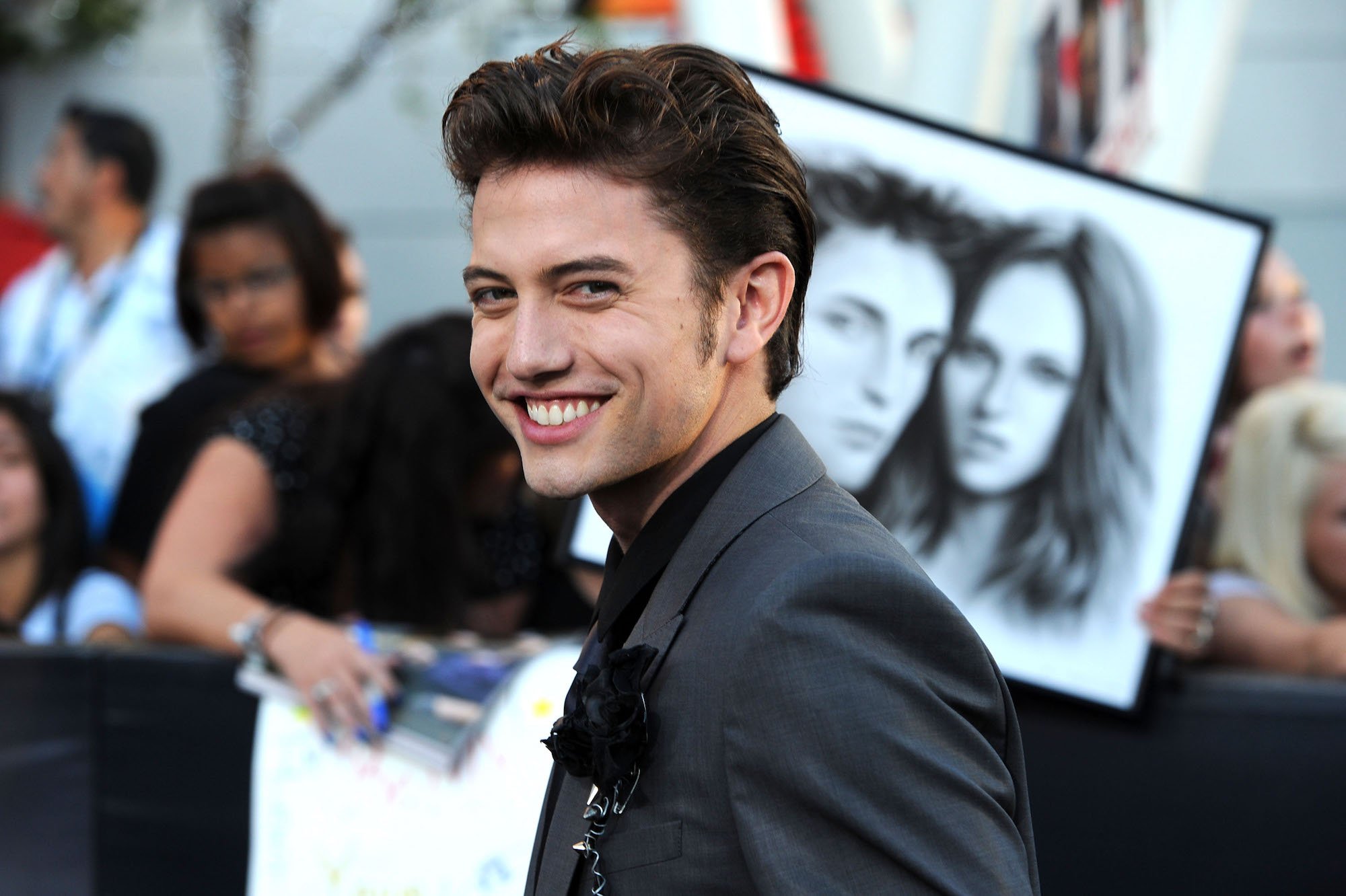 The 'Twilight' fandom never truly went away and is back for 'Midnight Sun'
Over a decade has passed since the first Twilight novel came out, and the cultural impact is still felt today. For one, it spurred on a massive vampire renaissance in the late 2000s. Plus, almost all of the actors involved blew up, especially Robert Pattinson and Kristen Stewart.
Now, in 2020, the fervor and obsession around the franchise is back in full force. It might be because the COVID-19 pandemic is forcing many Gen-Z and millennials to reminisce on things that made them happy as kids. But it also might be because author Stephanie Meyer's Twilight companion novel, Midnight Sun, is coming out on Aug. 4.
Jasper Whitlock is controversial thanks to his human profession 
That renewed interest in the Twilight series is making a lot of fans revisit the issues that they had with it as well. One of them is Jasper's backstory. 
Jasper Whitlock was the newest family member of the Cullen clan. He met Alice in the '50s, and they joined soon after. Up until then, he was a regular vampire, consuming human blood. He had a pretty rough and tortured past with fighting and carnage all around him in his early years of being a vampire. 
However, a major aspect of his backstory is the fact that he was a Confederate soldier in the 1800s. The fact that he fought for the Confederacy — aka to protect States' rights to uphold slavery in the United States — is a rough aspect that a lot of fans can't overlook. 
Meyer also never addressed why she made Jasper a Confederate soldier. Nor is the fact that he fought to uphold slavery ever addressed in the novel. This is, unfortunately, not a surprise considering the fact that race or racism is never touched on in the series. Every single character just takes his former Confederate stance as if he said he used to be a milkman. 
The only thing Meyer's ever said about it was that she researched Jasper's name by looking at old Confederate army roll calls. Meyer has come under fire for racism in the past for her instance that vampires couldn't be anything but white, according to IndieWire.
Fans are annoyed that this ruined the character for them
While, yes, a lot of soldiers that fought in both the Union and Confederate armies were drafted and maybe didn't volunteer to fight for each side's cause, Jasper's stance wasn't touched on. So this can't really be used as a counterargument since that's more of a headcanon. For fans, all they see is this man that used to fight for the Confederacy and really has no qualms to say about it. 
And that's an annoying pill for them to swallow. Twitter user @MeanMug_Mamii wrote, "the way they ruined his storyline by making him a confederate soldier…was it that hard to just let him be the sexy white boy damn."
Many others have issues with it too. Jasper is an objectively chill character who doesn't have a lot to say or do outside of the third novel, Eclipse. The potential to make him a favorite Cullen was right there.
It's just not a good look for some fans that Jasper fought to uphold slavery. And, no, the fact that Jasper found Maria, a Latina, attractive isn't an argument you can use to say he isn't racist. 
One Tik Tok user, @twelveoclocke, explained who she thinks the different characters would vote for in the 2020 election. She theorized that Jasper has come to terms with his errors as a Confederate soldier and would profusely vote for Joe Biden. And that's a fanfiction that many Twilight fans would probably like to cling to, to salvage his memory in their minds.