'Twilight': Kristen Stewart Wasn't the Only Actor Considered for the Role of Bella Swan
Twilight is series of films that, for many, defined the pop culture landscape of the early 2000s. The movies made stars out of young performers Kristen Stewart and Robert Pattinson and introduced a world of vampires and fantasy creatures that many fans still turn to for escape and inspiration.
These days, with the entire series streaming on Netflix, new viewers are discovering the characters and storylines of Twilight. While many fans might not be able to imagine the films without lead actor Kristen Stewart, there was a time when another actor might have landed the iconic role. 
'Twilight' showrunner had her eye on Kristen Stewart from the start
Twilight was released in 2008, launching the young star Kristen Stewart to immediate fame. Stewart, who had been acting for years prior to landing the role of Bella Swan, instantly became recognizable to fans all around the world, setting her on a career path that wouldn't slow down for years. Twilight director Catherine Hardwicke later revealed to POPSUGAR that she had Stewart in mind for the role of Bella when she initially started planning the adaptation of the bestselling book series. "She did such a great scene, so much longing," Hardwicke said of Stewart's work in the 2007 movie Into the Wild. "Not overplayed but just really grounded. I'm like, 'Oh my God. She should be Bella. She can really express that beautifully.'"
With Stewart in mind, Hardwicke set about the casting process in earnest. Still, the director had to consider a few other stars for the part, just in case things with Stewart didn't work out. 
Kristen Stewart wasn't the only actress to be considered for the role of Bella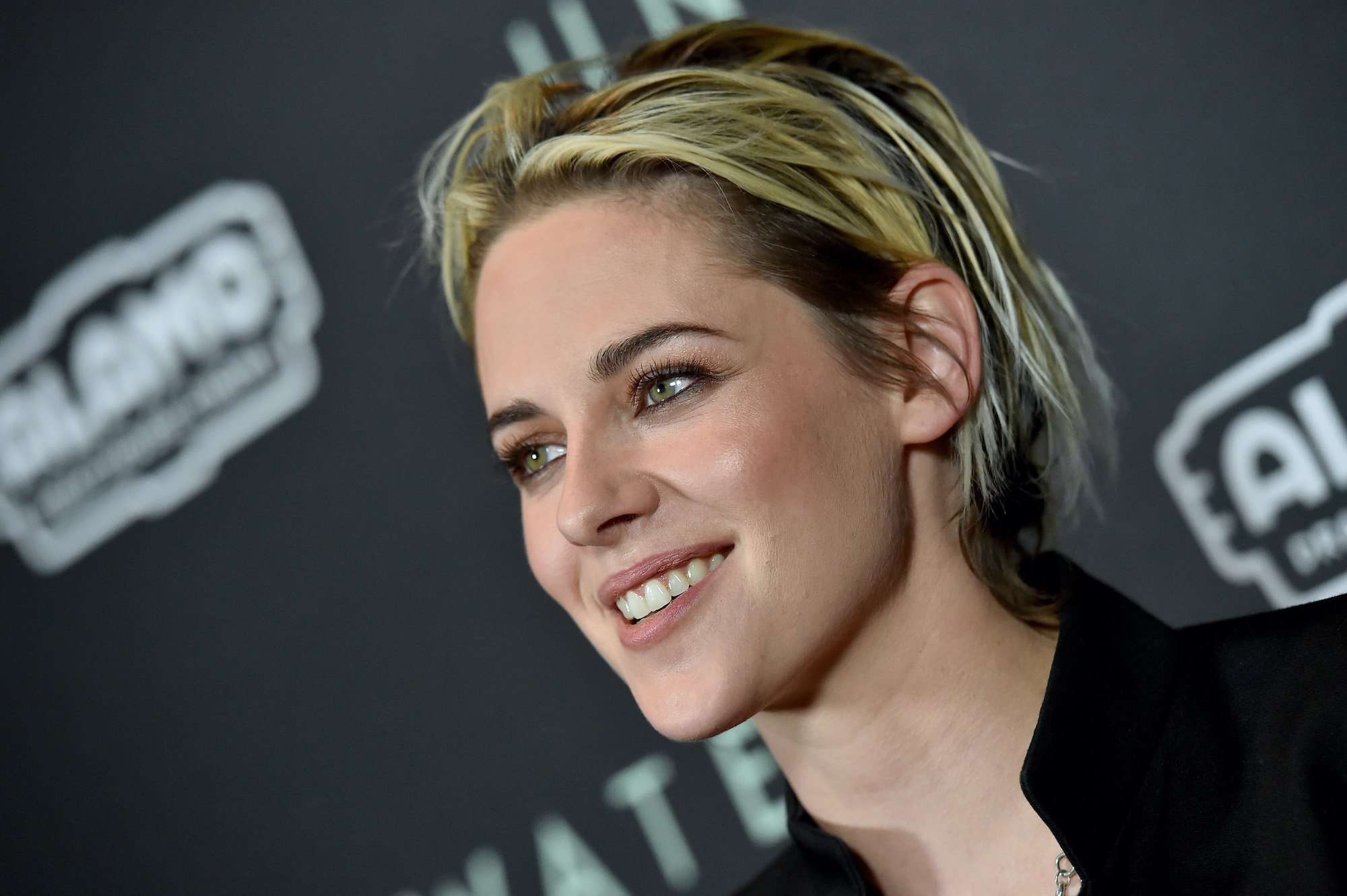 According to Screen Rant, several other actresses were considered for the role of Bella Swan prior to Kristen Stewart being officially cast. Lily Collins, the young daughter of singer Phil Collins, was reportedly considered for the part of Bella. Additionally, Jennifer Lawrence and Michelle Trachtenberg were all in talks for the role before Kristen Stewart formally signed a deal to appear as Bella Swan in all the Twilight films.
Stewart was able to instantly make the role of Bella her own, and most fans today might not be able to imagine the films with stars like Jennifer Lawrence in the part. Still, all of those young actresses didn't miss out on fame — they all individually went on to achieve successful film careers on their own terms. 
Stewart 'basically cast' Robert Pattinson as Edward Cullen
Once Kristen Stewart was officially chosen to be Bella Swan, showrunners needed the perfect Edward Cullen. Robert Pattinson, an English actor who was unknown to American audiences at that time, made an impression on Kristen Stewart from the moment he came in to audition. As Stewart later revealed, she knew instantly that he had to be Edward, telling Vanity Fair "well, I basically cast him. "We did one day of auditions and a bunch of guys came in. Catherine Hardwicke, the director, afterwards was like, 'What do you think? This is such a hard choice.' I was like, 'Are you kidding me!? It's such an obvious choice!' It couldn't have been better. It was sort of perfect."
Not only did Stewart and Pattinson make the perfect onscreen couple, but they experienced real chemistry offscreen as well, embarking on a romance that fans just couldn't get enough of. They carried on their love affair for years before finally breaking up — and these days, both actors are with other people.