'Ugly Betty' Star Eric Mabius Hints a Reboot Could Be in the Works
Is an Ugly Betty reunion in the works? One of the show's stars is hinting it could be. In a recent interview, Eric Mabius, who played Daniel Meade on the ABC comedy-drama that premiered in 2006, said he thinks now might be the time to revisit the show. 
Eric Mabius says 'Ugly Betty' was ahead of its time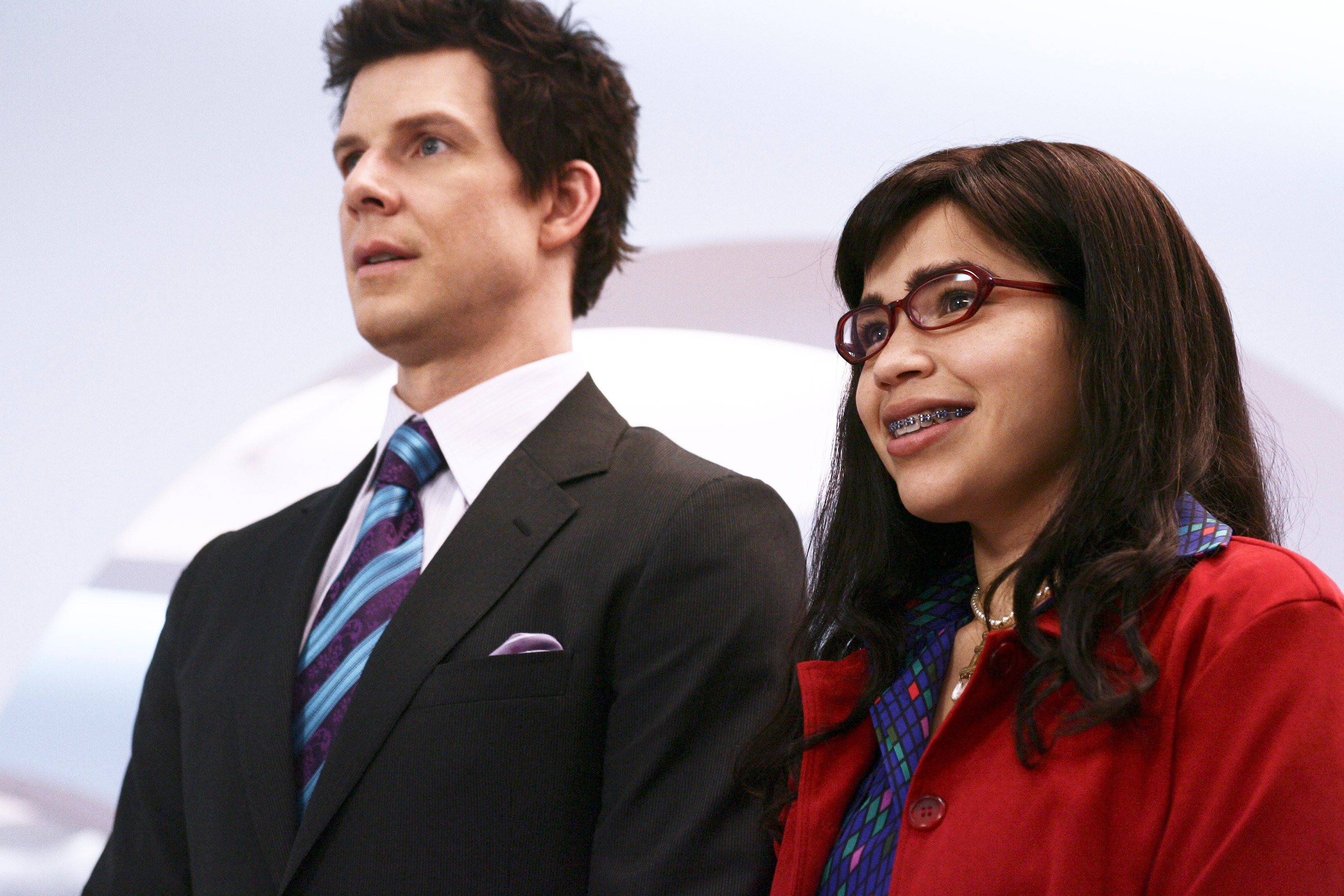 Ugly Betty starred America Ferrera as Betty Suarez, a quirky, homely woman from Queens. She lands a job as the personal assistant to the editor-in-chief of a prestigious fashion magazine, played by Mabius. The show, which ran for four seasons, stood out at the time for having a Mexican-American lead character and featuring LGBTQ-focused storylines.
Unfortunately for fans, ABC canceled the show in 2010 due to low ratings. But Mabius — who currently stars in the Signed, Sealed, Delivered movie series on Hallmark Channel — thinks the time might be right to bring it back. 
"I think Ugly Betty was ahead of its time and I think that it would be more timely right now than ever," he told Australia's TV Tonight in a September 2021 interview. 
Mabius would like to revisit 'Ugly Betty'  
Ugly Betty ended with Betty accepting a job in London. Daniel also leaves his job at Mode and follows Betty to the U.K. In the last scene, the two joke that he may take a job as her assistant. 
The series finale tied up most of the show's loose ends. However, there are those who feel there's more story to tell. Mabius said that if there's enough fan support, perhaps the show could return.   
"Hopefully with enough groundswell, they may even bring the show back for a little bit," he said. 
It sounds like there's already some talk of a revival. "There's something being discussed, but I'm not at liberty to say," he said.
"We had an abrupt ending and I think that we all felt that we didn't have enough time to finish telling the stories that needed to be told," the actor added. 
America Ferrera has expressed interest in playing Betty Suarez again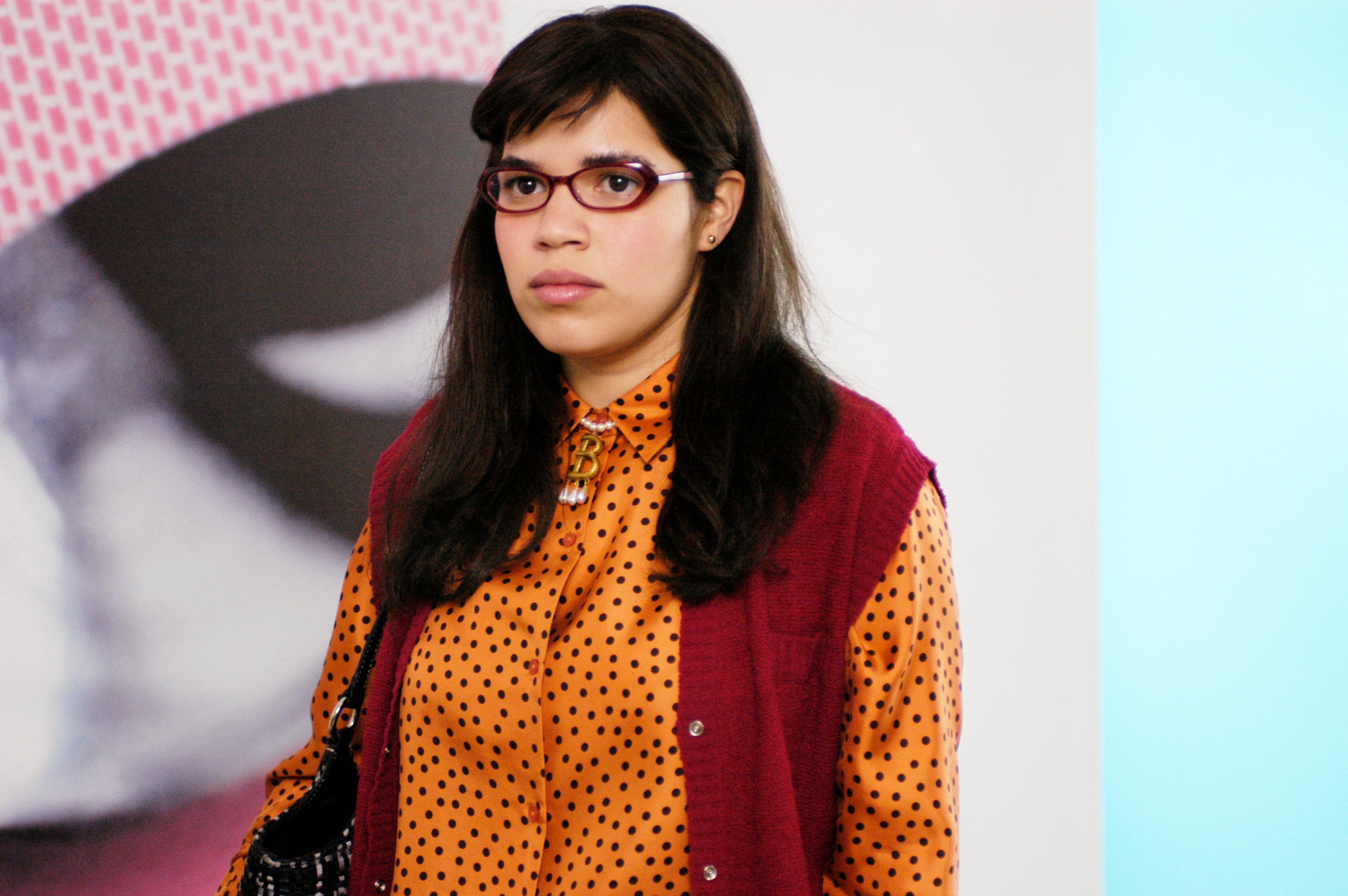 Mabius isn't the only Ugly Betty cast member who's expressed interest in revisiting the series. Ferrera has also weighed in on the possibility of playing Betty again. 
 "I love Betty and it would be so interesting to go back and try and play her again from where I am now and who I am now," Ferrera said in 2019 at a TCA panel for Superstore (via Yahoo).
At the time, she said she'd love to see Betty meet up with her Superstore character Amy, especially because the two women are so different. (The last-ever episode of Superstore aired in March 2021.)  
"They're completely opposite and very different, like in my point of view," she said. 
"It's been a wonderful experience going from Betty to Amy, and I would love to see those women interact," she added. "They do inside of me all the time."
Check out Showbiz Cheat Sheet on Facebook!