'Unforgotten': Will There Be a Season 5 After [Spoiler's] Shocking Exit?
Unforgotten Season 4 came to a shocking and heartbreaking end on Sunday night. The dramatic events of the Aug. 15 episode likely have many fans wondering if the PBS show will continue after a major character's exit, or if episode six was actually the series finale of the British mystery-drama. 
[Warning: This article contains spoilers for Unforgotten Season 4 Episode 6] 
Cassie (Nicola Walker) succumbs to her injuries in the 'Unforgotten' Season 4 finale 
Season 4's penultimate episode saw the team inching closer to finding out who really killed Matthew Walsh. Liz Baildon (Susan Lynch) and Fiona Grayson (Liz White) both began to crack under the pressure of the investigation. Meanwhile, the pathologist retrieved a key piece of evidence — a fountain pen with a serial number — from Walsh's body. It seemed like that might be the clue that would lead Cassie (Nicola Walker) and her fellow officers to the truth. 
After hearing the news about the pen, an exhausted and distracted Cassie got in her car to drive home, periodically checking her phone to see if she'd received a message from her father. (She wanted to speak to him and apologize after their serious argument earlier in the episode.) But as she pulled into an intersection, another vehicle slammed into the driver's side of her car.  
We knew going into the season finale that Cassie's injuries were likely to be severe. Just how severe became clear over the course of the episode. At first, the results of her operation seemed promising. But doctors eventually informed Cassie's loved ones that she was unlikely to regain any brain function. Sunny (Sanjeev Bhaskar) got the news just as he arrived at the hospital to tell his comatose partner that they'd found Walsh's killer. The episode ended on a mournful note, with Sunny delivering Cassie's eulogy as he placed flowers on her grave. 
'Unforgotten' Season 5 is in the works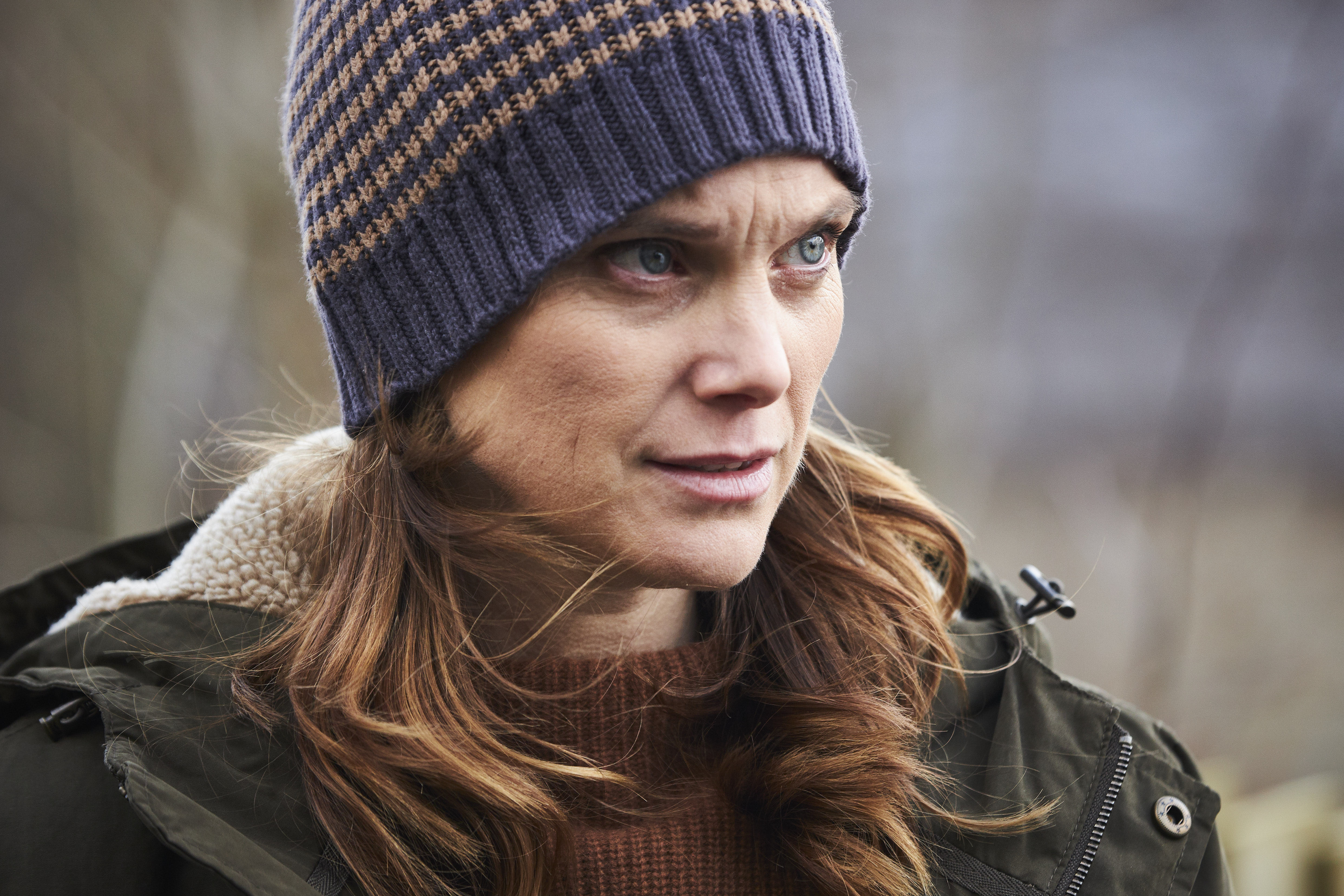 Cassie might be gone, but Unforgotten lives on. British broadcaster ITV has renewed the show for season 5, Radio Times reports. 
Bhaskar will return for the upcoming season. A new detective will help him and the team investigate historical murder cases. While casting hasn't been announced, Unforgotten creator Chris Lang has said the new character will be a woman. 
"I have a pretty good idea who she was and who she is and what her story is," he told Radio Times. "And yes, it's a woman. But it will keep evolving until the day we deliver it because you still rewrite in the [series] edit." 
Nicola Walker's exit was a 'mutual decision,' Chris Lang said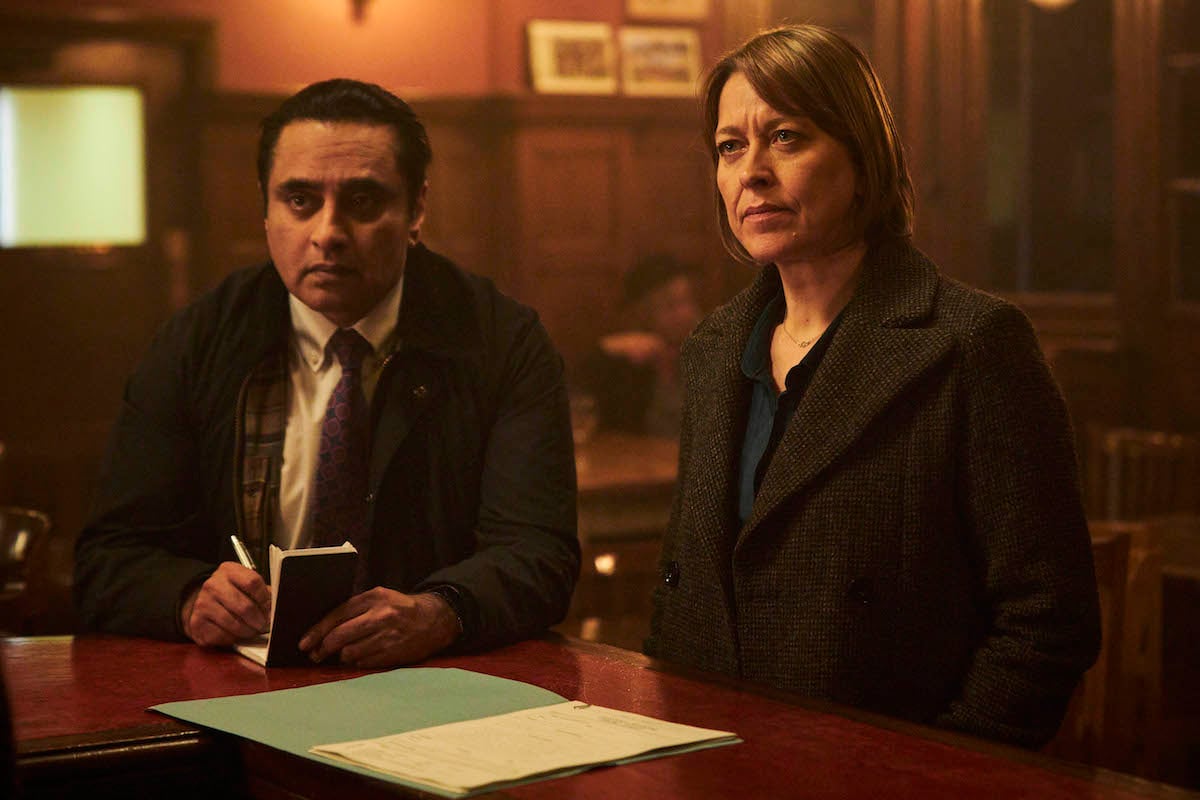 Having Cassie die at the end of Unforgotten Season 4 was the result of a "mutual decision" between Lang and Walker, the show's creator said. 
"It was decided between me and Nicola, really. It was a discussion that we had together over a couple of series," he said. "In fact, we certainly discussed it when we were making series three. So it was just a mutual decision that her story would probably come to an end by the end of season four."
Lang said the intention was always to make Cassie's departure permanent. 
"It would have been easy to write it in such a way that she could have come back at some point, but I don't think she, Nic, would have thanked me for that," he said. "I wouldn't have thanked myself if that's even possible. Because you have to be bold and say we're moving into a new iteration of the show – and don't give yourself an out to return to a safer version of it." 
Check out Showbiz Cheat Sheet on Facebook!