'Unforgotten' Star Nicola Walker Plays a Detective in New Series 'Annika,' But You Can't Watch It in the U.S. (Yet)
Nicola Walker may have left PBS's British detective drama Unforgotten, but she isn't giving up detective work just yet. The actor is currently starring in a new series, Annika, where she also plays a cop. But American fans of Walker — who has also appeared in series such as Spooks, River, Collateral, and Last Tango in Halifax — will have to wait a bit before watching the show, since it isn't currently airing in the U.S. 
[Warning: This article contains spoilers for Unforgotten Season 4.]
Cassie Stuart died at the end of 'Unforgotten' Season 4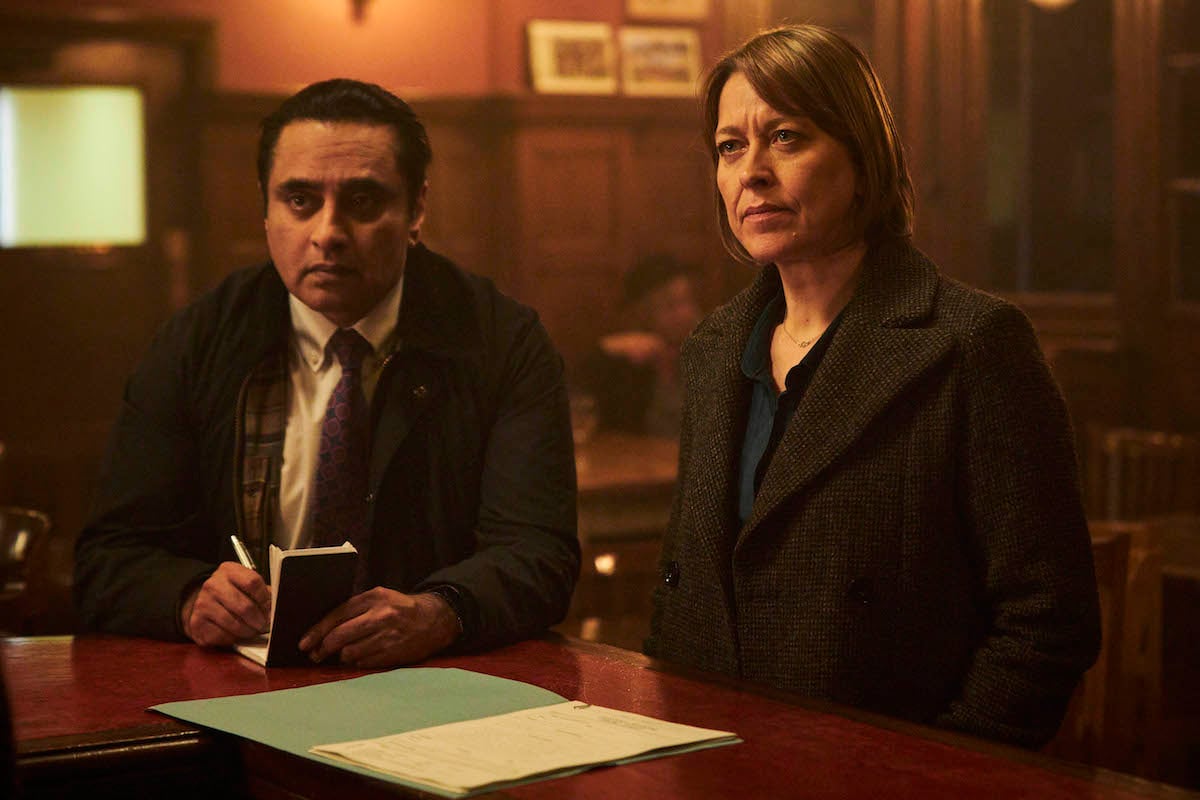 On Unforgotten, Walker played DCI Cassie Stuart, an empathetic London detective charged with investigating historical murders. Every season, she and her backpack-toting partner DI Sunny Khan (Sanjeev Bhaskar) were confronted with the discovery of a decades-old crime, which forced them to dig through the past to find out who was responsible. 
Cassie and Sunny's work was difficult, and by the end of season 3, it had taken a serious emotional toll on her. After briefly stepping away from her job, she reluctantly returned to the police force in the show's fourth season. But after a devastating car crash, Cassie died in the Unforgotten Season 4 finale. 
Nicola Walker stars in 'Annika' 
Unforgotten will continue in a fifth season , but Walker won't be back for those new episodes. However, the actor has already returned to TV. In the new series Annika, she plays Annika Strandhed, a Norwegian detective in Scotland's Maritime Homicide Unit.
Silvie Furneaux plays Annika's teenage daughter Morgan. Annika also features Katie Leung, Jamie Sives, Katie Dickie, and Ukweli Roach.
The six-episode series is an adaptation of a BBC radio drama that also featured Walker in the title role. Annika is currently airing on the crime-focused Alibi channel in the U.K. So far, there's no word on when the show will air in the U.S. But Annika was co-commissioned with PBS's Masterpiece, so chances are that it will arrive on TV screens stateside before too long. 
Nicola Walker talks about breaking the fourth wall in 'Annika'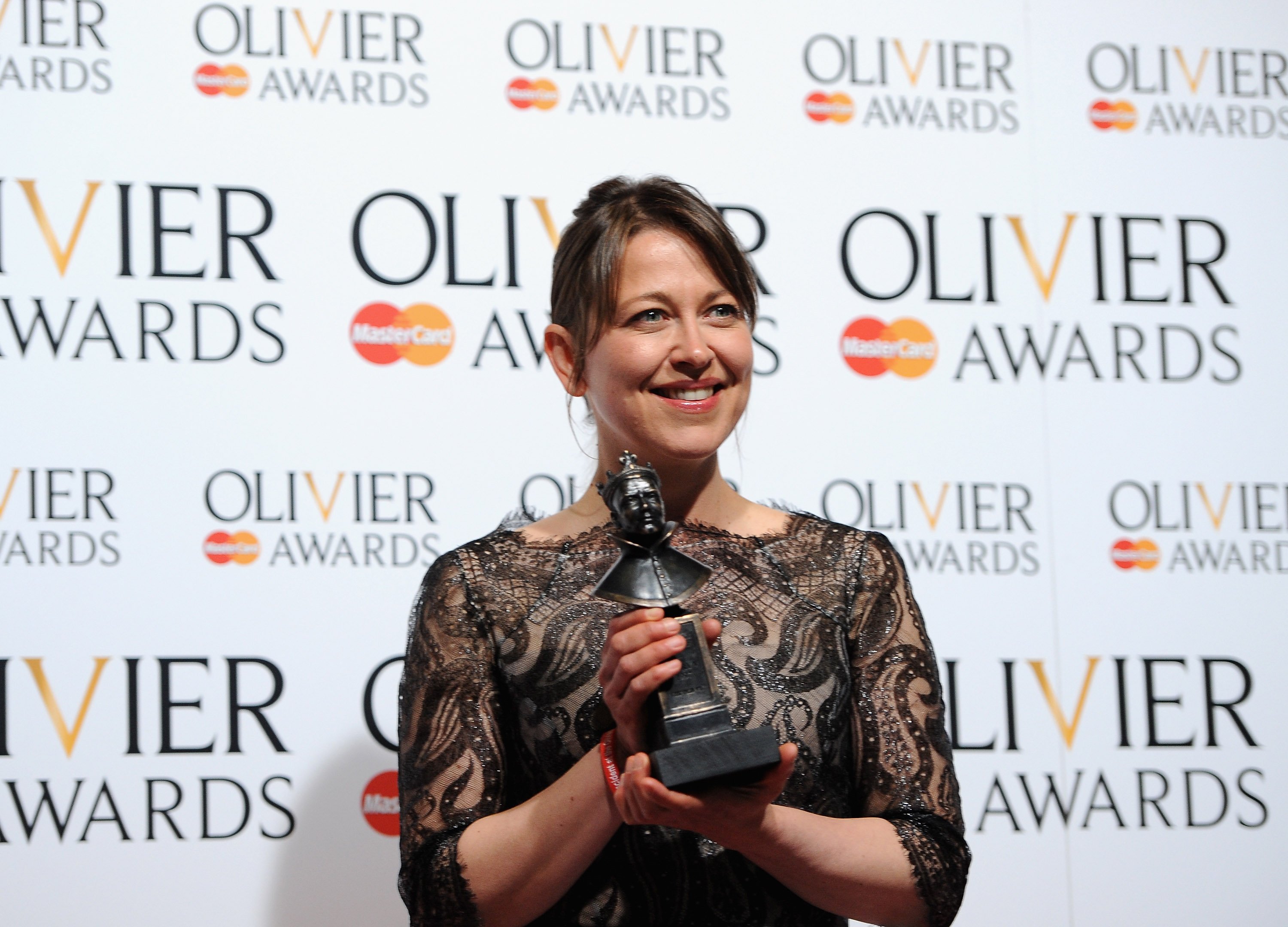 One unconventional aspect of Annika is the way Walker's character sometimes breaks the fourth wall and addresses the viewer directly (similar to Kevin Spacey in Netflix's House of Cards). In an interview with Virgin Media, Walker said the technique was a way to draw the viewer into the show. 
"On the radio, obviously you've got that intimacy with the listener," she said. "To get that intimacy on this new TV series, they came up with the idea of breaking the fourth wall, which works really well. Annika has a direct line to you down the barrel of the lens. I imagined talking to someone sitting at home on their sofa as if they were my silent partner-in-crime and I reveal stuff to them, I hold stuff away from them."
Still, the approach took some getting used to as an actor.
"The first day I did it, it was so, so weird," she said. "Suddenly it's the opposite of everything you're meant to do. I've become slightly obsessed with it. I'm filming something else at the moment and I keep getting told off for looking down the barrel. It's completely ruined me."
RELATED: 'Unforgotten': 7 More British Detective Series to Stream Right Now