Will There Be a 'Vampire Diaries' Season 9? Ian Somerhalder Weighs In
Fans haven't stopped dreaming about The Vampire Diaries Season 9. The CW hit series ended its eight-season run on March 10, 2017. And it has been able to grow its fanbase thanks to the show being on Netflix. Ian Somerhalder played Damon Salvatore for all eight seasons. And he finally addressed the rumors of the show coming back in a February 2021 interview.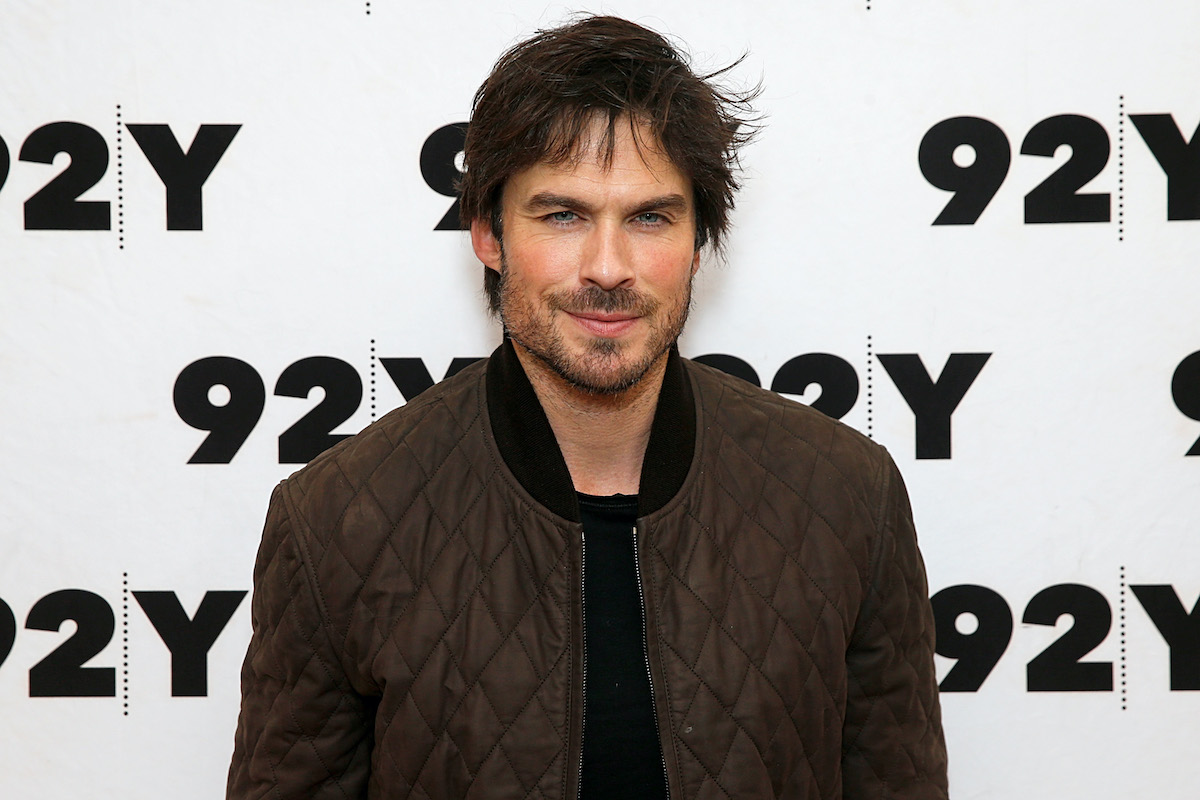 How many seasons are in 'The Vampire Diaries'?
The Vampire Diaries debuted on Sept. 10, 2009. And it made instant stars out of Somerhalder, Nina Dobrev (Elena Gilbert), and Paul Wesley (Stefan Salvatore). It ran for eight seasons and inspired two spin-offs, The Originals and Legacies.
The Originals happened because of Klaus Mikaelson (Joseph Morgan) and his siblings' successful turn on The Vampire Diaries Seasons 2-4. In fact, Morgan told Collider in 2013 that the Mikaelson Ball in season 3 episode 14, "Dangerous Liaisons," is what inspired the show.
Legacies is set in the Salvatore Boarding School for the Young and Gifted. It's the same home Damon and Stefan lived in in The Vampire Diaries. Damon, Elena, and Stefan are mentioned in the series, which is currently in its third season. But they don't make appearances.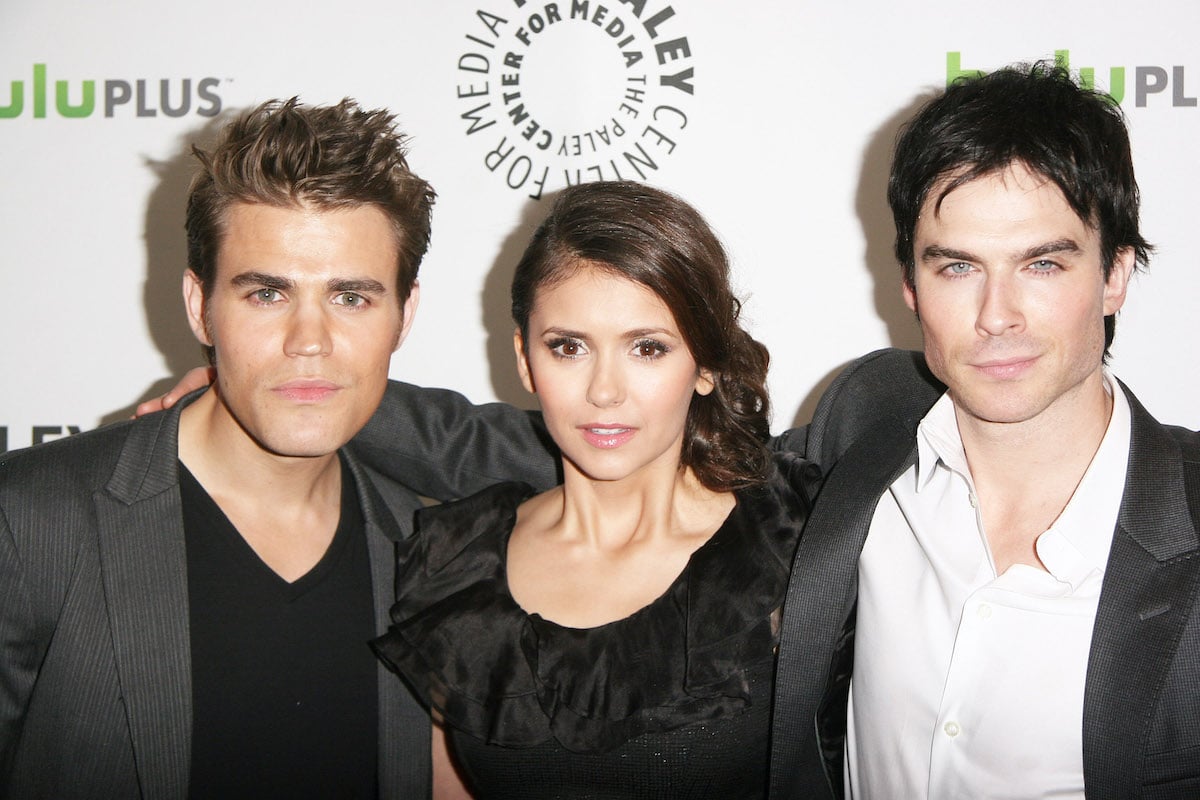 Paul Wesley thinks 'The Vampire Diaries' ran too long
It would be hard for Stefan to appear in Legacies, considering he died in The Vampire Diaries series finale. He met his heroic, but tragic end not long after he married Caroline Forbes. But Damon and Elena got their happy ending.
In the finale, Damon took the cure for vampirism and lived a human life with Elena in Mystic Falls. Legacies revealed Elena became the town's doctor, and she and Damon's daughter, Stefanie Salvatore, attends Mystic Falls High School.
A year after the show ended, Wesley opened up about its long run to Us Weekly, admitting that he thinks it ran a little long.
"To be honest with you, the show probably could've ended maybe a year earlier. I felt like we kept it going, but we all knew this was the best possible thing to do," he said on the Watch With Us podcast. "You start to run out of story, and I think we had told all the story that needed to be told."
Is 'Vampire Diaries' coming back for season 9?
Wesley thinks Legacies was the best way to continue the franchise. He said:
"It's really a whole new generation and that's the only way that I think the show could continue was a whole new set of characters and a new generation. But as far as the Stefan and Damon of it all, I think those guys … they needed to hang up their hats and retire."
Somerhalder echoed that sentiment in an interview with Andy Cohen on Feb. 3, 2021. Cohen asked him about the fan theory that The Vampire Diaries was returning for a season 9. Unfortunately, the V Wars actor said he has "not heard anything about a season 9."
The 42-year-old not only hasn't heard about the show coming back, but he also doesn't think it would work.
"Like what would happen?" he told Cohen. "Stefan and Damon are, you know — Damon has like gray hair and they're, they have canes like, 'Oh, I got, gotta feed the baby.' You know what I mean? No."
Well, I guess that's that on that.