Victoria Pedretti Was Told To Try a Different Part of the Entertainment Industry Instead of Acting
Victoria Pedretti made quite an impact in The Haunting of Hill House and then The Haunting of Bly Manor. Even though Netflix's horror anthology series was her first professional acting job — and her first out of college — it was obviously impactful. She's gone on to score a lead role in Season 2 (and …
Victoria Pedretti made quite an impact in The Haunting of Hill House and then The Haunting of Bly Manor. Even though Netflix's horror anthology series was her first professional acting job — and her first out of college — it was obviously impactful. She's gone on to score a lead role in Season 2 (and then three) of You and obviously hit that out of the park as well. But she wasn't always encouraged by her teachers, even in her acting programs. 
Victoria Pedretti shared that her acting faculty thought she might not be cut out for acting, told her to try something else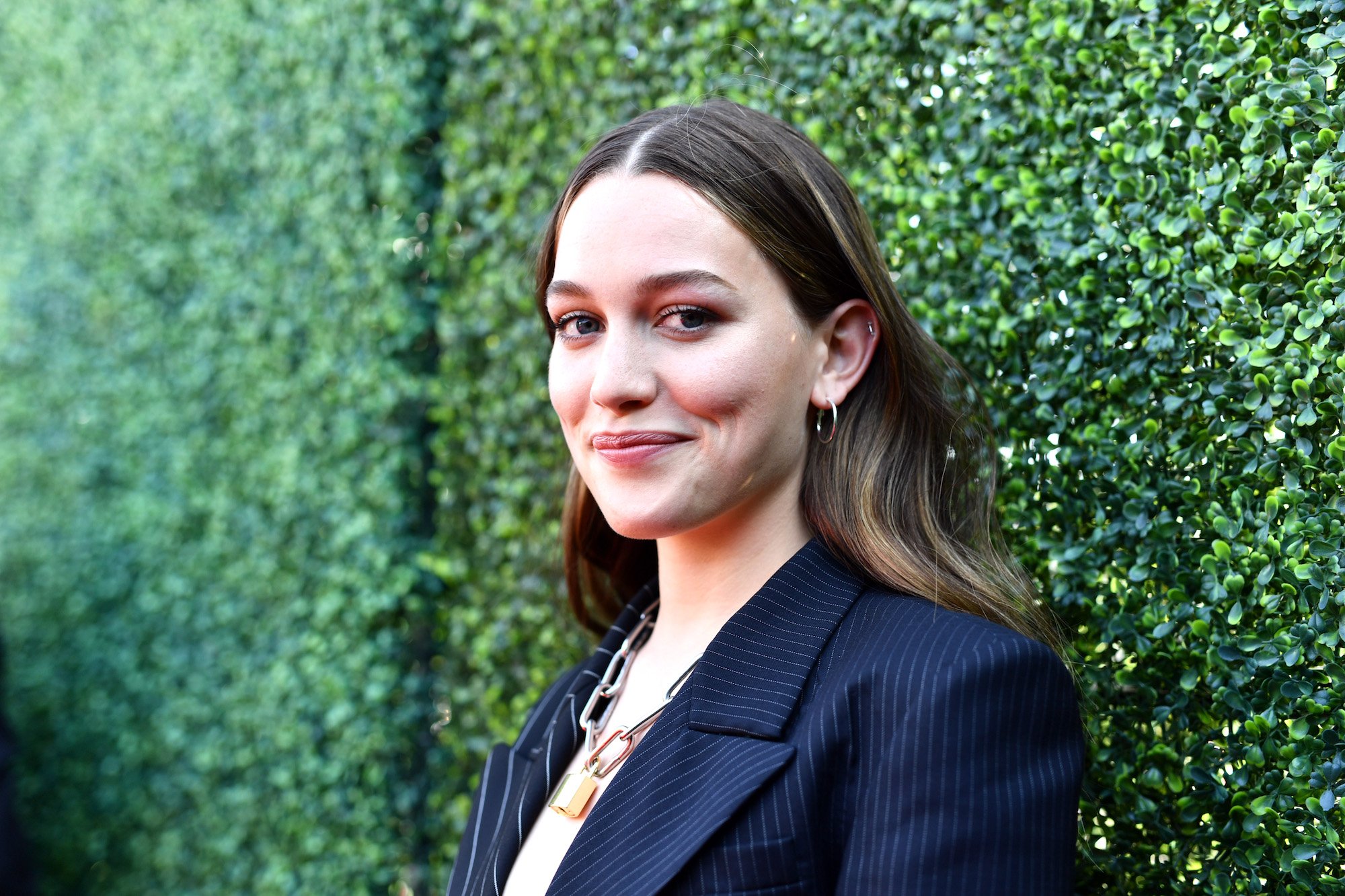 While appearing on Collider's "Ladies Night" back in October, Pedretti shared that there were some moments when she didn't receive support for her goals to act while attending Carnegie Mellon University's School of Drama. She shared that she was told to pursue other things outside of acting. 
"Even my acting faculty told me that," Pedretti said. "They were like, 'I don't know if you're cut out for this.' They were like— this is the most offensive thing— they were like, 'Maybe you should try directing.' And I was like, that's not easier."
But what kept her pushing toward her goal of becoming a working actor was not just her love for her craft but the fact that she knew she was good at it. 
"It wasn't just a passion, it can't just be like this is something I want to do I feel like it has to be something where you're like, 'And I'm capable. And I understand this,'" Pedretti said. 
Pedretti originally wanted to do musicals in high school but went into theater instead
When it comes to how Pedretti got into acting, she shared that she wasn't "very good" at a lot of things but acting was not one of those things. So she tried out for her school's musical, but that lead to her finding a passion for theater. 
"I remember being in high school, not getting into the musical, and being like, 'Well I guess I'll do theater then.'" Pedretti said. "Boring, you know? There's no song and dance. Where's all the fun?"
While doing theater, Pedretti found that she liked the impact she had on audiences and what she could make them feel through her performances. 
"I ended up loving it," she said. "And having the opportunity to do things where people came up to me afterward and they were like, 'That affected me.' And I was like, 'Sh*t, really?' And that's a really great feeling, you know? Being able to make that kind of impact. So, it's kind of addictive at that point." 
As stated before, she went on to study drama in college and the rest is (sort of) history. 
Pedretti has shared that school was harder for her because the school system isn't made for people with ADHD or ADD 
Pedretti told Collider that she wasn't great at a lot of things, and told Glamour UK in October about how she was diagnosed with ADD at a young age and school was hard for her. She said that she didn't find her diagnosis empowering until she "exited academia," which could go a little hand-in-hand with why some professors didn't understand her in college. 
"I need other young people that are struggling in school, or struggling with their emotions and their feelings, to know that it's f*cking normal, that they're not deficient or defective," she told Glamour UK. "I wish the educational system in this country catered to more people and that I had more teachers that had the tools to understand and help me."
But she also doesn't live by labels, which is why she loves being an actor. Pedretti said she plays people, not labels, which she likes to do. 
"You can either uphold all these assumptions, labels, and stereotypes, or you can do things that divert them," she said.