'Victoria' Season 4: PBS Series Is On Hiatus, But Star Jenna Coleman Has Hinted It Will Return
It's been more than two years since we last saw a new episode of PBS's Victoria. Season 3 of the costume drama starring Jenna Coleman as the U.K.'s second-longest-reigning monarch premiered in the U.S. in January 2019. Since then, fans of the show have been eagerly awaiting a fourth season, but so far, there's been little news about when — or even if — new episodes might arrive. But recently, Coleman hinted that things are happening behind the scenes and Victoria might eventually return to the small screen. 
'Victoria' is currently on hiatus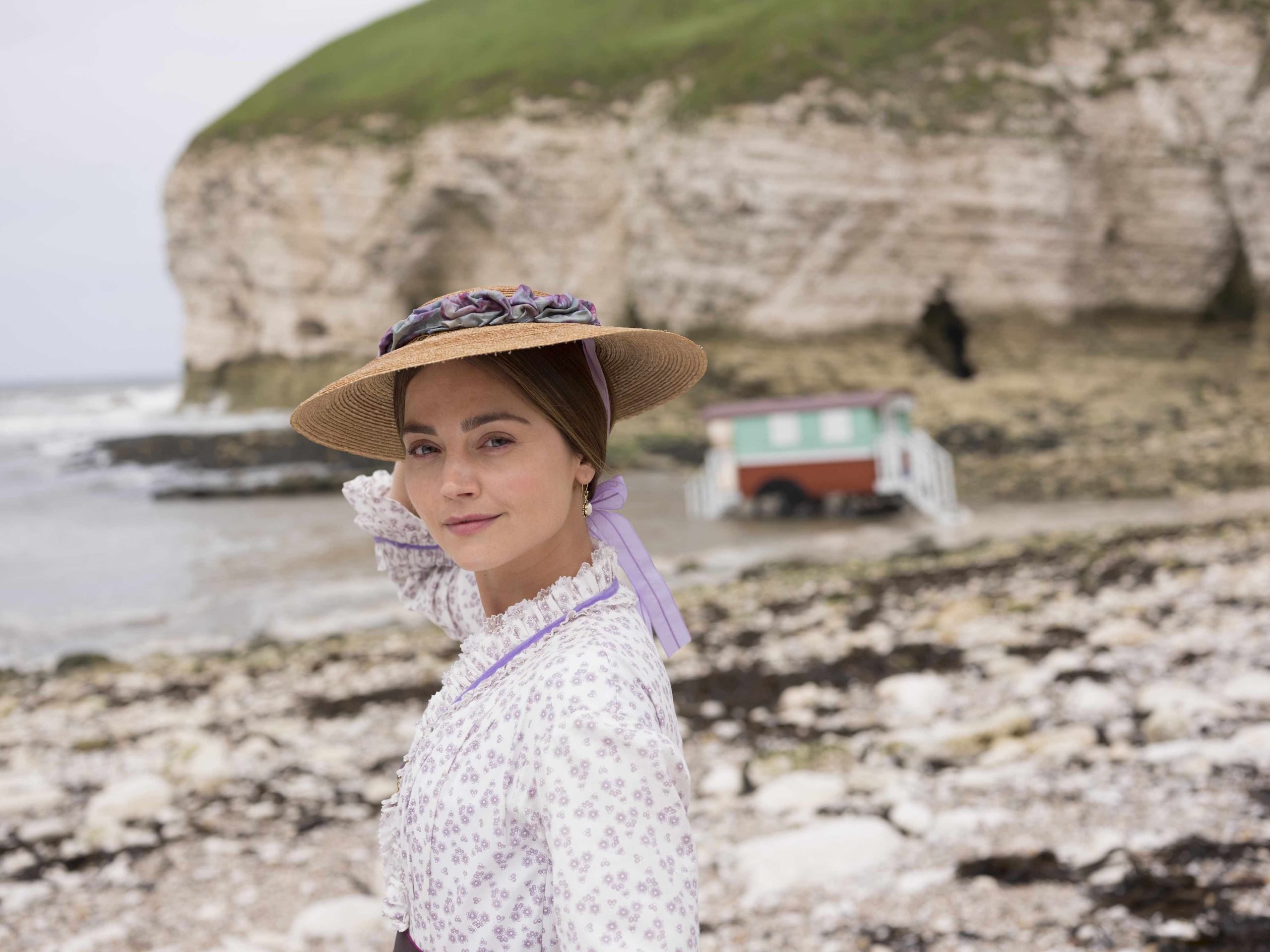 Season 3 of Victoria ended on a dramatic note, with Victoria's husband Prince Albert (Tom Hughes) collapsing in front of his wife. His fate is uncertain (though we do know that in real life Albert doesn't die until 10 years after the events depicted in season 3). We also don't know whether Duchess Sophie (Lily Travers) flees her abusive marriage for a life in America with dashing footman Joseph (David Burnett), or if Victoria's scheming half-sister Feodora (Kate Fleetwood) has left the palace for good or if the two women patch up their relationship. 
As for when we might get answers to those and other lingering questions from the historical drama's third outing, that's not clear. The show is currently on hiatus.
"Unfortunately, we don't have any additional information to share at this time," reads a FAQ on the PBS Masterpiece website. 
Jenna Coleman hints she might return as Queen Victoria 
The first three seasons of Victoria focused on the early years of the Queen's reign, which began in 1837. By the end of season 3, it was the year 1851, leaving 50 move years of her time on the throne to explore. 
In a January 2021 interview with the Mirror, Coleman said that her character's long life presented storytelling challenges. But she hinted that there was a chance she would play the monarch again. 
'"We are in the process of discussing it at the moment and timelines," the 35-year-old actor said. "The problem is there's too much story. Effectively I could play this part until I am well into my 60s."
"But obviously, at the moment, there is only a certain age that I could take it up to – unless I am in prosthetics every day for hours on end," she added. 
Creator Daisy Goodwin has said she's working on 'Victoria' Season 4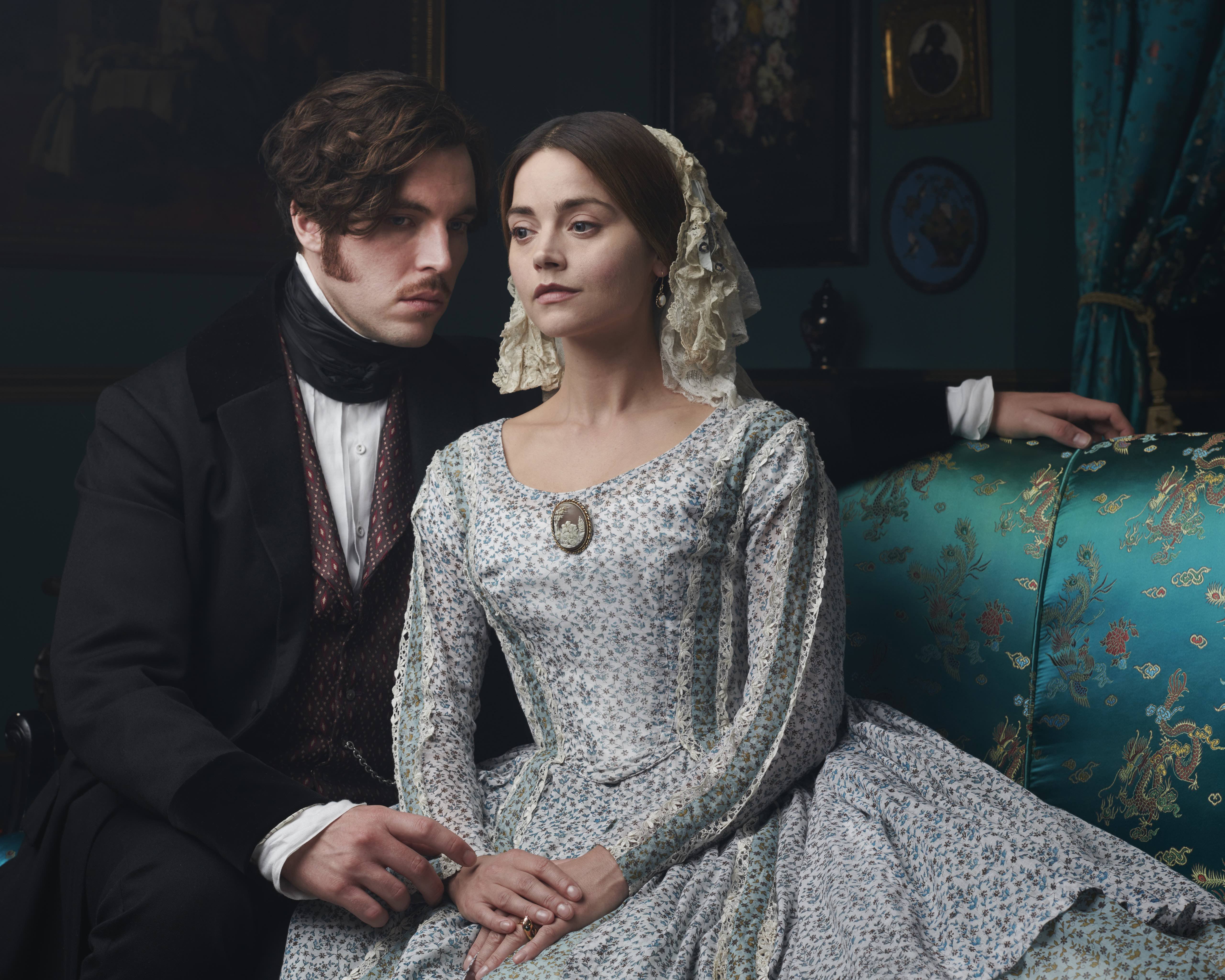 While there's been no confirmation that Victoria Season 4 is definitely happening, the show's creator Daisy Goodwin has said she had plenty of ideas for future episodes. 
 "I am working on series four at the moment and that's going to be an absolute humdinger, because… well, you can go to Wikipedia to find out!" she told Digital Spy in March 2019. 
"Somebody dies and someone new comes on the scene, so there is a lot to play with there," she added. "I've really got back into it and am really enjoying writing it."
Check out Showbiz Cheat Sheet on Facebook!