'Virgin River' Season 3: Martin Henderson Was 'Resistant' to 1 Aspect of Jack and Mel's Story
In a recent interview, 'Virgin River' actor Martin Henderson talked about how he was resistant to the way his character Jack reacted when his girlfriend Mel said she wanted to have a baby.
Things are getting pretty crazy in Virgin River. The third season of the Netflix series dropped on July 9, and to say that it was a wild ride would be an understatement. There were big twists and revelations involving nearly all of your favorite (and not-so-favorite) characters, including Doc (Tim Matheson), Hope (Annette O'Toole), and Brady (Benjamin Hollingsworth). And then there was everything that happened between Mel (Alexandra Breckenridge) and Jack (Martin Henderson). 
[Warning: Spoilers ahead for Virgin River Season 3.]  
Mel and Jack broke up in 'Virgin River' Season 3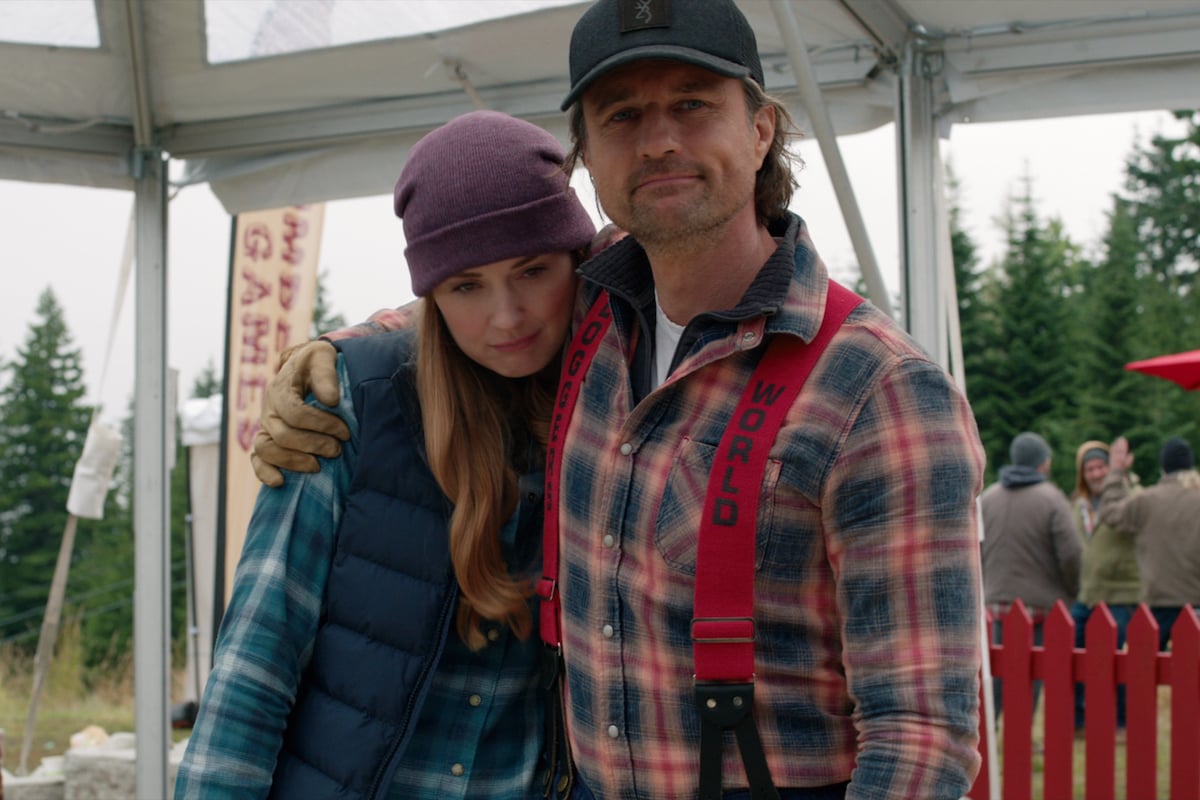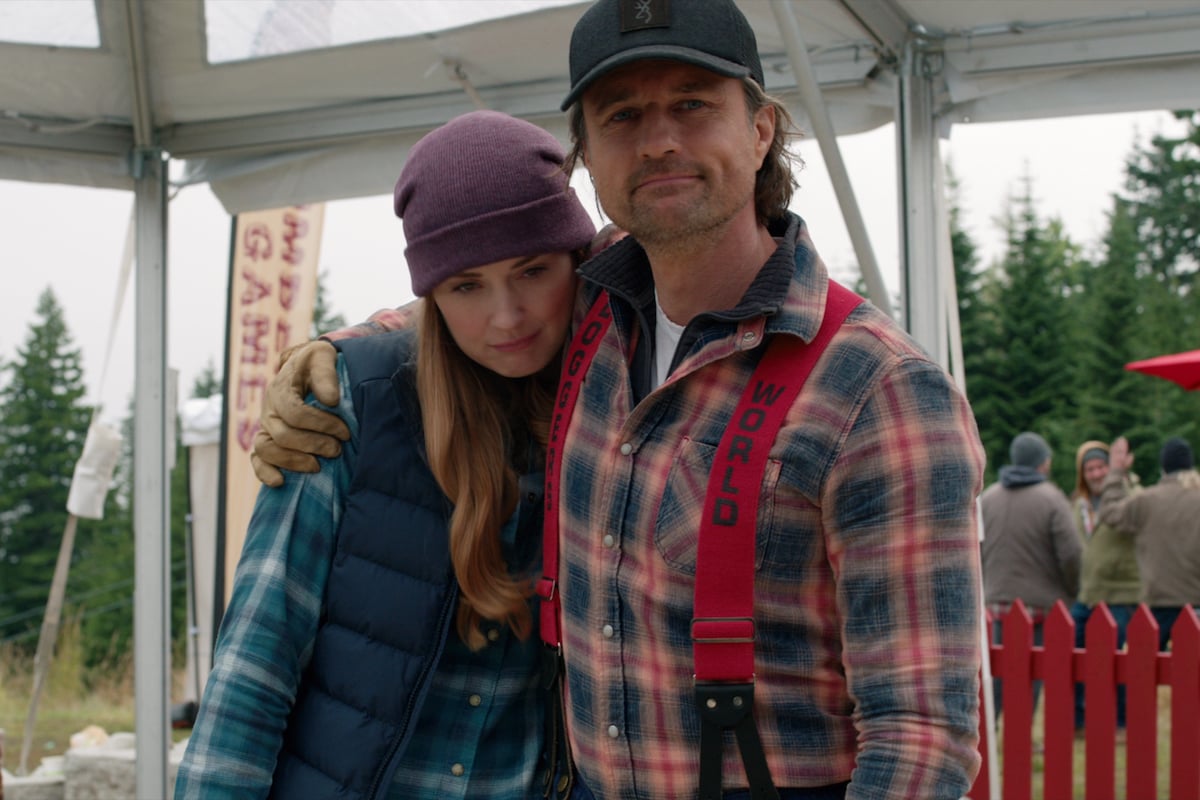 Mel and Jack hit a serious speed bump in their relationship in Virgin River Season 3. Mel — who had a stillborn baby with her late husband — still desperately wanted to have a child. But Jack wasn't sure he could deal with Mel getting pregnant, especially because his ex-girlfriend Charmaine (Lauren Hammersley) is currently expecting twins. 
After Mel told Jack she wanted to try to have a baby with him, he broke up with her. His reasoning was that he couldn't stand in the way of her achieving her dream of becoming a mother. 
Martin Henderson weighs in on Mel and Jack's breakup 
Jack might have had good intentions when he ended things with Mel, but Henderson had a hard time wrapping his head around his character's decision. 
"I think also the decision to break up with Mel — and I've explored this extensively, given that I had to play those scenes and I was very resistant to the idea," the Australian actor said in an interview with TV Insider. 
Henderson said that he didn't buy that Jack would give up on his relationship with Mel so quickly. 
"I didn't personally think that a man who would spend that much time wooing a woman and who was that in love with a woman would be that scared off by these other circumstances," he said, "I personally felt that it wouldn't be easy, but if you love somebody, you show up, you just do what you can, you'll do anything. But the writers insisted that they wanted to have this moment."
Mel's big revelation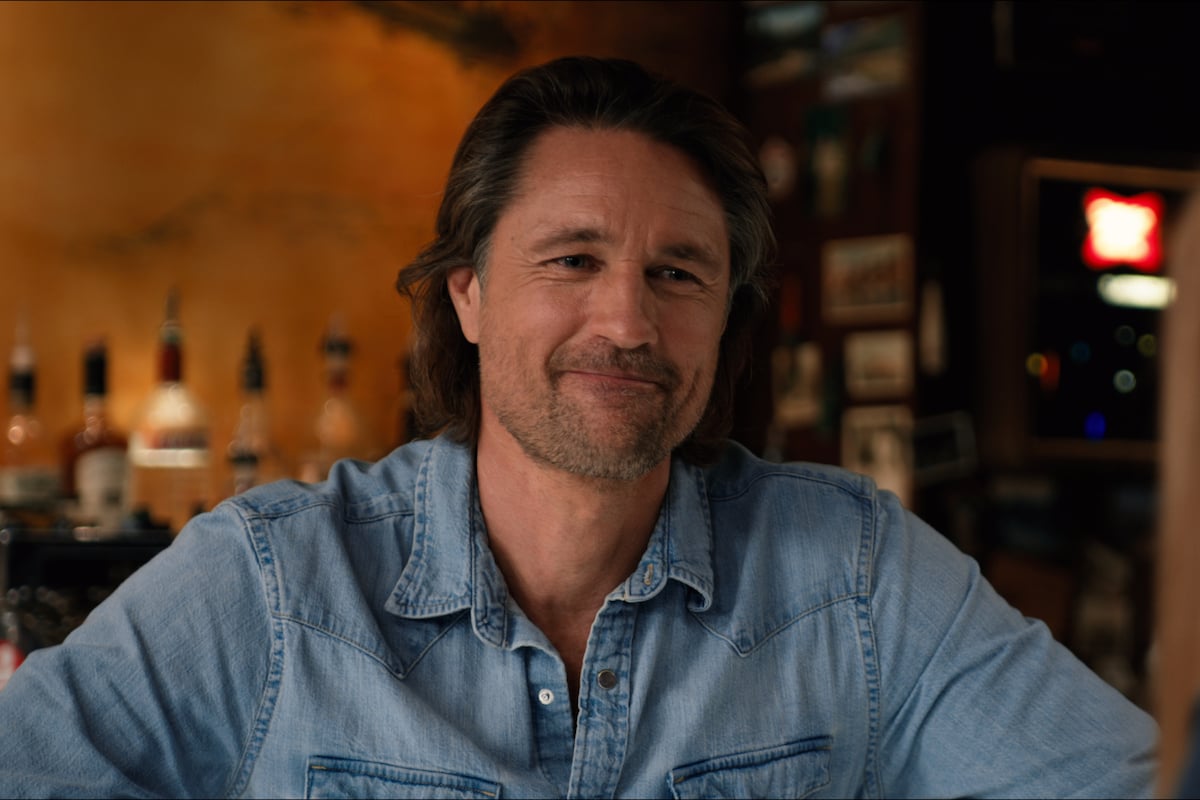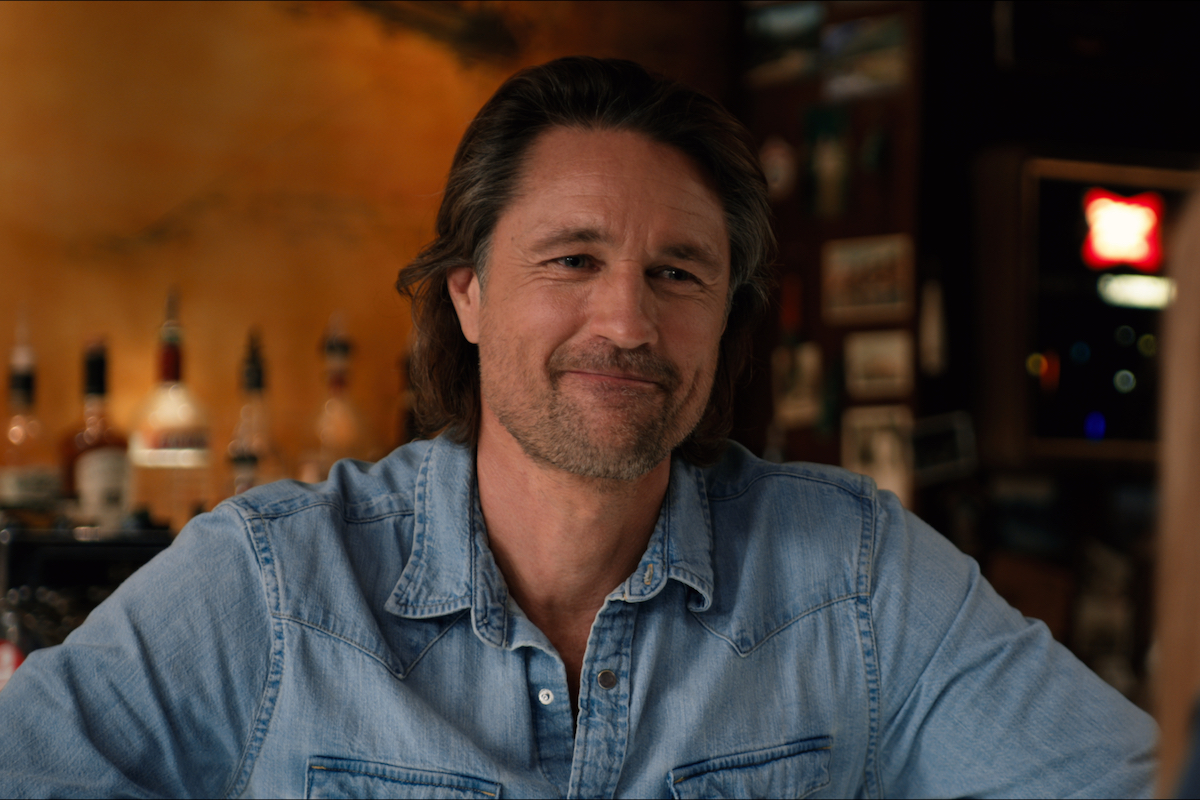 After Jack and Mel split up, Mel went back to Los Angeles. She decided to give IVF one last try, using her and her late husband Mark's frozen embryos. In the finale, Mel learned she was pregnant. But she wasn't sure whether she was having Jack or Mark's baby. 
At the end of the episode, Jack was on the verge of proposing to Mel when she revealed her huge news. At first, he assumed he was the father. But then Mel explained that she wasn't sure. The episode ends before we see Jack's reaction. Henderson said he hopes that we'll get to see how his character responds to Mel's news in a fourth season. 
"We'll see, if we're lucky enough to get more seasons, how he would handle that situation," he said. "I don't know enough details about when you do paternity tests and how accurate that is at the beginning. I guess there would be a very big question mark hanging over all of their heads for a while."
For her part, Breckenridge says her character is in a difficult spot at the end of season 3, which she hopes will be explored in a future season.
"She's just going through a lot of emotional turmoil about [being pregnant] and if there's a Season 4, we'll obviously explore that a lot," she told TV Insider. 
Check out Showbiz Cheat Sheet on Facebook!