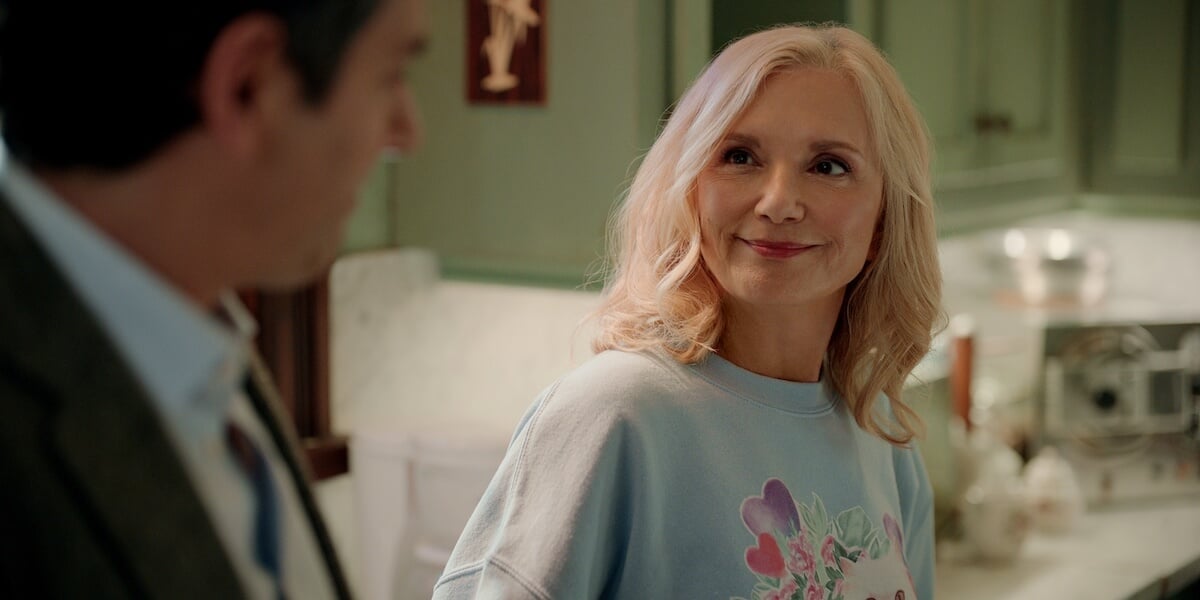 Will There Be a 'Virgin River' Season 6? Release Date Predictions and More 
Netflix has renewed 'Virgin River' for a sixth season, but it will likely be some time before those new episodes land on the streaming service.
Virgin River Season 5 isn't over yet, but Netflix is already looking ahead to the next installment of the small-town drama. But when will those new episodes land on the streamer? Here's what we know about Virgin River Season 6. 
Netflix renewed 'Virgin River' for season 6  
Mel (Alexandra Breckenridge) and Jack's (Martin Henderson) journey will continue in Virgin River Season 6. The streaming service granted the show an early renewal back in May 2023. 
Virgin River premiered in December 2019. Based on a series of novels by Robyn Carr, it follows the story of Mel Monroe, a nurse who moves from Los Angeles to a small town in northern California after a personal tragedy upends her life. The show was an immediate hit and has been renewed multiple times by Netflix. Season 5 premiered in September 2023. 
'Virgin River' Season 6 release date predictions 
Netflix has not yet set a premiere date for Virgin River Season 6. And we likely won't see it anytime soon. The WGA and SAG-AFTRA strikes delayed production on most scripted TV series, including Virgin River. 
While the writers' strike recently came to an end, the actors' union has yet to reach a new deal with major Hollywood producers (including Netflix). That means that even if season 6 scripts are ready, the Virgin River cast can't head back to work just yet. They're not even allowed to discuss the show, as Breckenridge noted in an August 2023 Instagram update (via Hello!).  
"I'm trying to do something fun and creative with my time because SAG is on strike and I can't go back to work and I can't even talk about work," she said in the video. (During her hiatus from work, Breckenridge has been sharing cooking videos with her fans on social.) "So, if all y'all are trying to send me messages asking about work-related things, I can't answer you and I'm really sorry about that."
"I can't post anything, I can't promote anything. It's very weird," she added.
What does all that mean for Virgin River Season 6? Unless the SAG-AFTRA strike ends soon, we probably won't see the show's sixth season before 2025, according to executive producer Rich Keith
"All I want for Christmas is my two… unions to get a fair deal from the AMPTP," he wrote on Instagram on Sept. 10, prior to the WGA deal announcement. "If they don't hurry up there won't be any #VirginRiver on @Netflix until 2025…"
'Virgin River' Season 5 isn't over yet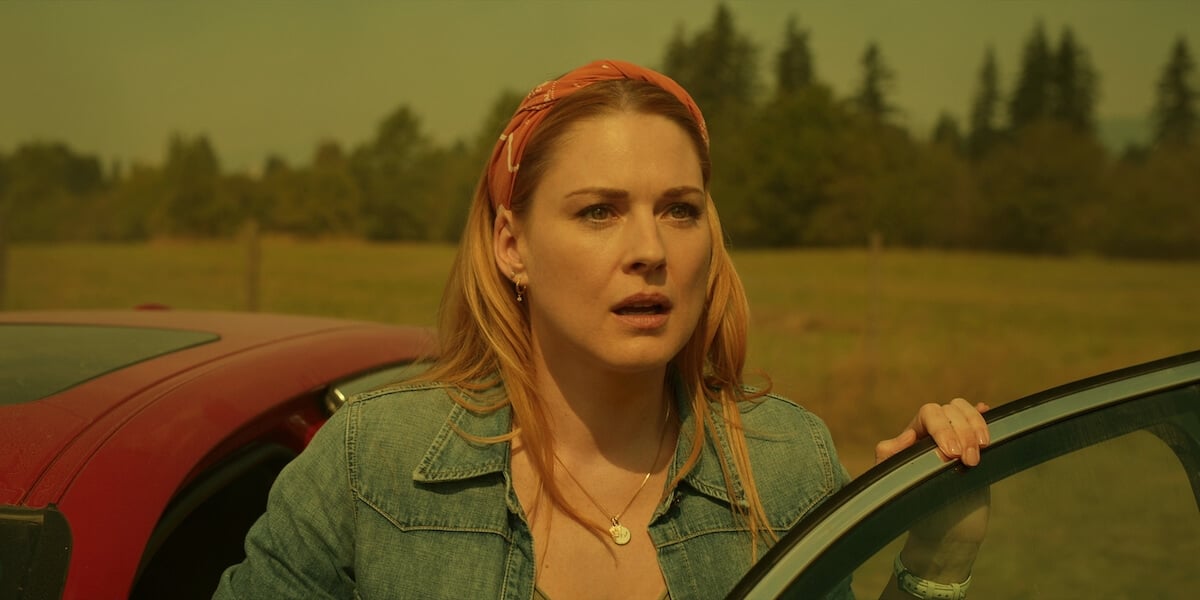 While Virgin River Season 6 is on the horizon, there are still more episodes in season 5 to come. In a first for the show, fans can look forward to a pair of holiday episodes, which will drop on Thursday, Nov. 30. 
In the Virgin River holiday special, Mel and Jack embark on a merry scavenger hunt as Virgin River gets ready for the annual Christmas Tree decorating contest. Mel will also get some disturbing information from her sister Joey (Jenny Cooper), who's discovered that their mother may have had an affair with someone in Virgin River. 
"You're not going to believe this, but I found this whole stack of letters and postcards addressed to mom from Virgin River," Joey says.
"They're love letters," she adds. "Mom was having an affair with someone in Virgin River. And I think this guy might be your father," she says. 
Virgin River Season 5 Part 2 releases Nov. 30 on Netflix.
For more on the entertainment world and exclusive interviews, subscribe to Showbiz Cheat Sheet's YouTube channel.