'Virgin River' Showrunner Teases an Arrest at the End of Season 3
Someone is going to end up in handcuffs by the end of Virgin River Season 3. Fresh episodes of the Netflix series drop on July 9, and fans should get ready for some major developments, including finding out who shot Jack (Martin Henderson) at the end of season 2.
'Virgin River' Season 3 answers the question: 'Who shot Jack?'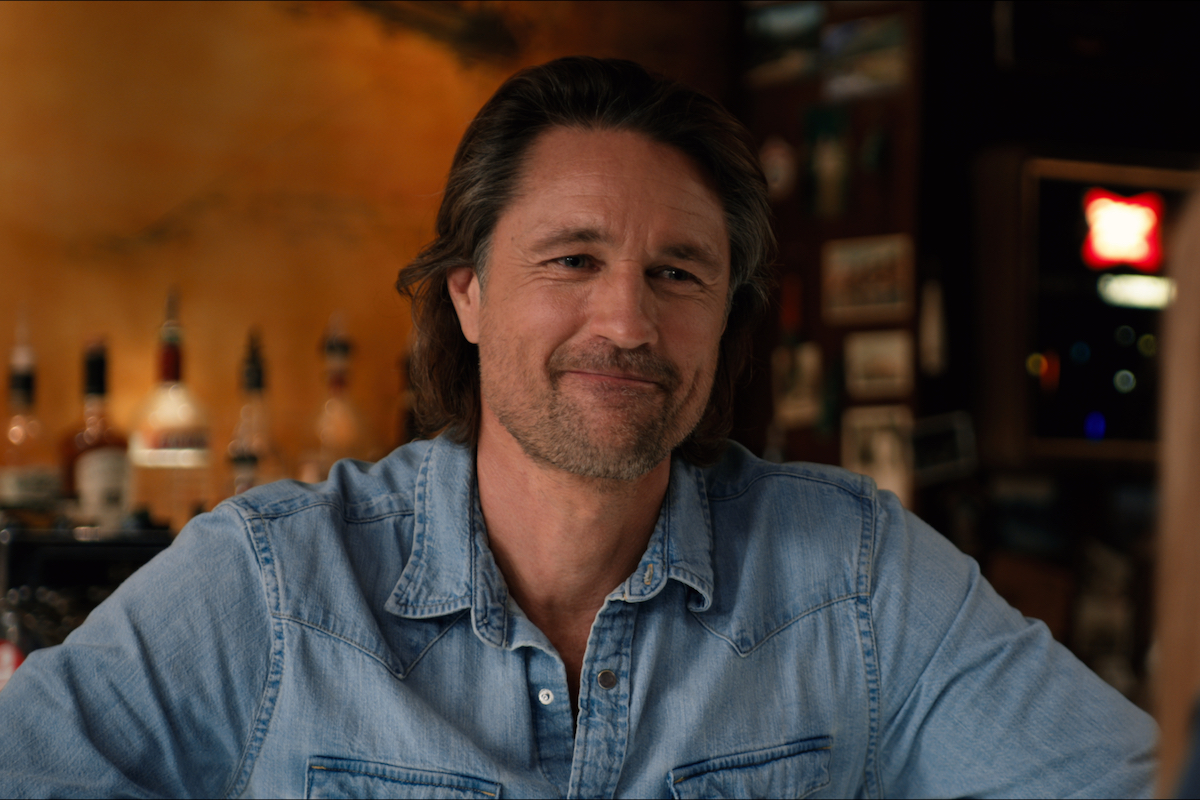 Virgin River Season 2 ended on a huge cliffhanger, with Mel (Alexandra Breckenridge) discovering Jack on the floor of his bar in a pool of blood. 
While Jack's survival was pretty much assured (especially once we learned that Henderson would be back for the show's third season), it raised some big questions: Namely, who wanted Jack dead — and why?
In a recent interview with Us Weekly, Virgin River showrunner Sue Tenney wasn't dropping any hints about the shooter's identity. But she did promise that fans would get answers to their questions, though not right away. 
"It's a big part of the season — who shot him and what's going on. His friend Mike (Marco Grazzzini) ends up staying in town and he's trying to investigate and find out who the shooter is, while also trying to keep Jack from taking the law into his own hands," Tenney said.
The next season of 'Virgin River' features unexpected twists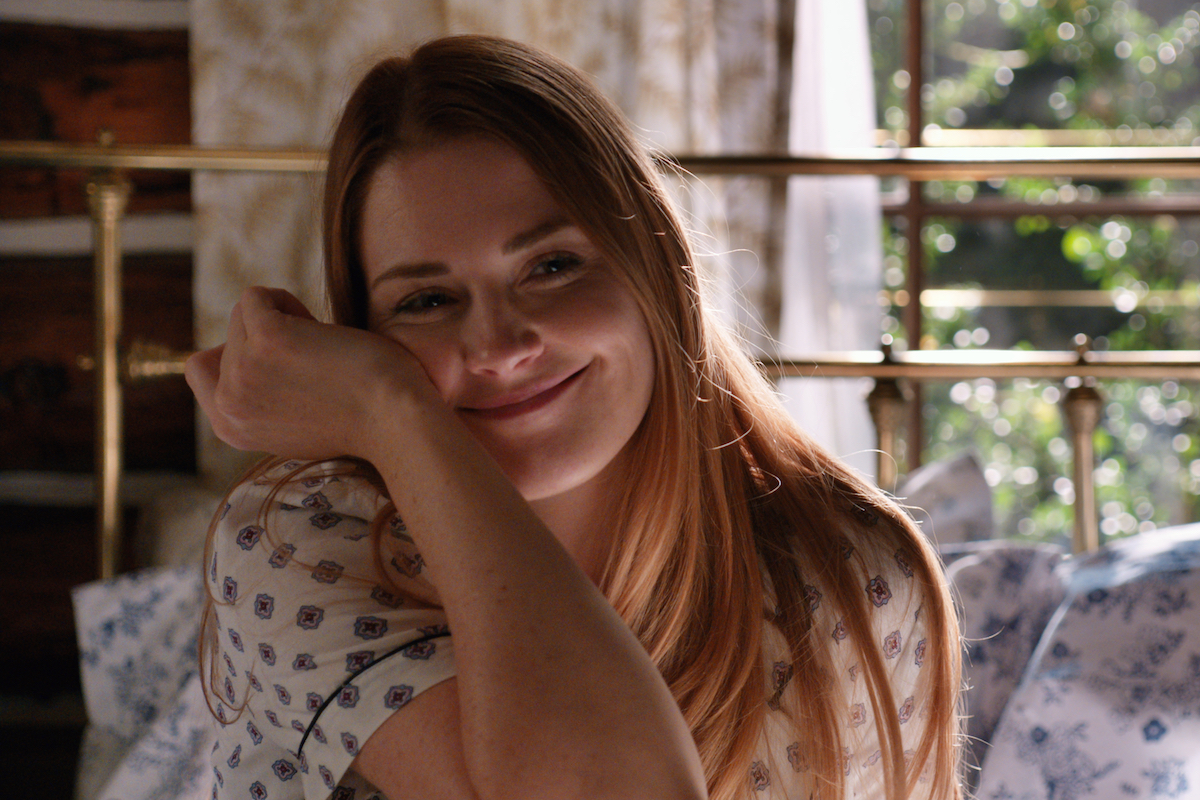 Tenney teased that the upcoming season of Virgin River will feature some unexpected development. 
"There will be an arrest at the end of season 3 — but everything is not the way it looks," she said. "The story is not over with the arrest."
In May, Virgin River cast member Ben Hollingsworth also hinted major surprises were in store for the show's upcoming season. 
"I'm wearing a safety helmet to protect myself from all the bombshell plot twists season 3 has," he wrote in a comment on a post from the show's official Instagram account. "Hope y'all ready for it." 
Will Mel and Jack have a baby in 'Virgin River' Season 3? 
Aside from the mystery of who shot Jack, there's plenty of other drama on the horizon in the next season of Virgin River. That includes a possible pregnancy for Mel. 
Before moving to Virgin River, Mel gave birth to a stillborn baby. She believes she can't get pregnant again, but a season 3 trailer hints that might not actually be the case.
"How would you feel about me having a baby?" Mel asks Jack in the teaser. But Jack doesn't seem to be on board with the idea of having kids with Mel, especially given that his ex Charmaine (Lauren Hammersley) is already expecting twins. 
"I can't be the person that stands in the way of you becoming a mother," he tells Mel. "I know what you want," he adds. "I don't know if I can give it to you." 
Some fans are speculating that season 3 will end with Mel discovering she's pregnant with Jack's baby. Based on the clues in the trailer, it seems like this is a possibility. They'll find out if their theory is correct when Virgin River Season 3 premieres Friday, July 9 on Netflix. 
Check out Showbiz Cheat Sheet on Facebook!
RELATED: 'Virgin River' Trailer: Mel's Ready to Start a Family, But Jack's Not So Sure