'Virgin River' Star Alexandra Breckenridge Reacts to Season 2's Cliffhanger Ending
[This article contains spoilers for Virgin River Season 2] 
If you're worried about the fate of a certain Virgin River character, you're not alone. Alexandra Breckenridge, who plays Mel Monroe on the Netflix series, is weighing in on the dramatic season 2 finale and what it may mean for Mel and her future relationship with Jack Sheridan (Martin Henderson). 
'Virgin River' Season 2 finale: Who shot Jack?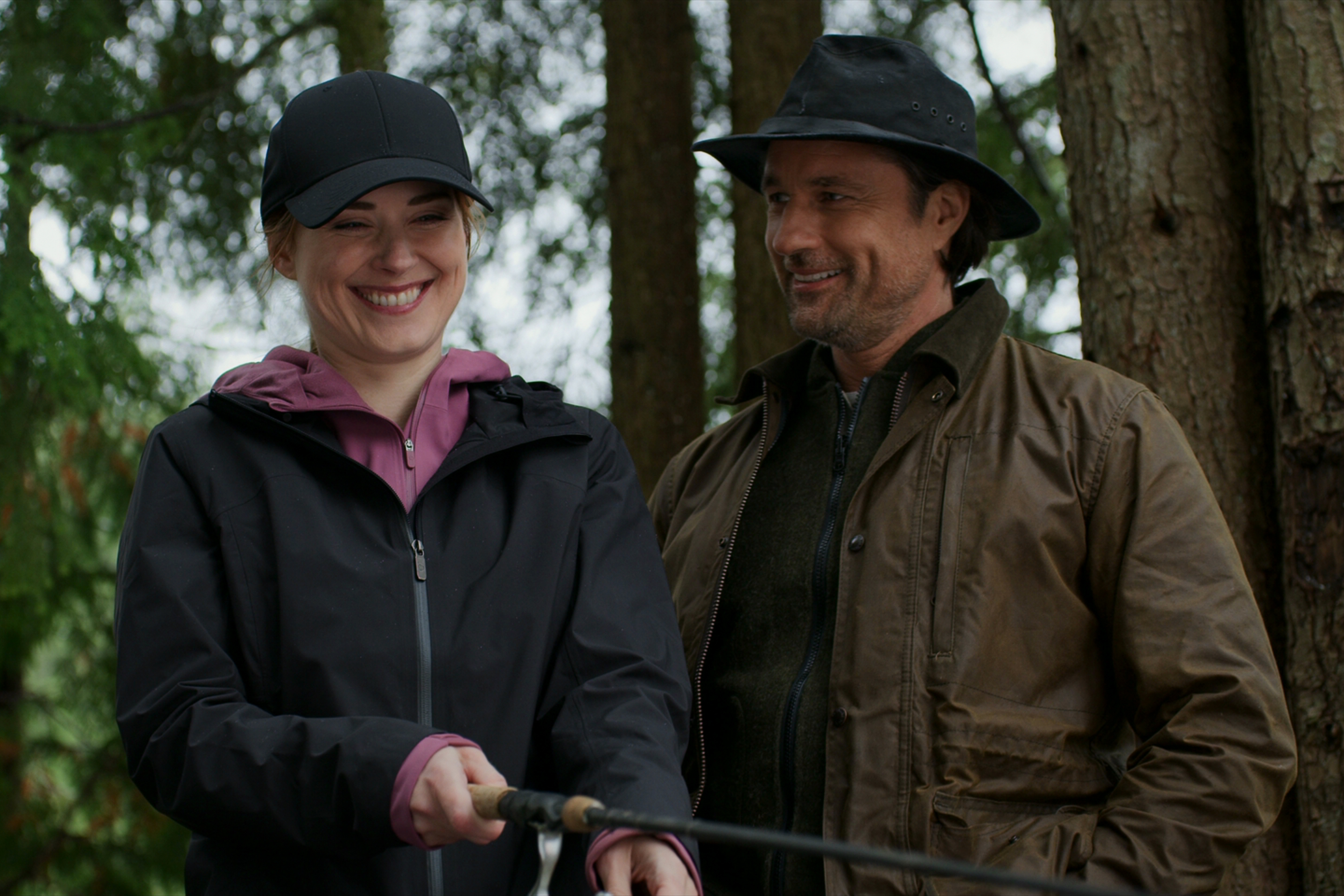 The second season of Virgin River ended on a major cliffhanger. In the final moments of episode 10, titled "Blown Away," Mel arrives at Jack's Bar, where she discovers Jack lying in a pool of blood on the floor. He's been shot, but we don't know who pulled the trigger. Nor do we know if he survives the attack, since the episode ends with Mel desperately trying to help him. 
An attempt on Jack's life is dramatic all on its own, but it's even more so when you remember that Mel has only just barely recovered from the death of her husband in a car accident. That tragedy prompted her move to Virgin River in season 1. Plus, Mel and Jack's relationship is only recently back on track after his ex Charmaine revealed she is pregnant and Jack is the father. 
Alexandra Breckenridge says Mel would 'fall apart' if Jack died 
As of now, we don't know if Jack survives the shooting. Nor do we know if there will even be a Virgin River Season 3, since the show hasn't yet been renewed by Netflix. But Breckenridge told OprahMag.com that seeing Jack near death likely brought up some traumatic memories for her character.  
"There was probably some PTSD for her, innately that would have to come up in the panic," the actor said when asked what was going through Mel's mind when she discovered Jack. "She had to get him help as quickly as possible. Luckily there were no scenes after that so I didn't have to delve into what she was like in the hospital."
She added that she wasn't sure how a still-fragile Mel would cope if Jack died. 
"I hope there's a Jack, still, if they bring back a season 3! 'Cause that would stink. I think Mel would probably fall apart," she said. "I think she would cease to exist. She'd spontaneously combust. I hope Mel and Jack's relationship continues. I'm sure it would be difficult, given Charmaine is having his babies. I hope they get married and have babies of their own some day."
Martin Henderson says he knows what happens to Jack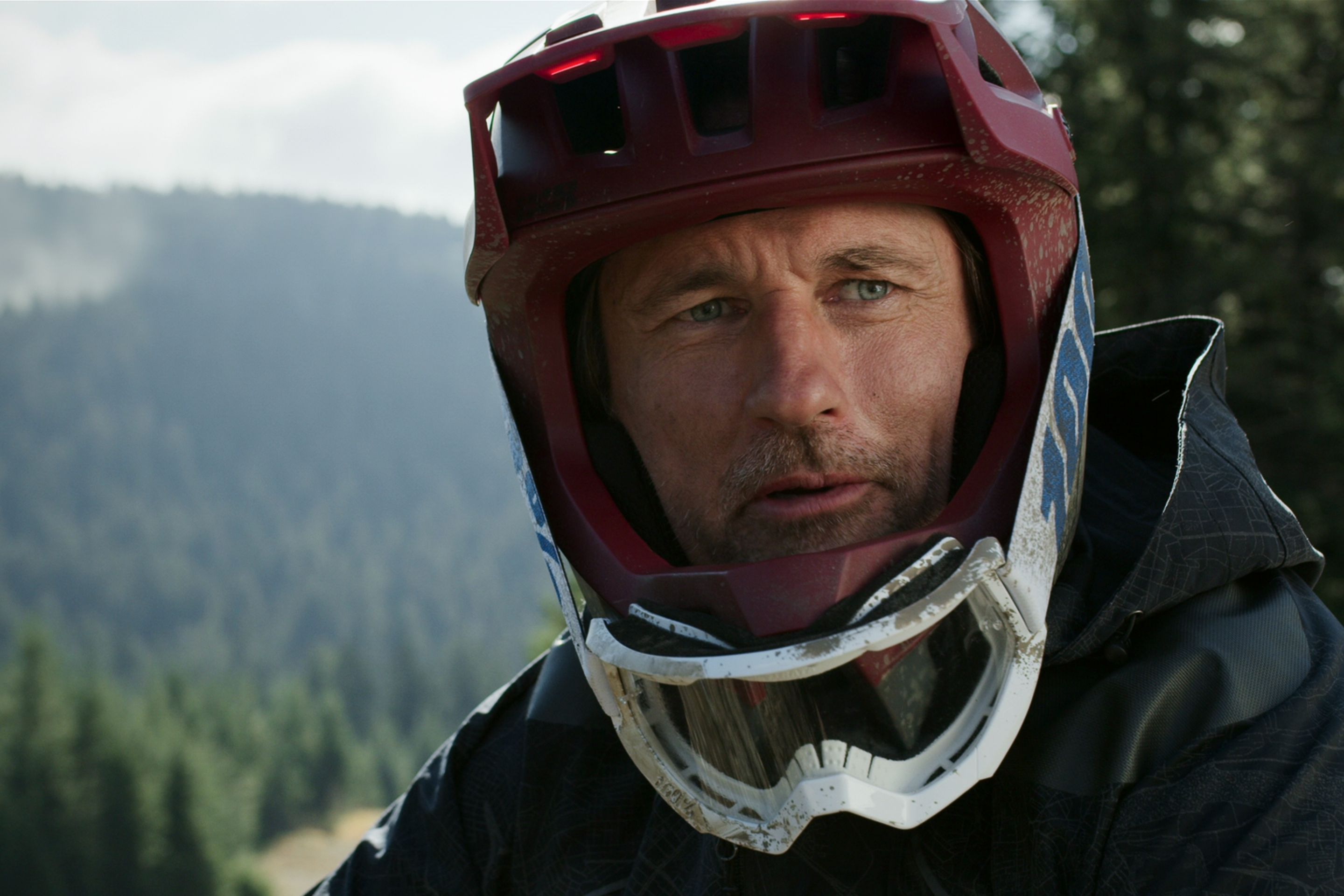 In an interview with Entertainment Tonight, Henderson was cagey about Jack's fate. However, he indicated he knows what happens to his character. 
"Well, I know because I've read everything that comes after. I'm not saying he is [OK] but I'm just saying I know. Never lose hope," he said. "Monroe is an amazing nurse practitioner so he's in good hands. He's off to a good start there. If you want to be shot, you're pretty [lucky] for your love interest to be a nurse so he's off to a good start. But anything can happen on Virgin River."
Breckenridge and Henderson have theories about who shot Jack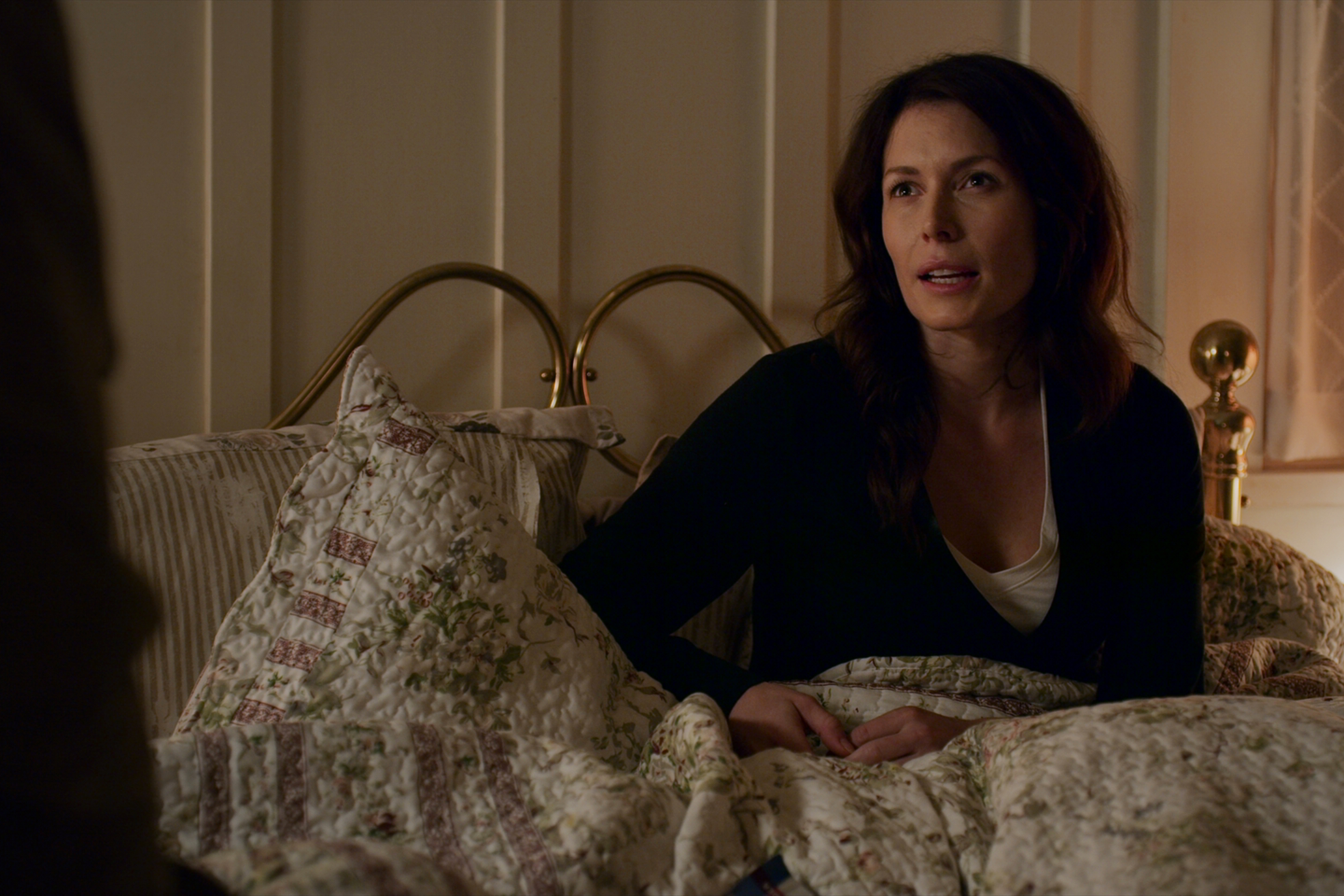 Aside from finding out what happens to Jack, there's one other huge question that Virgin River fans want an answer to: Who shot him? Henderson says he has a theory, and it probably aligns with what many viewers are thinking. 
"It's definitely Charmaine. I mean, do the math. I'm convinced," he told ET. 
But his pregnant ex isn't the only person in Virgin River who might have it out for Jack, Breckenridge pointed out. Drug lord Calvin (David Cubitt) or one of his henchmen might be behind the crime, or it could be Jack's former friend Brady (Ben Hollingsworth). 
"The writers definitely are leading you to believe that it's that group of people, it's the Calvin group of people," Breckenridge told ET. "If there's a season 3, maybe there will be a twist in that."