'WandaVision': Putting Scarlet Witch in a Lead Role 'Freaked' Elizabeth Olsen Out
WandaVision swooped in and stole everyone's hearts at a time when television is one of the few joys people have. New shows pop up throughout the pandemic, but WandaVision was the first from Marvel during this time and their first on Disney+. After a year without new Marvel Cinematic Universe projects, the show had a lot to live up to and it did just that.
Even though it seemed like a natural progression for the character of Wanda Maximoff, it wasn't obvious or expected for Elizabeth Olsen. And before she even signed on to do this series, she got a little unnerved at the thought of being in this new position within the MCU. [Spoiler alert: Spoilers ahead for WandaVision].
'WandaVision' is the first time Elizabeth Olsen is at the front of an MCU project and it 'freaked' her out at first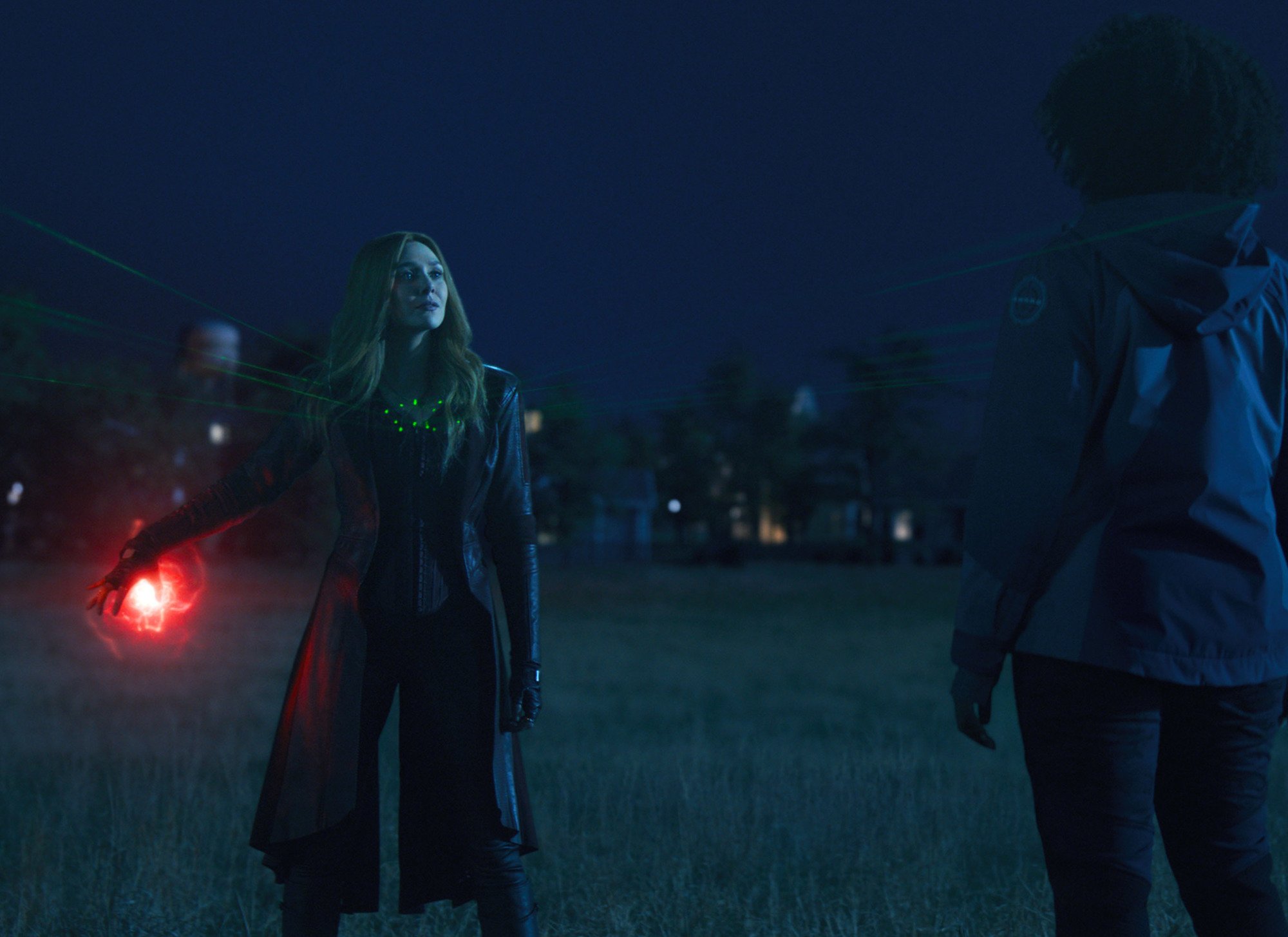 While appearing on Vanity Fair's Still Watching podcast on Jan. 29, Olsen talked about how, even though Wanda was an Avenger and a significant character, she wasn't at the forefront of the narrative. 
"I think what happened for me was I started getting really comfortable not having the responsibility for the success or failure of the Avengers franchise and I was just really happy to take up my little corner," Olsen said. "I really enjoyed how they had used me. Because I always felt like I had something substantial to do in those films."
With her "little corner" situation, it's not a surprise that when Kevin Feige came to Olsen and Paul Bettany with this idea, it was definitely very different from anything they'd ever done. Vision and Wanda had shared maybe 10 minutes of screen time altogether. They did a lot with that time and the chemistry they produced did wonders for WandaVision's foundation, but still. To go from that to a whole series dedicated to just them is a big 180-degree shift. 
"When Kevin proposed this show I think I was completely freaked out by it," Olsen shared. "Because I know how many eyes are on these shows or films and it's very intimidating."
But it of course turned out to be a success and Feige had a lot of faith in the show from the start. He told IMDb before WandaVision aired that this couple was one of the first Marvel duos he knew he wanted to dedicated a series to. 
"The potential there was always so amazing, that when Bob Iger told us about Disney+, we knew they were among the first — and now the first — we wanted to do it with," he said.  
This series gave Olsen a newfound love for the character and excited her for what's to come for Scarlet Witch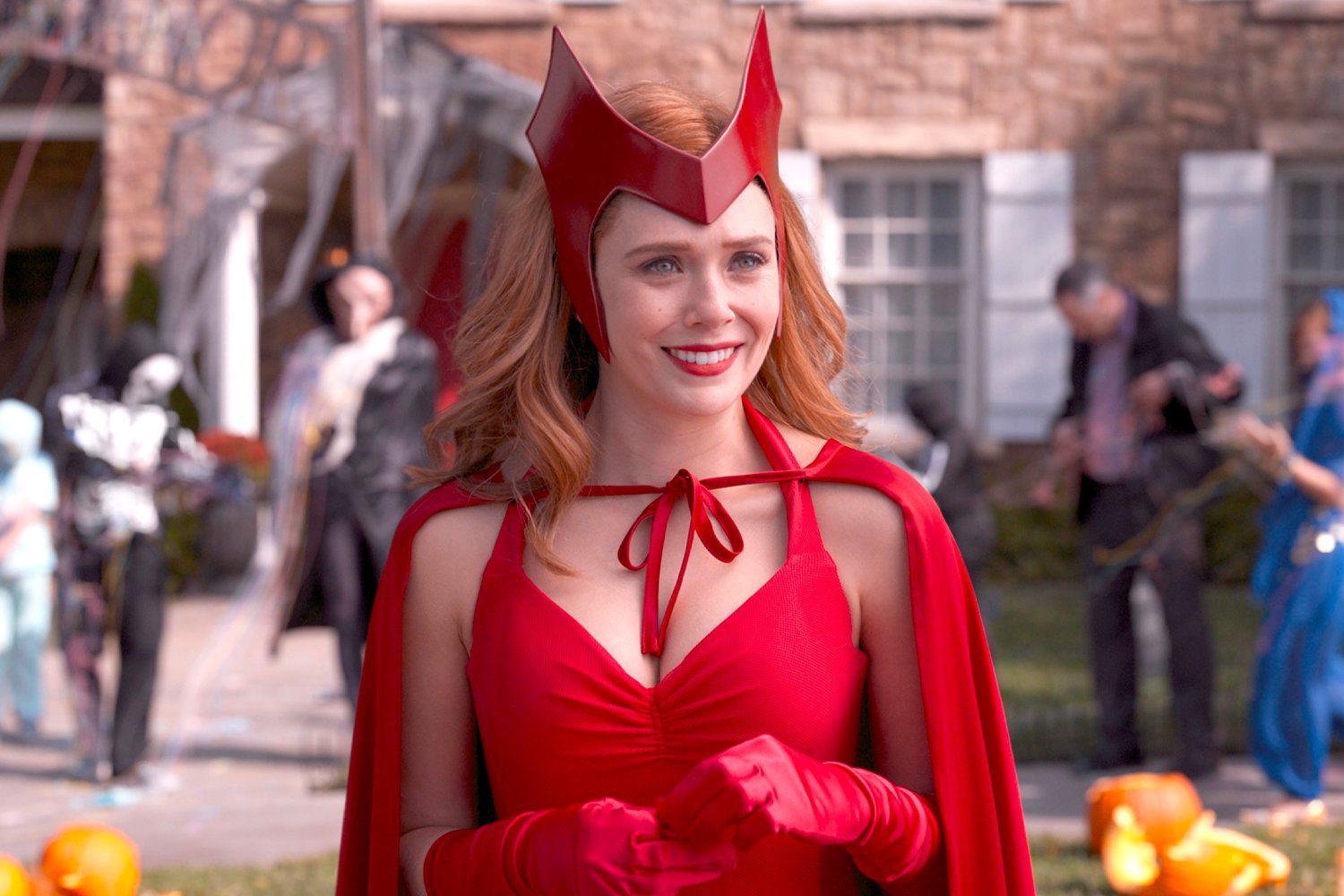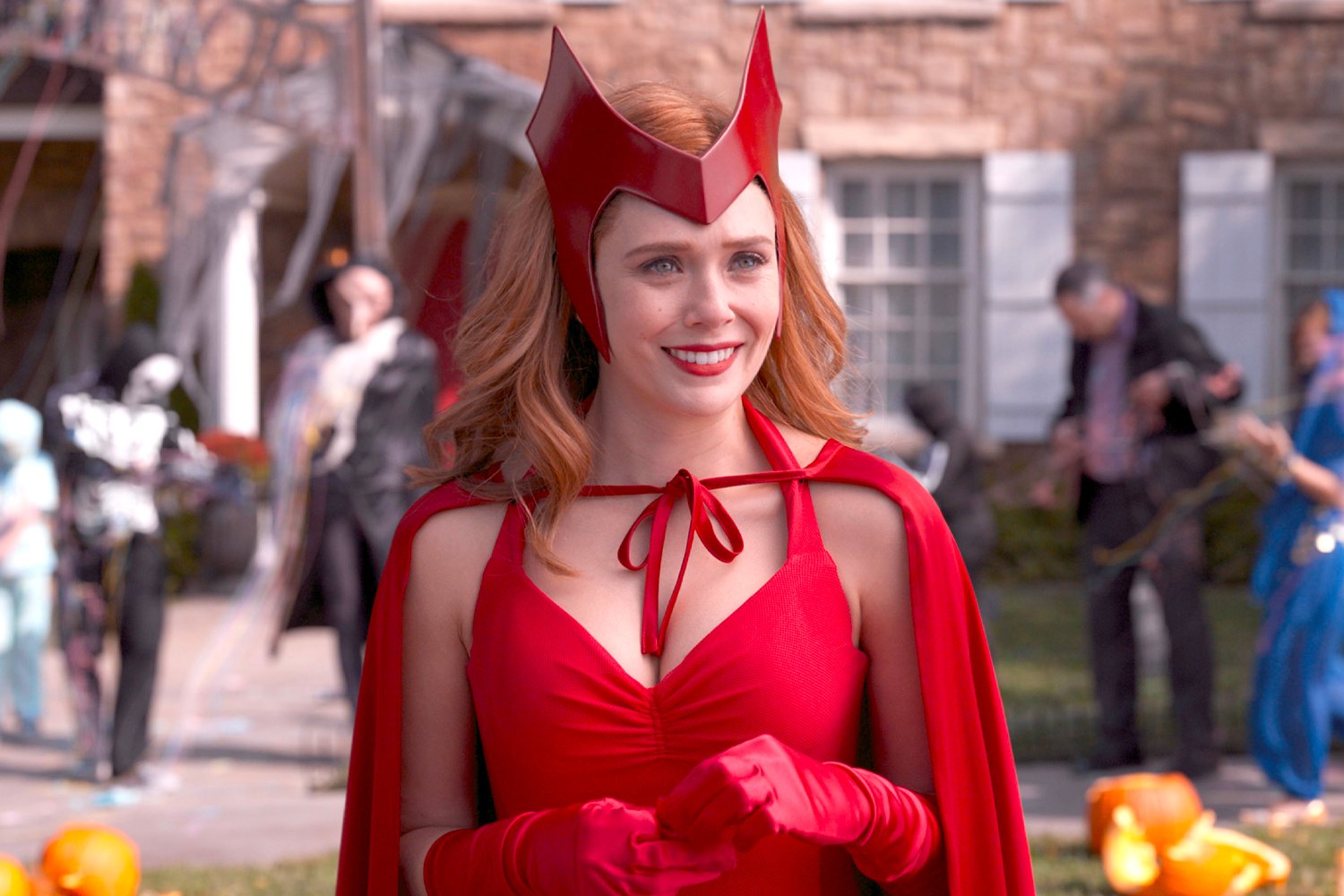 Obviously, no one knew how much of a success WandaVision would be at the time Olsen signed on. So what swayed her into agreeing to the project? The script and the more she realized that she loved the concept.
"[WandaVision] just became something that I absolutely adored and loved. And because of this show, it made me love this character more than I ever had," Olsen gushed. "It makes me feel like I have such a new ownership of her because of the time I'd got to spend creating this show and now I'm excited for the next thing."
She then recalled when she signed onto Avengers: Age of Ultron, when she first played Wanda. She said that she liked the character "because of the comics" and because of the story in the movie. 
"I thought the Age of Ultron story was really powerful and angsty and rebellious and really an honorable story to tell," she said. "Now it's this completely new thing that it never was at the beginning. And going from the transition from WandaVision to Doctor Strange 2, I just feel like it's all so earned."
Where is Scarlet Witch going to pop up next in the MCU?
She did mention a little bit about where Scarlet Witch is headed, but what is to become of her character? When Olsen appeared on The Tonight Show Starring Jimmy Fallon on March 3, Olsen first shared what to expect for the finale episode of WandaVision. 
"I think it answers the rest of the questions that people might have," she said, "And leaves things open the way Marvel needs to to link everything back into the films. And it's a Marvel finale."
That obviously doesn't give too much away, but it's enough. There are a lot of loose ends to tie up, but it sounds like some key questions and conflicts will get answers. Plus, this leads to a lot of stories to come, as a lot of MCU films and stories do. So just like she mentioned it's a "Marvel finale," which means that there will be some sort of cliffhanger or loose ends left so that future films can latch on to them. 
And speaking of that, she also said that WandaVision is a "complete tee-up for my character." Meaning that it's setting Wanda all up for her appearance in Doctor Strange in the Multiverse of Madness. It's unclear what the plot of that is yet since it's far too early and it's also not clear what Scarlet Witch's role will be in that film. Will her grief consume her and she goes darker than ever and she becomes an antagonist? Or will Dr. Stephen Strange mentor her in some capacity? Time will tell.