'WandaVision': Will Wiccan and Speed Exist in the MCU Following the Disney+ Show?
Following some movie mayhem and scheduling disasters resulting from the COVID-19 pandemic, WandaVision became the first Disney+ Marvel show to premiere on the streaming platform. The series debuted to critical acclaim and has fans hooked.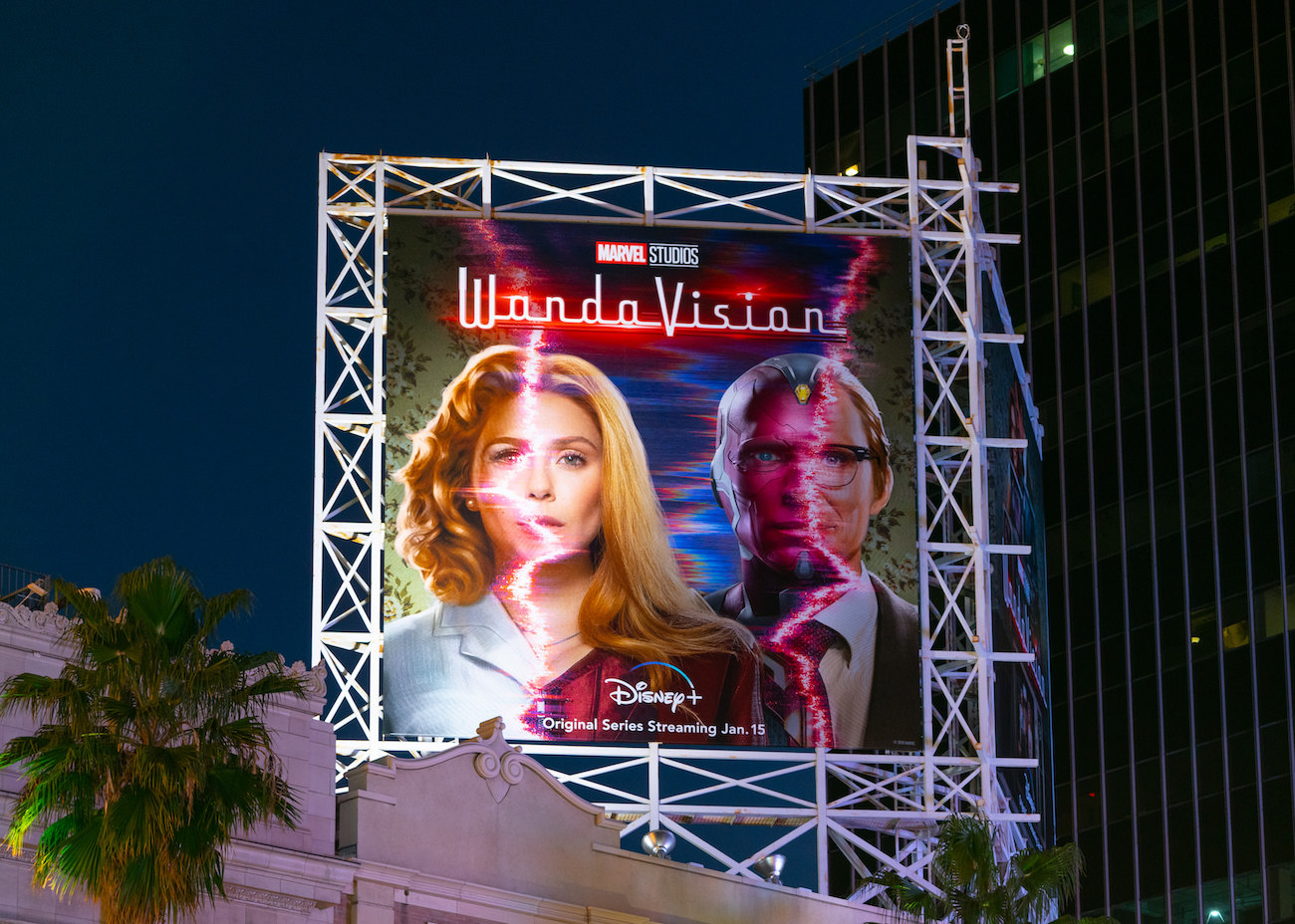 As cracks in Wanda's reality continue to surface, and her twins continue to grow older (at a rapid and seemingly uncontrollable pace), one question lurks beneath the surface: will Tommy and Billy (Speed and Wiccan respectively) exist in the Marvel Cinematic Universe following WandaVision? 
['WandaVision' episodes 1-6 spoilers below]  
Wiccan and Speed's survival chances will depend largely on whether or not the Disney+ show goes full-throttle down the House of M comic book trajectory. If so, the story would, unfortunately, end in both twins' tragic deaths. 
Though the series seems to loosely embody that comic book plot, it is not a direct replica, nor does it seem to hint at the children's future demises. In short, there seems to be an interest in keeping the kids alive — and the writers continue to allude to such via small details. 
Wiccan and Speed seem to boast a greater level of free will than other Westview inhabitants 
While Wanda is able to control most of the Westview inhabitants, Wiccan and Speed seem to age as they please, insinuating they boast a degree of free will that the other citizens do not. 
Not to mention, they ask their mom permission to engage in activities that she likely wouldn't plant into their minds. Why would Wanda need to warn Billy and Tommy to stay away from the edge of town if she could prevent them from nearing it? (Such a warning begs to ask: Is she afraid that those at the edge of town will scoop up her kids for experimentation, or is she afraid that her children will disintegrate like Vision if they exit the hex?) 
How the twins came to be is still a puzzle. Thus, Marvel will need to explain why and how their existence is not restricted to the inner walls of the hex if they survive outside of it. Yet — from granting them extraordinarily strong powers and free will (as far we viewers can tell) — the writers seem to be leaning toward an explanation that would keep the twins alive for the Young Avengers. 
Wiccan and Speed are integral members of The Young Avengers 
Would Marvel Studios tease fans with Wiccan and Speed — two pivotal players in the Young Avengers — just to tear them away before their major cinematic presence? Wiccan and Speed seem destined for a long-run if for no other reason than a financially-driven, fan-hype-related one. 
The Young Avengers team includes Patriot, Hulkling, Wiccan, Noh-Varr, Speed, Hawkeye, Iron Lad, and Loki. The MCU seems to have already planted a handful of seeds for this coalition. Kate Bishop will become the new Hawkeye. Harley Keener of Iron Man 3 could transform into Iron Lad. And, rumor has it that Loki may get stuck in his childhood form, allowing him a do-over of sorts with the Young Avengers. In short, the puzzle is coming together too perfectly for Wiccan and Speed to die off after a couple of Marvel episodes.