Was the Horror Film 'Saw' Inspired by a Brad Pitt Movie?
Brad Pitt isn't generally associated with the horror genre, but one of his movies may have inspired one of the most divisive and disturbing horror movies of the early 2000s. When Saw was released in 2004, some fans felt it was a breath of fresh air. Others felt it was a pale imitation of a certain Pitt movie. This raises an interesting question: Did the Pitt movie in question directly influence the writer of Saw?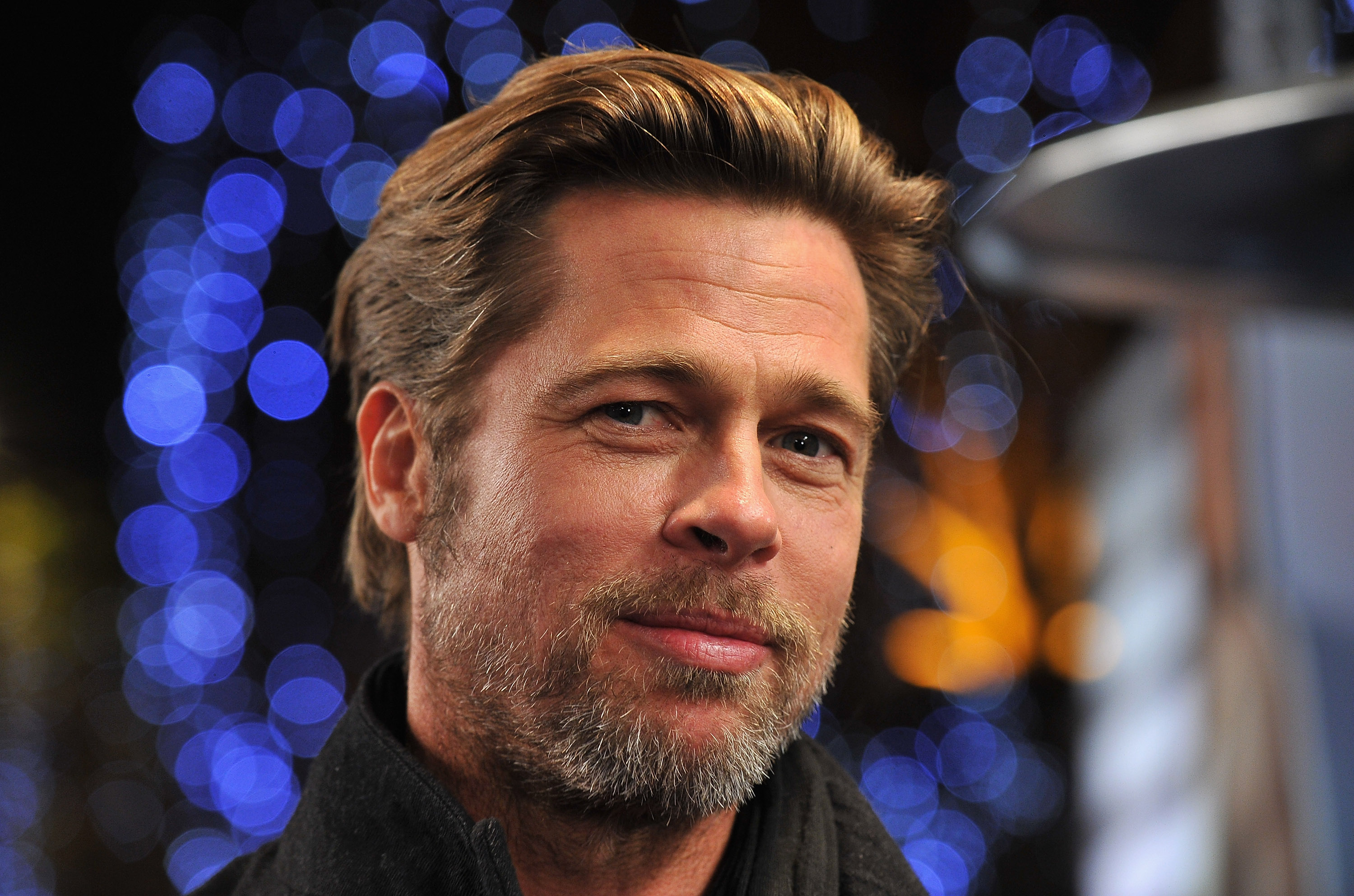 The similarities between a Brad Pitt movie and 'Saw'
First, a little background. Seven is a Pitt thriller about a serial killer who targets people he sees as sinful and kills them in ways that relate to their perceived imperfections. For example, he kills a prostitute (who he sees as exemplifying lust) with a sex toy.
Years later, the films in the Saw franchise depicted a serial killer named Jigsaw who kidnaps victims who he feels don't appreciate their lives. Then, he forces them to play "games." These games are endurance tests that will kill them if they fail. Supposedly, near-death experiences will cause these people to cherish their lives.
Often, the challenges people go through in the Saw films are related to their flaws. For example, a man who's too attached to his dead daughter must destroy her belongings in order to survive an obstacle course. Jigsaw and the killer from Seven are both motivated by a twisted sense of justice. The general similarities between Saw and Seven have caused people to wonder if one influenced the other.
The writer of 'Saw' opens up about the inspirations behind the film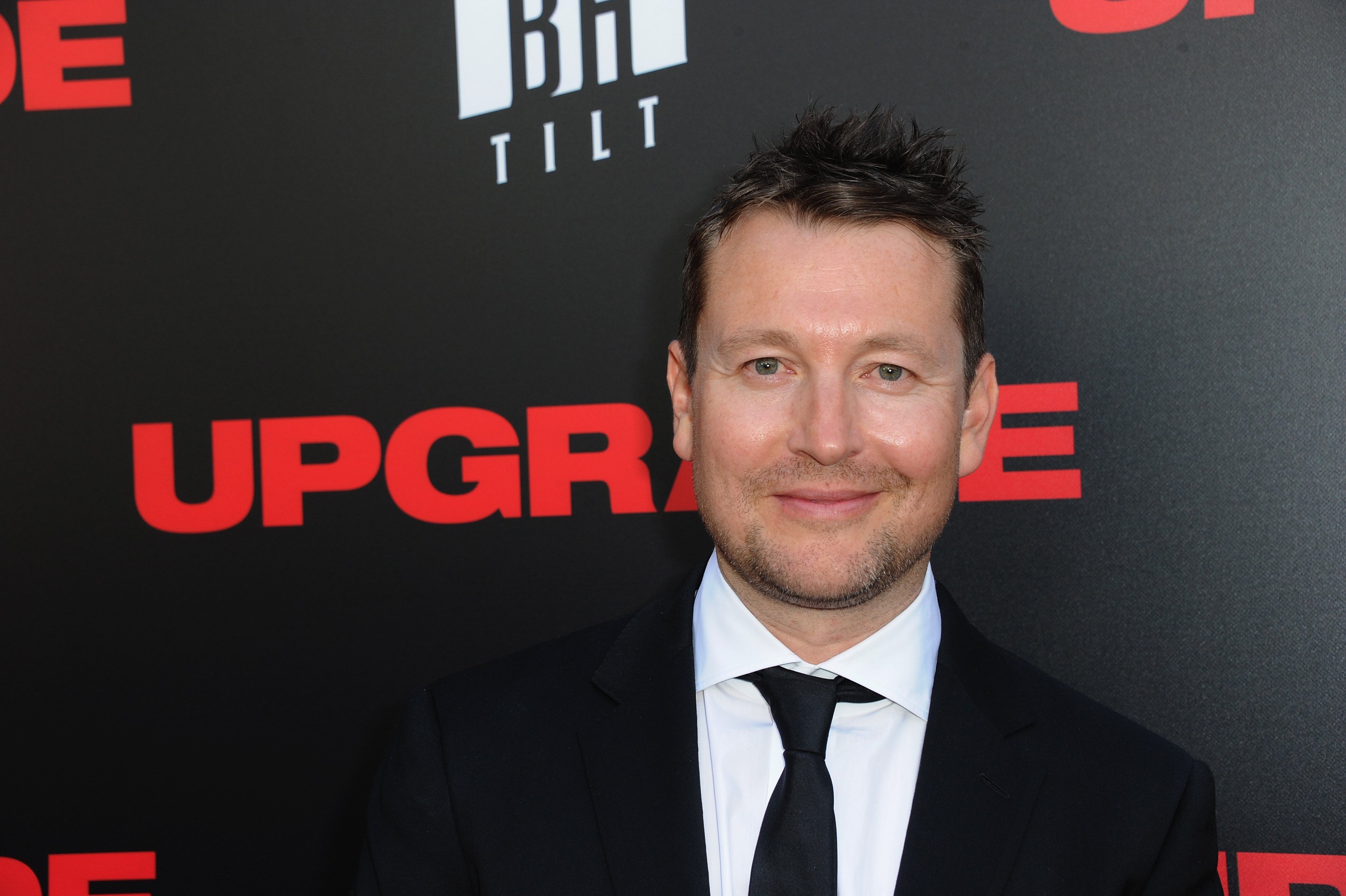 RELATED: The Iconic 'Halloween' House Is Making a Spooky Return in the Sequel
If anyone understands the original Saw film, it's Leigh Whannell. According to AllMovie, he both wrote and acted in the film. In an interview with JoBlo.com, Whannell discussed whether he drew inspiration from Seven.
"For me as the writer, definitely," Whannell said. "I mean, Seven is just a very well constructed film, and if you're writing a thriller, it can't hurt to study it. In terms of the story though, [director James Wan] and I never really felt Seven was that close to our film. I guess if you stand back, you have two detectives chasing a psychopath, who uses vile methods to teach people lessons, and those points echo Seven."
RELATED: Why All Your Theories About 'The Shining' Are Wrong
On the other hand, Whannell noted differences between Seven and Saw. Seven focuses on detectives played by Pitt and Morgan Freeman who are looking for a serial killer. In contrast, Saw focuses on the victims of a serial killer and members of law enforcement take on supporting roles.
In addition, Whannell said Seven wasn't the only inspiration for Saw. He told Complex the movie also features elements of the thrillers Cube and Momento. Alongside Seven, those are his favorite movies. It's interesting how Whannell was able to combine his favorite films into a runaway success!
RELATED: How a John Lennon Song Inspired Stephen King's 'The Shining'