Is 'Weeds' Leaving Netflix in 2021?
Fans of Showtime's Weeds have been able to rewatch the dark comedy to their hearts' delights for a decade. The series premiered on Aug. 7, 2005, and ended on Sept. 16, 2012. The final season was added to Netflix in 2013 and had been sitting pretty ever since. But is Weeds leaving Netflix in 2021?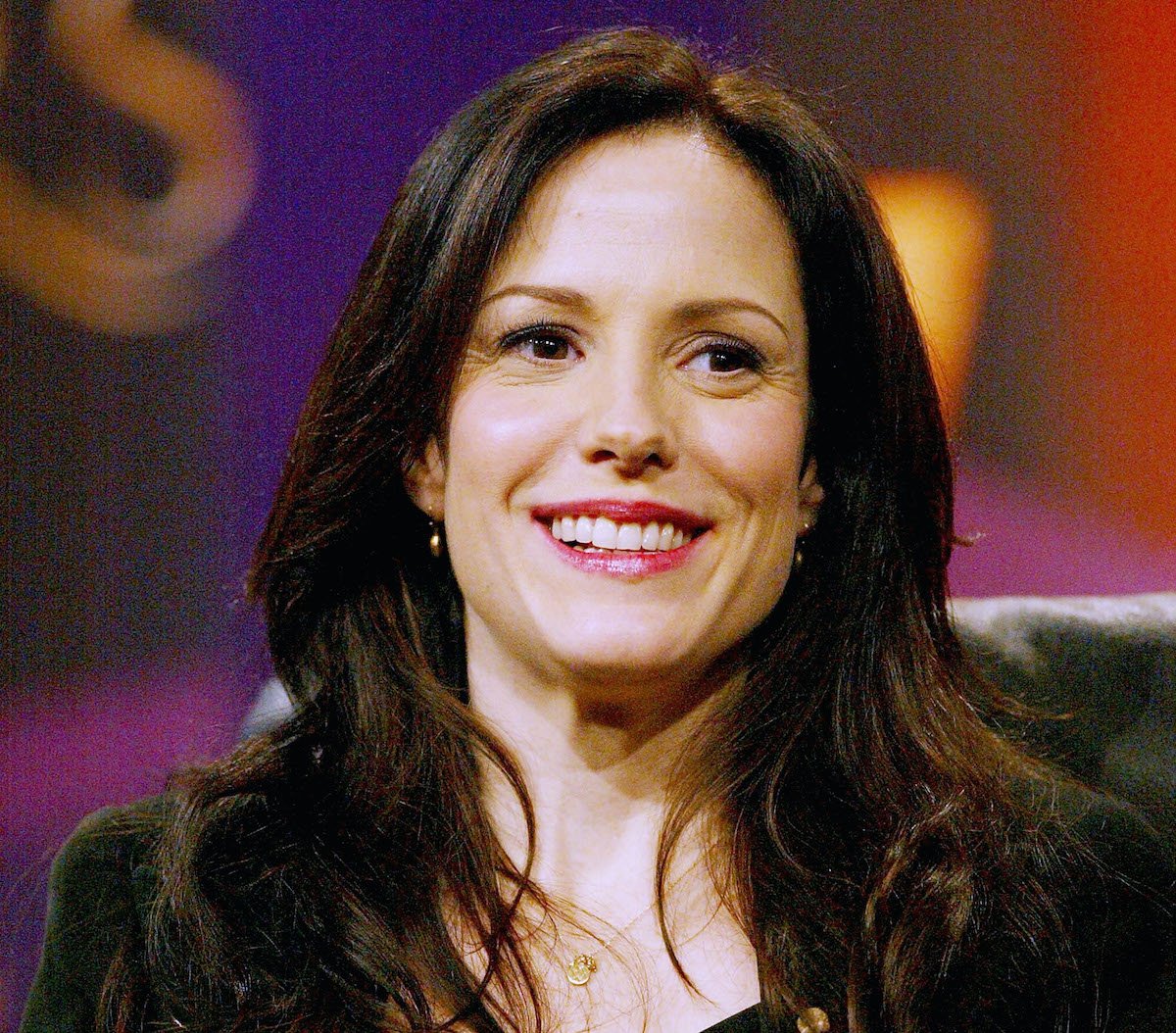 How many season of 'Weeds' are there on Netflix?
Weeds is all about single mother Nancy Botwin and her life in suburbia after the sudden death of her husband, Judah. Played by Mary-Louise Parker, Nancy sells weed to the residents of her town to provide for her two sons, Silas Botwin and Shane Botwin.
Throughout the show's award-winning run, topics like immigration, international crime, and the hardships of parenting were explored. And it redefined how suburbans moms were portrayed on TV. Despite the show's success, Parker had some notes.
One of her critiques was about the Weeds theme song. She told a fan on Reddit in 2014 that she had to fight to get the original theme song, "Little Boxes," added back for the show's final season.
The final season was added to Netflix on March 14, 2013. All eight of the show's seasons are currently on the streaming service.
RELATED: Is 'The Originals' Leaving Netflix in 2021?
Is 'Weeds' coming back?
Weeds was created by Jenji Kohan, whose name you probably recognize. If not, you know her work. Kohan is the mastermind behind Orange Is The New Black and GLOW—both of which are Netflix original series.
Lionsgate announced in 2019 that a Weeds sequel is in development at STARZ with Parker reprising her role, but Kohan is not attached to it.
According to Deadline, STARZ CEO Jeffrey Hirsch told the Television Critics Association in January 2020 that they had spoken with Kohan, but she is still not involved in the reboot. He said:
"We are doing the show with this new take and Jenji is not involved. The Lionsgate TV folks have talked to her and continue to talk to her about, not only this show, but various other stuff that they're talking about. And I'm not really sure how those conversations are going. But, again, we're very excited that in this new world of cannabis, there's a lot of story to be told. And I'm very confident in the Lionsgate TV group's ability to come up with a great show and deliver a great story."
RELATED: Is 'The Vampire Diaries' Leaving Netflix in 2020?
'Weeds' is being removed from Netflix
Lionsgate is preparing Weeds for syndication. Selling the rights of the show to the various television networks proved to be a lucrative deal for Mad Men, which is why it was pulled from Netflix. Weeds seems to be on the same track.
Netflix will remove all eight seasons of Weeds on April 1, 2021. Given that Lionsgate owns STARZ, and that's the home of the upcoming reboot, Weeds will likely end up on the STARZ app after leaving Netflix. However, CBS is also one of the show's distributors, so it could also head over to Paramount+.
It's not known when the show will be available on other streaming services once it leaves Netflix, so be sure to finish your re-watch tout de suite.