Wendy Williams Gets Real About Cancel Culture
Wendy Williams might be one of the most successful daytime talk show hosts, but she's also one of the most controversial. Williams, who rose to fame as a radio host in the '90s, has been the host of her TV show, The Wendy Williams Show, since 2008.
Although she has often been honored by her peers for her abilities as an interviewer and host, Williams has just as often been embroiled in tabloid controversies — mainly for her habit of calling out celebrities. Since the start of her career, Williams has never shied away from difficult subjects, and in a recent interview, the pop culture icon opened up about cancel culture and why she's not afraid to say it as she means it.
What did Wendy Williams say about cancel culture?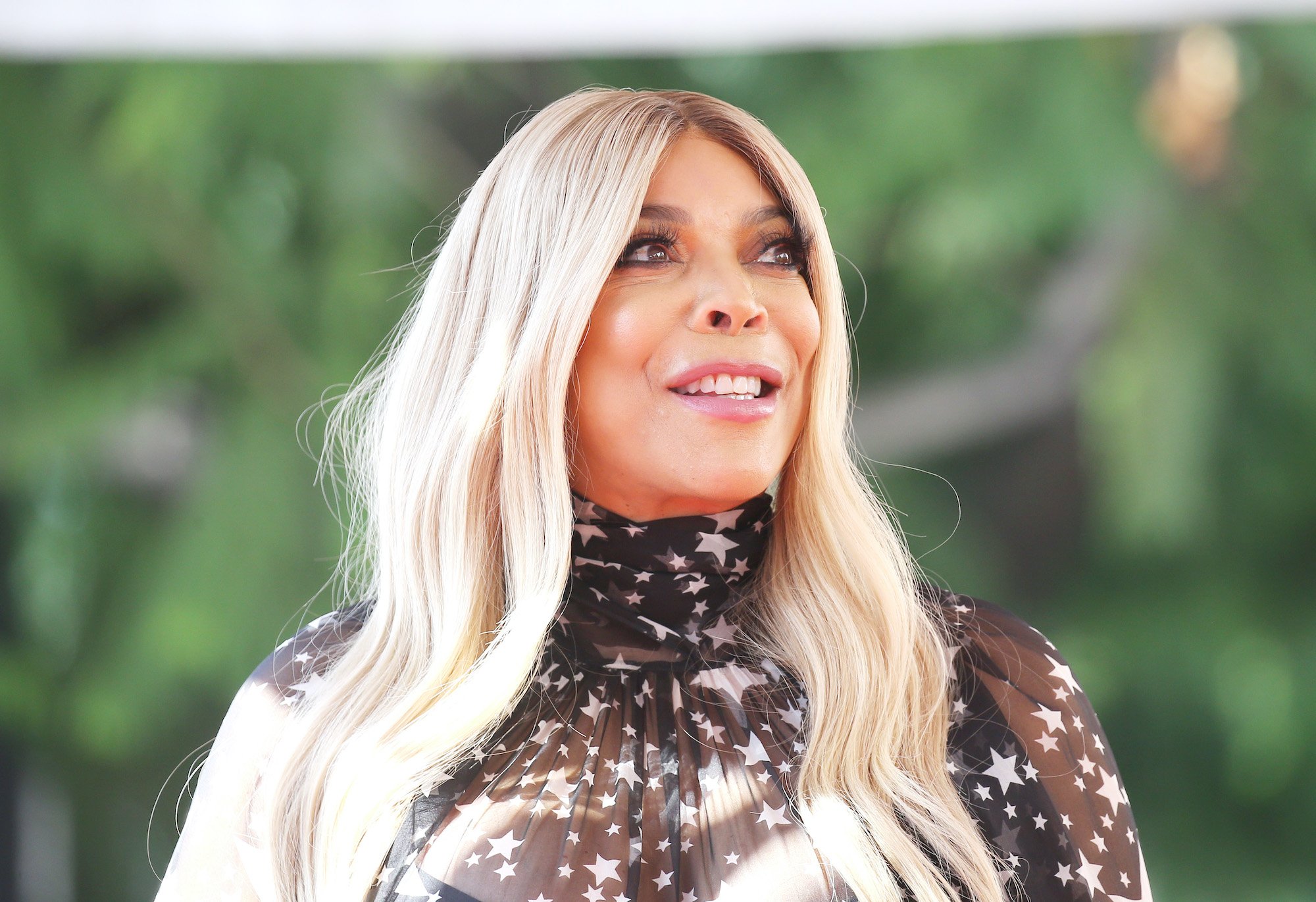 In a recent chat with Interview Magazine, Williams opened up about cancel culture, and how it affects her job as a daytime TV show talk show host. In response to a question posed by Don Lemon, regarding whether people are "too sensitive," Williams didn't hold back: "I don't even know what cancel culture is, but when you hear Lester Holt talking about it, then you know, 'This is way too much. Now Lester's involved.'"
She went on to detail how the current media landscape "makes me want to rush home after I leave the show, slam the door, lock it, turn on the TV, and see what everyone else is talking about." Ultimately, even though Williams herself seems to decry the idea of cancel culture, she's often involved in tabloid headlines.
Wendy Williams is often embroiled in scandals
Over the years, Williams has been involved in many scandals and feuds, usually stemming from something that she said on her radio or television show. One of Williams' biggest ongoing feuds has been with Blac Chyna and her mother, Tokyo Toni. After speaking out about the duo's "come up" on her television show, Chyna lashed out on Instagram, slamming Williams for speaking her mind so openly: "Wendy.. Wendy.. Wendy….you lost your motherf***in mind hoe? How dare you speak on me, my fiancé, and my mom like you were at the Christmas table with us?! I find it so funny how you love to talk about Rob and his insecurities like at a point in time you wasn't a fat 400 pound a** bitch on the radio!"
Williams has also caused Mariah Carey, Whitney Houston, and various other high-profile musicians to call her out for critical comments. Most recently, Williams was involved in a feud with singer Dionne Warwick, after allegedly making fun of the way that the iconic singer was speaking about people on social media.
What is cancel culture?
Williams might have told Lemon that she doesn't think much about cancel culture, but the reality is that these days, many high-profile entertainers are on edge because of it. Cancel culture is a modern-day form of social ostracism, which occurs after a noteworthy person has been caught saying or doing something that is not socially acceptable.
While cancel culture has many defenders, with some pointing out that the movement is important in order to call out inappropriate behavior, others, like Taylor Swift, have slammed cancel culture for being "isolating."
Ultimately, Williams has managed to weather many storms over the course of her lengthy career — and considering the fact that she continues to speak out on a daily basis, it seems like she might not be concerned about being "canceled."
RELATED: Kevin Hart Sounds Off on Cancel Culture — 'Last I Checked, the Only Way You Grow Is From F*cking Up'