Wendy Williams Mortified an Audience Member on Her Show: 'Don't Be Disrespectful'
Wendy Williams is known for her outrageous behavior and scathing claims about celebrities she makes on The Wendy Williams Show. She's been called out many times in the past for her problematic conduct on-air. And whether fans love her or hate her, it's clear the 56-year-old talk show host is here to stay.
While Williams has plenty to say about celebrities, she's also slammed her audience members and completely embarrassed them. And she called out one woman in particular for being "disrespectful" on her show.
Wendy Williams called a fan 'disrespectful' for her situation with a married man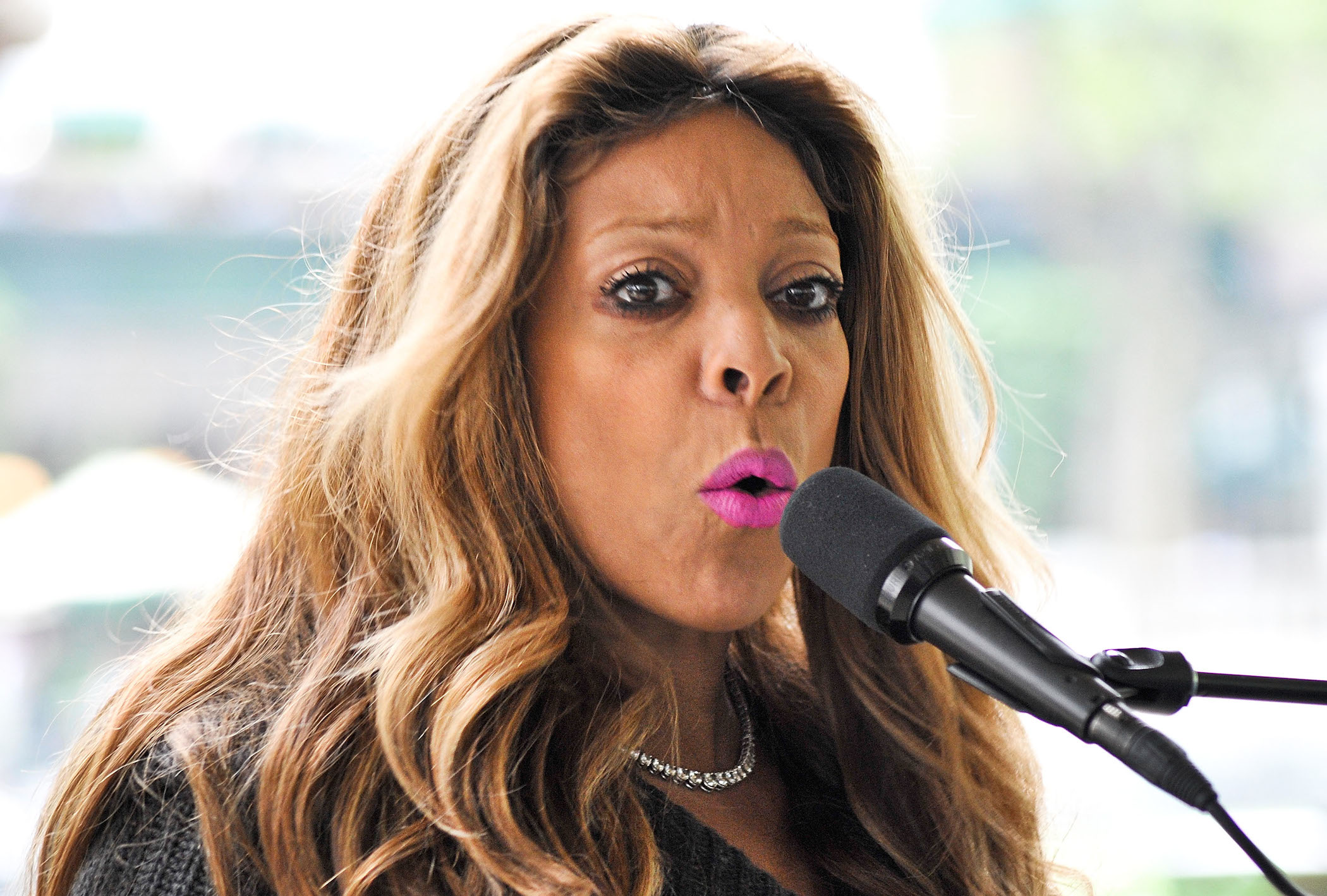 Williams has a segment on her show where audience members can ask Williams for her advice. "Wendy loves giving advice and now it's your chance to get free advice from your 'friend in your head' LIVE on the show!" her website advertises. "If you have a question for Wendy about ABSOLUTELY ANYTHING, then submit it below. You may get the chance to meet Wendy and ask her your question on the air!"
Years ago, an audience member sought Williams' advice during the Ask Wendy segment — but she got more than she bargained for.
"There's a gentleman that I met a couple weeks ago at an event and he is so hot," the fan started. "And speaking with him for about 10 minutes or so, the attraction grew. … So, the problem is is he's married."
"You're talking to the wife, what are you gonna ask me?" Williams answered.
"The problem is he's married and I really don't care," the fan continued. And Williams then yanked her microphone away and told her to sit down.
"You can't talk to a wife like that," Williams added. "Don't be disrespectful."
Williams dealt with an alleged affair in her own life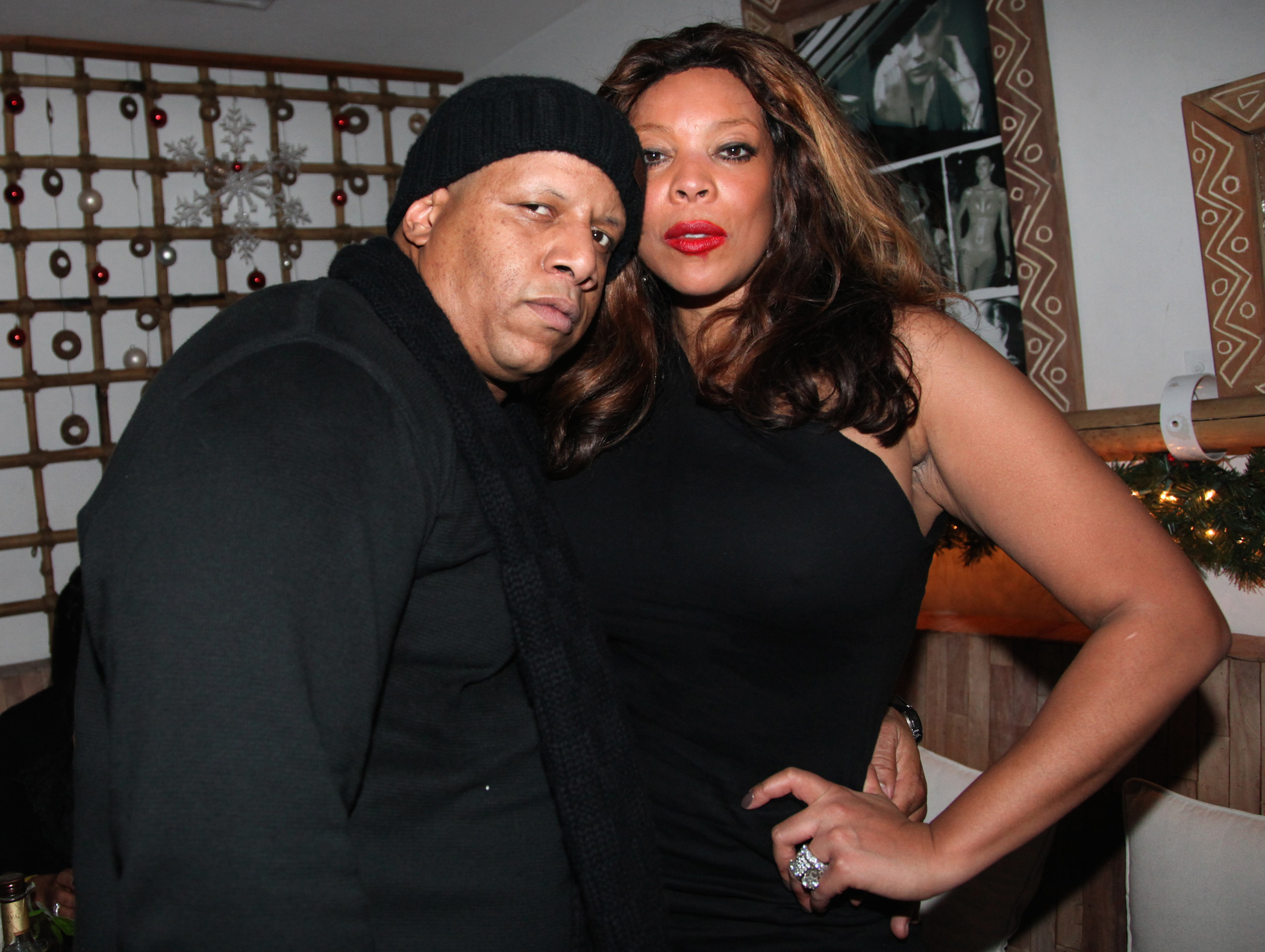 This audience question may have hit a nerve with Williams due to events that have happened in her personal life. Back in 2019, People reported Williams and her husband, Kevin Hunter were getting a divorce. And Hunter allegedly was having an affair and was the father of his mistress' child.
"Wendy is telling people she had no idea he had been having an affair, but when she found out the details, it turned out he had been seeing the woman he had a baby with for 15-16 years," a source told People. "That made her realize it was time to move forward with her life. Seek treatment and move on. She's not taking him back."
All of this came to light after Williams roasted her fan on live TV, but it seems the talk show host has strong opinions about cheating. As for Hunter, he made his own statement to People.
"I am not proud of my recent actions and take full accountability and apologize to my wife, my family, and her amazing fans," he wrote. "I am going through a time of self-reflection and am trying to right some wrongs." 
This is far from the first time Williams has slammed fans
Williams had a visceral reaction to the fan on her show talking about wooing a married man. And it's far from the first time she's gotten angry with guests on her show. When a fan's phone went off in the audience during filming, Williams called that fan out as well.
ABC News reported Williams was in the middle of talking on her show when the phone went off. "Is somebody's phone on?" Williams angrily asked when she heard the ring. "Get out! Get out! Turn that phone off now sir, ma'am, whoever you are."
When Williams calmed down, she told her fans that the "tickets are free," so they should respect the show. "When you come here, you must turn your phones off. I was being overdramatic, but kindly, please turn your phone off. Thank you."
We're sure Williams will have plenty more audience debacles in the future, too!
Check out Showbiz Cheat Sheet on Facebook!