Wendy Williams Opens Up About Missing Being a Wife
Wendy Williams is a broadcaster and media personality who has been in the entertainment industry for decades. Establishing herself as a force to be reckoned with as a radio host and DJ in the '90s, Williams made headlines for her spats with celebrities and for her unfiltered take on pop culture events.
In 2008, Williams began hosting her own daytime talk show. These days, Williams is still in the spotlight thanks to the success of her show — and fans still have a lot to say about Williams, mainly due to the recent, high-profile events in her personal life. Recently, Williams sat down with Don Lemon for an intimate chat for Interview Magazine, in which she talked about her divorce and what she misses about married life. 
Wendy Williams was in a long-term marriage to Kevin Hunter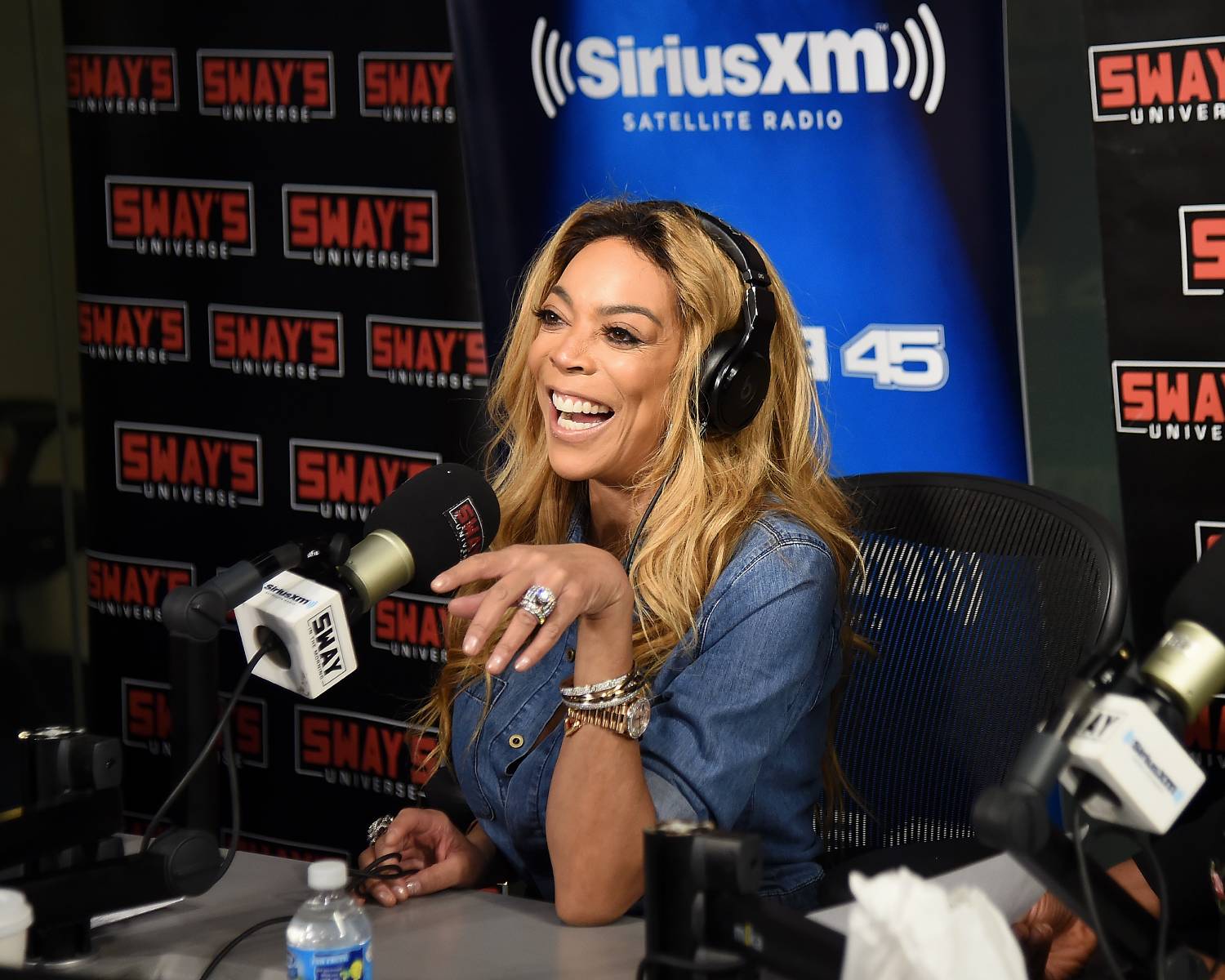 For many years, Williams was in a relationship with Kevin Hunter, a businessman and entrepreneur. Williams and Hunter first met in the late '90s, when her radio career was just beginning to take off.
The two got close very quickly and in 1999, they tied the knot in a small ceremony. Hunter took on the role of Williams' manager, helping her to make major decisions regarding her career. In August 2000, Williams gave birth to the couple's son, Kevin Hunter Jr.
As the years went on, rumors began to swirl about the relationship between Williams and Hunter, with many outlets reporting that Hunter was carrying on an extramarital affair. For many years, Williams refused to comment on the rumors — however, in early 2019, Williams confirmed the rumors by filing for divorce from her husband of over two decades.
Why did Wendy Williams divorce Kevin Hunter?
In the months that followed the divorce announcement, Williams gradually opened up to her fans about the reason behind the divorce from her husband, Hunter. Williams revealed that the infidelity on Hunter's part destroyed their union, saying "I heard buzzings and rumblings and so I hired a P.I….I found a whole lot of stuff…Kevin had gone to LA for business…this guy is telling me that Kevin is in Miami with the girl…the PI was taking pictures of them going to the gym, going to dinner, her with Gucci, Poochi, and Lucchi…this backwoods Barbie, he was tricking up money, she was in the backseat of my Ferrari Rolls Royce…"
What did Wendy Williams say about how she misses being a wife?
These days, Wendy Williams has moved on from her divorce from Kevin Hunter. She is dating again, and rediscovering her independence, all while juggling a busy career. Still, Williams misses some things about her former life — and in an interview between Williams and Lemon for Interview Magazine, Williams opened up about some absences in her life. Lemon asked Williams directly if she misses being a wife, and Williams replied "I do miss being a wife. I feel as though marriage is the highest order of love. I wouldn't mind getting married again. I would have a very quick prenuptial agreement."
Williams went on to say "what's yours is yours. What's mine is mine. I don't want to be a stepmom and I don't want to live together. I've learned that each of us having our separate place makes it special." Although Williams is keeping her personal life private, and not revealing who she is currently dating, it seems clear that marriage could be in the cards at some point in the future. Stay tuned to Showbiz Cheat Sheet for all the latest entertainment news!