'Westworld' Season 4: Who Is Evan Rachel Wood's Character, Christina?
HBO viewers are excited to see the artificial intelligence uprising that will surely go down in Westworld Season 4. The first season brought the theme park to life, and viewers met Evan Rachel Wood's character, Dolores. Now, Wood is in the new season of the show — but as Christina. Who is Wood's new character?
Is Dolores in season 4 of 'Westworld'?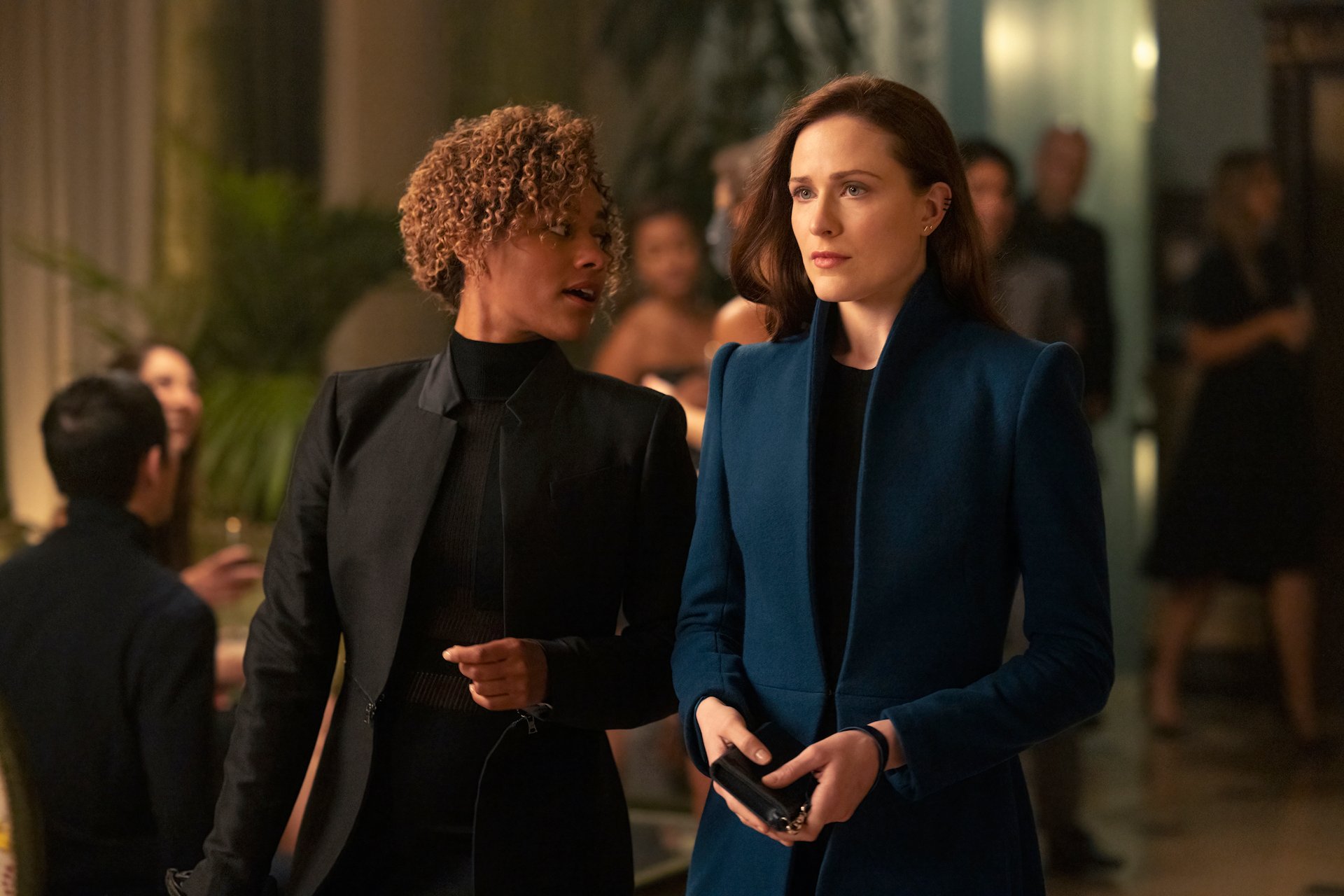 Dolores Abernathy was one of the main protagonists at the start of the first season of Westworld. Evan Rachel Wood portrayed the host, who repeated each day as the rancher's daughter in the park. Eventually, she begins to gain consciousness and memories of her past, making her more human-like than ever before. The first season also reveals Dolores is the first host created in the park. In the end, Dolores learns too much about her origins and what really goes down in Westworld, and she shoots Ford in front of guests at a Westworld event.
Westworld Season 2 focused on Dolores' uprising and destruction. As for Westworld Season 3, fans seemingly see Dolores die for good. "We see that this Dolores has really completed her arc," writer Denise Thé told The Hollywood Reporter. "It's a beautiful analogy of a child who has grown up to take care of her parents. I do think it's the right time to say goodbye to this Dolores."
So, will fans see Evan Rachel Wood's character again in Westworld Season 4? Given what the show creators have said, it's highly unlikely Dolores will make a resurgence in the new season.
Who is Evan Rachel Wood's new character, Christina?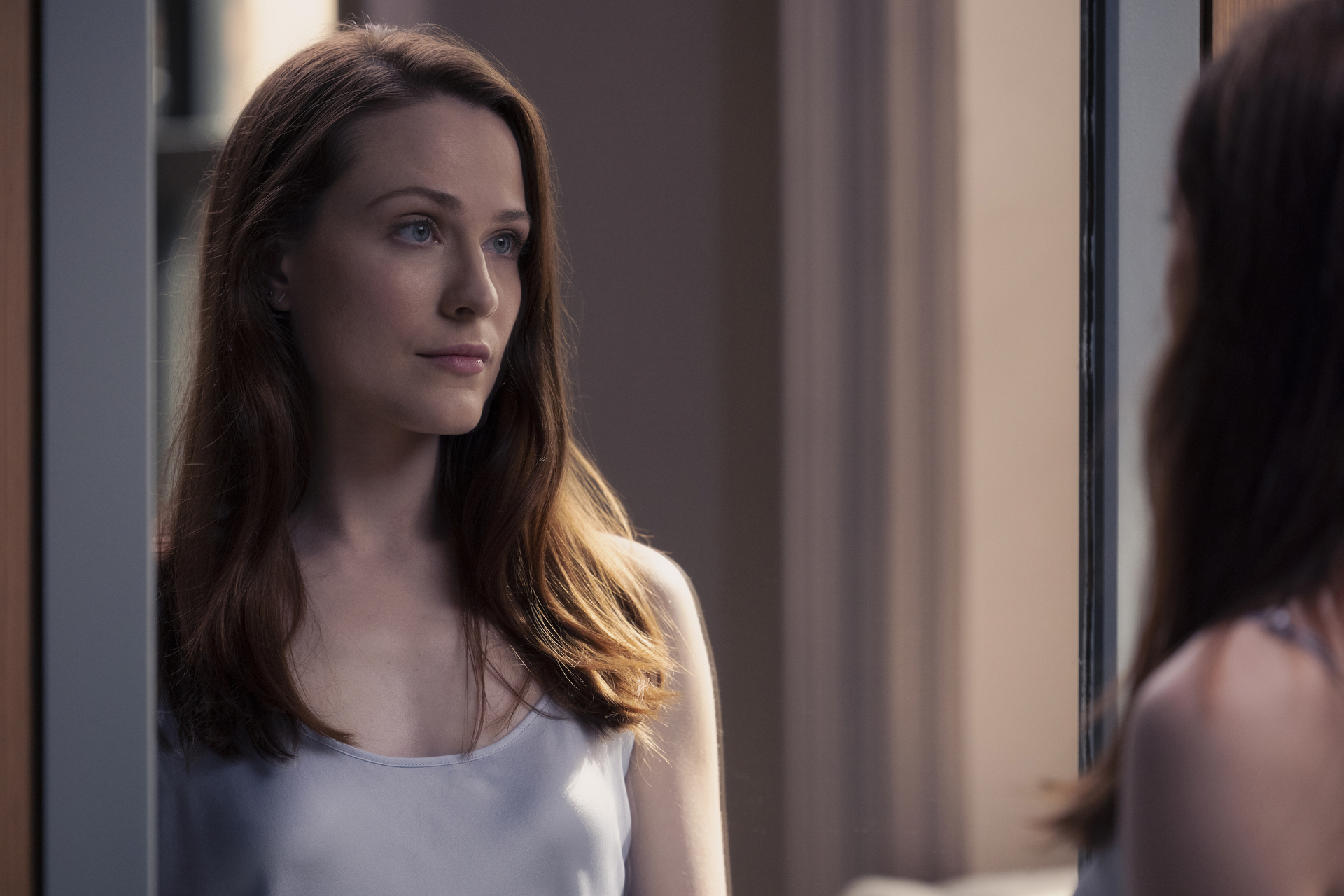 While Westworld Season 4 won't feature Dolores, Evan Rachel Wood is still making a comeback. The actor returns as a new character, Christina. While speaking to Entertainment Weekly, Wood verified that she's "a completely different character" now.
Wood explained that Christina isn't a host this season. Instead, the actor gets to embrace playing a writer living in New York City. "Usually the show is incredibly physically exhausting in every way, and this season I felt like [Christina's] a little more of a nerd, honestly," Wood noted. "She's a loner nerdy kind of writer that's just trying to make it in the big city."
With that said, Christina and Dolores certainly have similarities. Like Dolores, Christina wakes up each morning and performs the same tasks. "She has that ability, like Dolores, to notice when something is off in her world, and she's got the mindset to actually question it," Wood noted. "There's a lot of conspiracy theory metaphors this season, like is it more crazy to think something else is going on underneath the surface and we should ask questions, or is it more crazy just to accept things at face value and never question anything? I think that's where Christina finds herself at the beginning of this season."
Is 'Westworld' Season 4 the last season?
Many fans had mixed feelings about Westworld after the first season. Will the show continue on after Westworld Season 4, or will the new season be the last?
HBO's programming president Casey Bloys mentioned the possibility of a fifth season if the show's story calls for it. "We have deals with them for a potential fourth and fifth season," Bloys told The Wrap of creators Lisa Joy and Jonathan Nolan, who left Warner Bros. to sign a deal with Amazon. "So, the deal with them [at Amazon] is for, I believe, everything but Westworld. And they're very committed to Westworld. So, I'm not worried about losing their focus. They don't lose focus."
Westworld Season 4 premieres on June 26, at 9 p.m. ET on HBO.
For more on the entertainment world and exclusive interviews, subscribe to Showbiz Cheat Sheet's YouTube channel.
RELATED: 'Westworld' Season 4 Premiere Date, Teaser Suggests Dolores Resurrection