What Did Robert Downey Jr. Go to Prison For?
Find out why Robert Downey Jr. went to prison, and learn about his journey back to the top.
Robert Downey Jr. (RDJ) – most widely known for portraying Tony Stark in the Marvel Cinematic Universe – has not always been the law-abiding and socially respectable man he is today.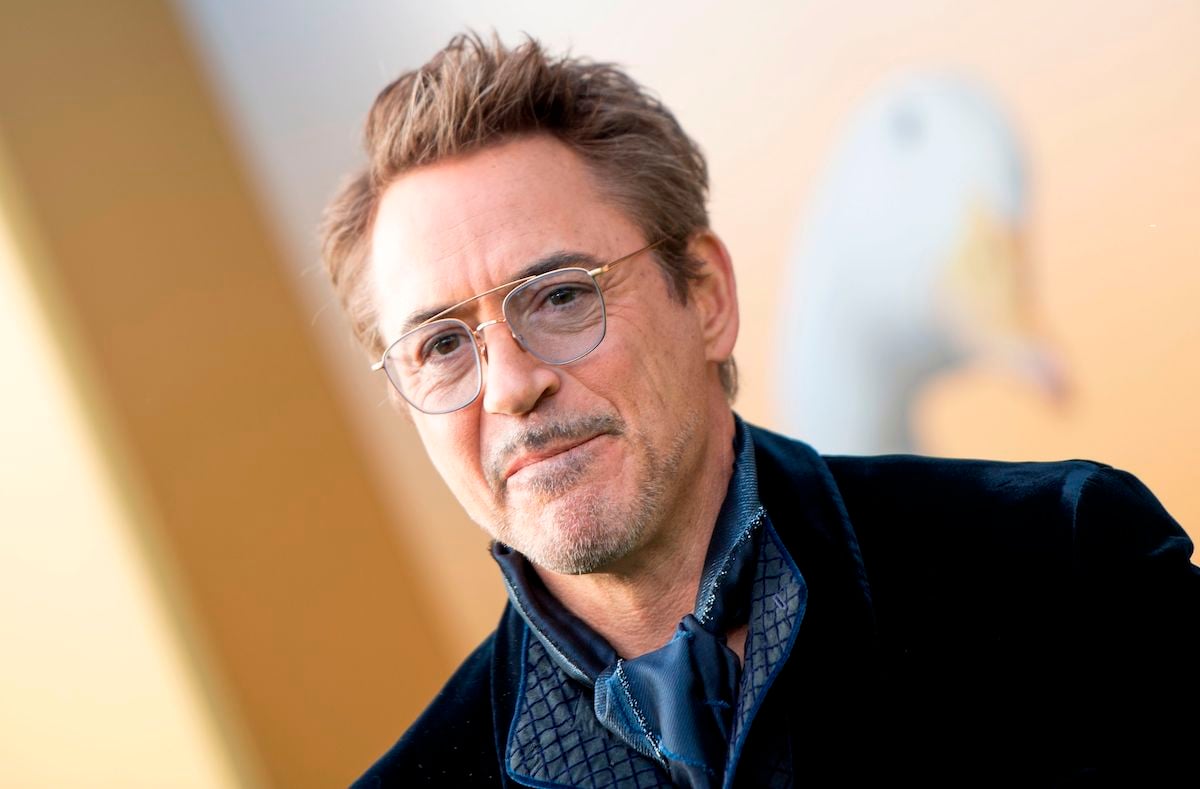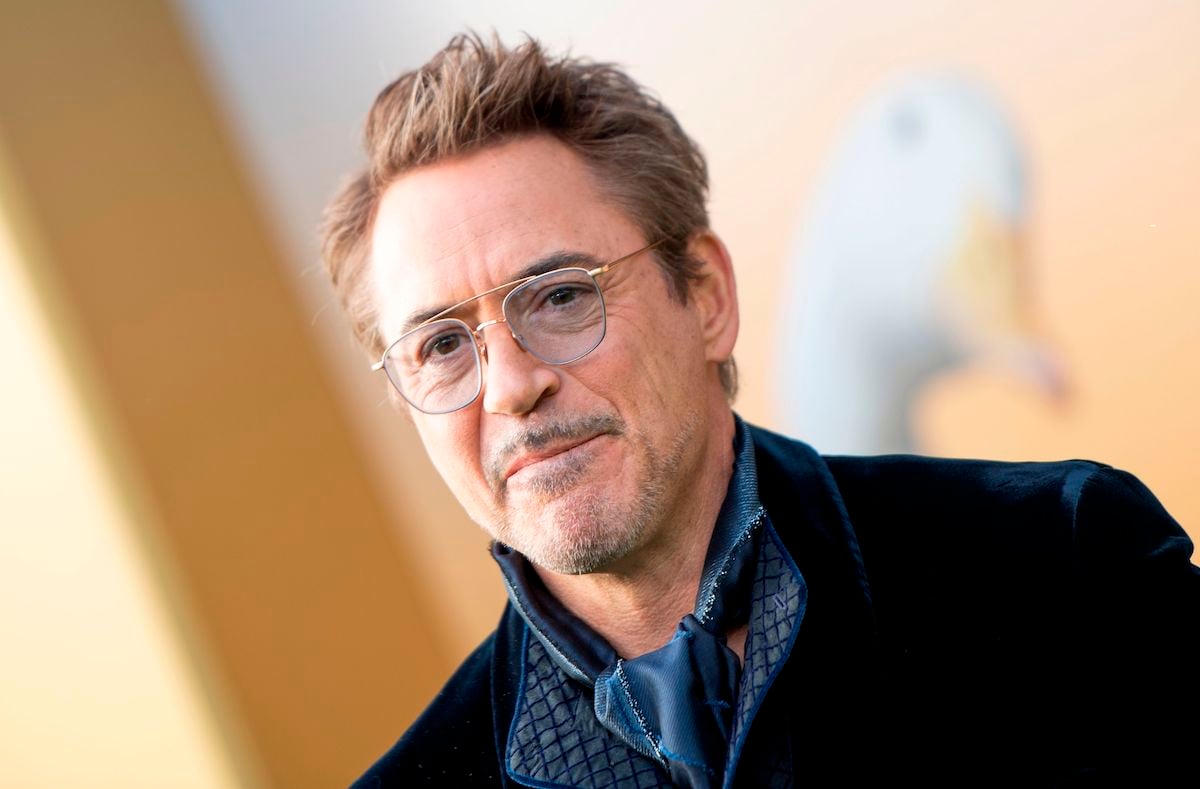 While RDJ has since risen above his tumultuous adolescence and early adulthood – forging through multiple drug addictions and poor decision-making skills – he was sent to prison in 1999.
Robert Downey Jr.'s prison sentence was for violating probation in 1999
RDJ was sent to prison for violating probation, but why was he on probation in the first place? In 1996, police found heroin, cocaine, and a pistol in the actor's car when he was pulled over for speeding, according to BBC. Robert Downey Jr. was granted a pardon for this conviction in 2015; however, the incident will remain on his permanent record.
In 2015, California Governor Jerry Brown announced pardons for over 90 people. Each pardoned individual had been out of custody for at least 10 years and had substantially turned their lives around post-conviction. RDJ – with a net worth of $300 million and an active role in the most successful franchise of the 21st century – has turned his life around for the better. However, he jumped through a few hoops, and managed some setbacks, before arriving where he is today.
Robert Downey Jr.'s stint in rehab
Robert Downey Jr. made repeated trips to drug rehab in the late 1990s. Surprisingly, Robert Downey Jr. later admitted that he was using drugs throughout the '80s, but it wasn't interfering with his acting career, according to The Canyon. He went on to receive several award nominations in the early 1990s for performances in Short Cuts and Chaplin.
Everything changed for RDJ when his drug addiction began to interfere with his commercial success and day-to-day life. In the early 2000s, RDJ lost several jobs due to his arrests, known drug addiction, and frequent visits to rehab. While struggling throughout the early 2000s, RDJ managed to get clean by 2003. RDJ has been clean since then.
Robert Downey Jr.'s Life changed for the better in 2008
In 2008, the first Iron Man hit theaters, and the film made over $102 million in its opening weekend. Robert Downey Jr., grateful to be cast in the role, had nowhere to go but up. Had his career still been prosperous, RDJ may have denied the role, as the superhero world was not yet the huge commercial success it promises to be today.
Lucky for RDJ, he would go on to star in two other Iron Man films and help kick off one of the most successful film franchises of the 21st century – The Avengers. Without RDJ, as well as the success Iron Man brought to Paramount and Marvel, we would not be anxiously anticipating Avengers: Endgame today.
Robert Downey Jr.'s jail time doesn't change the fact that RDJ is an inspiration and a role model to many. Similar to other performers who were thrown into stardom at a young age – he succumbed to drugs, alcohol, and poor behavior. Starring in major box office hits in his late 20s, the actor went on to virtually disappear from Hollywood until Iron Man that is.
Today, RDJ boasts a successful career and seems to be a role model to a young Tom Holland. It's clear that the man who once drove with cocaine in is his car, is long gone. And, with Avengers: Endgame marking the end of his superhero franchise, fans are excited to see what RDJ has planned next. Many of us would love to see him get in the Director's chair for a major motion picture. 
How to get help: In the U.S., contact the Substance Abuse and Mental Health Services Administration helpline at 1-800-662-4357.