'What If…?' Writer Wishes She Could Change One Detail About the Show After Watching 'Loki'
There are so many moving parts over at Marvel Studios that it's hard for writers and producers to keep all their ducks in one row. Now, the Marvel Cinematic Universe is more expansive than ever, with multiple films and television series in development. So, it makes sense that a couple of things don't line up from one project to another. Thankfully, these mishaps are so minimal that the audience barely notices. However, the head writer of the new Disney+ series What If..? regrets one detail in the Doctor Strange centric episode.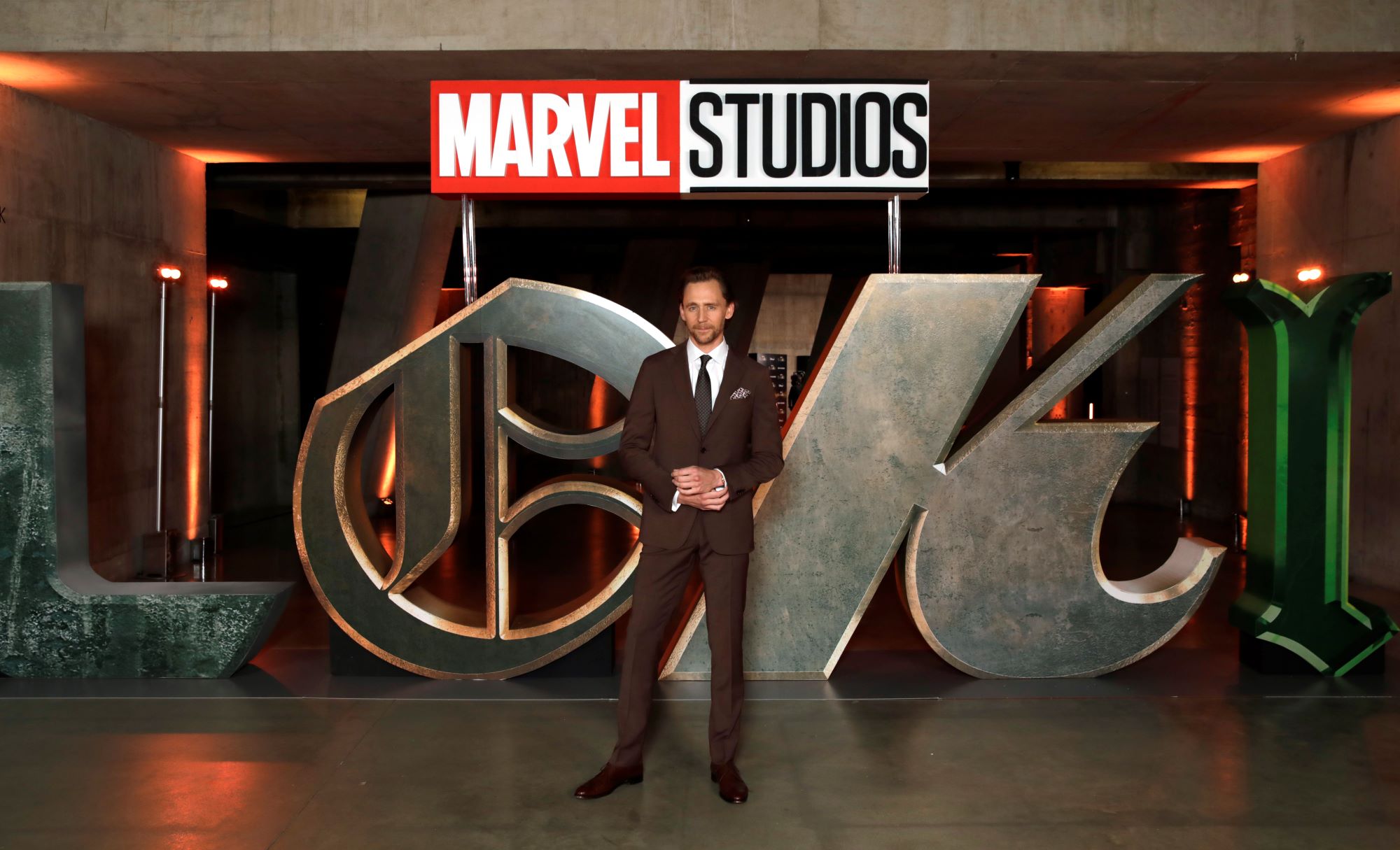 Is it an Absolute Point or a Nexus Point?
AC Bradley, the head writer of What If…?, recently talked with The Goat Movie Podcast about her regrets regarding the show. She said, "That Doctor Strange episode, I wrote in February of 2019. I think I should've called it a Nexus Point instead of an Absolute Point. The Loki scripts weren't even written yet, so that animatic locked before Loki even finished their scripts because you're always writing about two years ahead of animation. It's kind of intense and insane."
In episode 4 of What If…?, "What If…Doctor Strange Lost His Heart Instead of His Hands," Stephen Strange tragically loses his girlfriend, Christine Palmer, which leads him to become Doctor Strange. He then tries to save Christine by using the Time Stone. Unfortunately, his plan does not work, and she always dies no matter how hard he tries to prevent it. The Ancient One explains to Stephen that Christine's death is an Absolute Point in the timeline, which means it can not be undone.
Fans who have tuned in to Loki know that the Time Variance Authority uses the term "nexus" quite sparingly. So, it might have made more sense for the writers of What If…? to call an Absolute Point a Nexus Point instead. But what's done is done, and no matter what a stuck point in time is called, it's still a cool concept. We are more than willing to let this one slide.
What fans can expect from the remaining 'What If…?' episodes
What If…? has only 3 more episodes left of season 1. And if the mid-season trailer for the remaining episodes is any indication, fans are in for a wild ride.
Many notorious characters will return, including includes T'Challa as Star-Lord, Thanos, Hawkeye, Spider-Man, Iron Man, Nick Fury, Ant-Man, Captain Carter, Steve Rogers, Loki, Hulk, Captain Marvel, Gamora, Killmonger, the Winter Soldier, Vision, Black Widow, Doctor Strange, and Strange Supreme.
With the return of Strange Supreme, some fans wonder if his final episode of What If…? Season 1 will lead into Spider-Man: No Way Home. Marvel has teased before that a couple of the stories featured in What If…? might transfer over to the big screen. And it would make sense if Strange Supreme somehow makes his way across the multiverse into the MCU.
Will 'What If..?' characters make their way into the live-action films and television shows?
What If…?'s executive producer, Brad Winderbaum, previously stated that the animated show is just as important to the MCU as Loki is. Does that mean what we all think it means?
Recent MCU films and television shows have teased the multiverse numerous times. And with the introduction of the multiverse in the MCU, anything is possible. What If…?'s characters might crossover into the live-action projects, and it could happen sooner than we think.
So, perhaps we'll see Strange Supreme and Loki arguing over whether or not it's called an Absolute Point or a Nexus Point in Doctor Strange in the Multiverse of Madness. Whatever the case, the MCU is one complicated, exciting place that just gets better with age.
What If…? airs Wednesdays on Disney+.