What Is Bella Poarch's Ethnicity and Nationality?
Bella Poarch is a TikTok star who has experienced a meteoric rise to fame over the past several months. In the midst of the COVID-19 pandemic, as many other entertainers were struggling to make ends meet, Poarch discovered her voice on the video-sharing platform and has been racking up millions of views on TikTok.
Although she has been involved in several controversies, Poarch has managed to rise above the fray and these days, she is one of the biggest social media stars of the year — and is well on her way to even bigger stardom.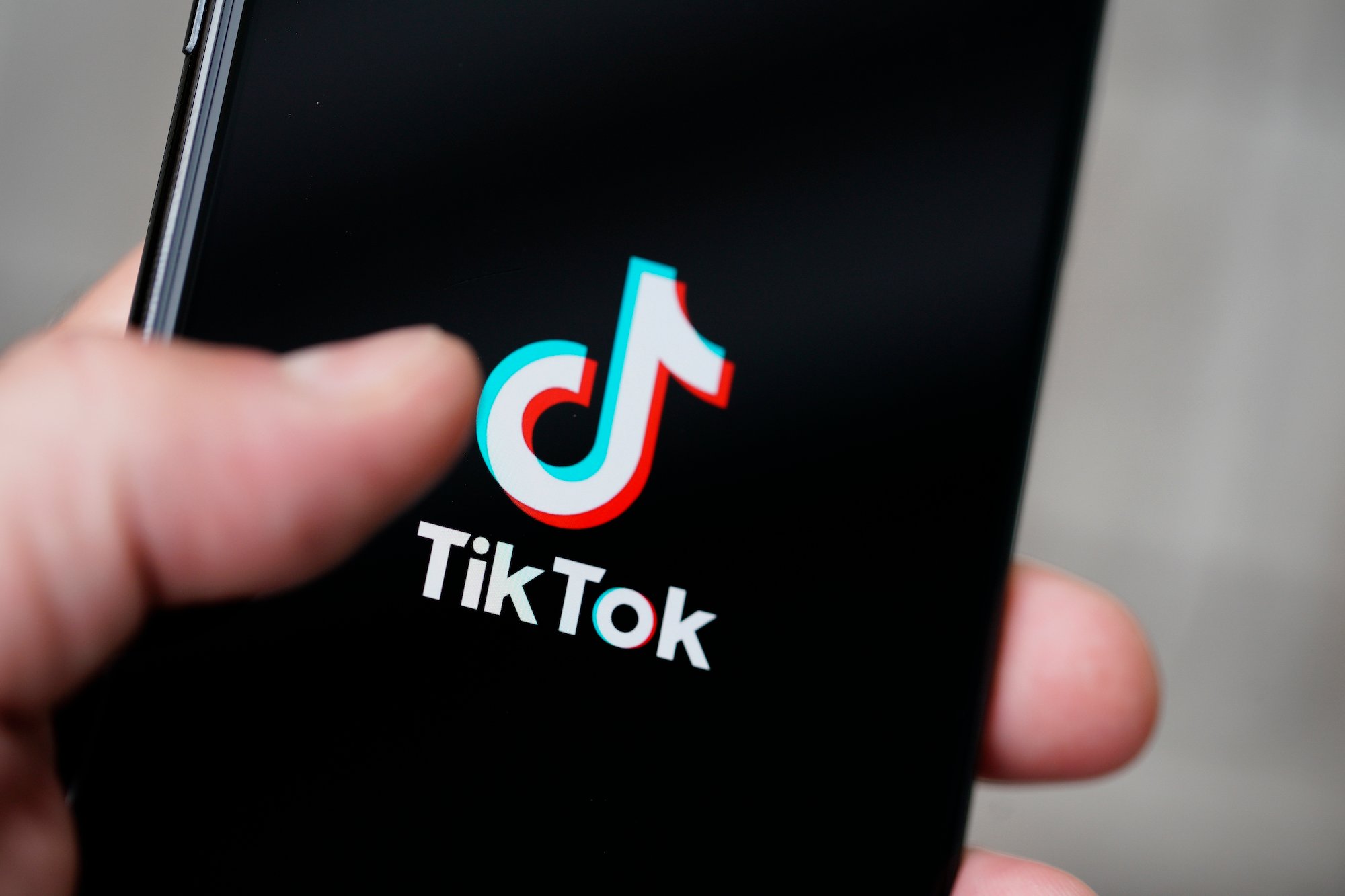 Where was Bella Poarch born?
Bella Poarch's childhood and early years are shrouded in some mystery. Poarch claims to have been born in the Philippines, although the exact date of her birth is unconfirmed and no one is quite sure how old the TikTok star is.
When she was 13 years old, Poarch and her family moved to the United States. Poarch spent the remainder of her childhood years in relative normalcy, nestled in the beautiful state of Hawaii.
Poarch's early career choice was the United States Navy, and she reportedly served in the Navy for three years, starting in 2017. Poarch has not opened up about the reasons for her exit from the Navy, and in her Instagram bio, she proudly states that she is a veteran.
In April 2020, Poarch started posting to her TikTok account, but it wasn't until August that she really started gaining notoriety. 
What is Bella Poarch's claim to fame?
In August 2020, Bella Poarch posted a TikTok video, where she bopped her head and lip-synched to the song "M to the B." The video quickly went viral, and in short order, Poarch's video became one of the most-liked videos on the platform.
Poarch herself soon surpassed the number of views that major TikTok celeb Charli D'Amelio has received on her videos, even though D'Amelio has been around much longer. 
Over the past several months, Poarch's popularity has continued to skyrocket, and her TikTok videos have become a staple on the video-sharing platform. Just like many celebrities who have gone before her, Poarch quickly became embroiled in controversy, per Heavy.
After she appeared in a video with rapper Tyga, a rumor circulated that claimed Poarch had made an intimate video with the rapper. The video never surfaced on social media, so the rumor gradually dissipated. Still, Poarch found herself in hot water yet again when she started receiving backlash for one of her tattoos.
Poarch had to take to social media to apologize for the tattoo, claiming that she never meant to offend anyone with her choice of body art. 
What's next for Bella Poarch?
Through it all, Bella Poarch has remained transparent with her fans about what makes her tick. Poarch is a fan of anime, K-pop, and video games, and her content reflects her varied interests. Poarch has stated that she struggles with PTSD, anxiety, and depression, and that music is one thing that helps her to stay focused on the positive.
Fans have responded well to Poarch's vulnerability, as well as her sassy TikTok videos, and for this young social media star, it certainly seems as though the sky is the limit.
Poarch has not yet revealed any special projects that she has lined up for the remainder of the year and into 2021, but if her trajectory is anything like her fellow TikTok celeb Charli D'Amelio's, she will no doubt experience some stunning successes over the next few months — possibly even endorsement deals and exclusive collaborations. Stay tuned to Showbiz Cheat Sheet for all the latest entertainment news!