What is Jenna Ortega's Net Worth?
Find out how much budding star Jenna Ortega is worth.
There are a lot of actors in Hollywood who got their start as child performers but few are more respected than Jenna Ortega. The young actor has landed several high-profile roles in recent years, and even though she's not yet 20 years old, she's considered to be one of the brightest stars in Hollywood.
Recently, it was announced that Ortega would be taking the lead in a hotly-anticipated Tim Burton project. Between this latest Netflix project, and her other major roles, it seems likely that Ortega's already-impressive net worth is set to increase in the coming months. 
When did Jenna Ortega start acting?
Ortega was born in California in 2002. As a toddler, Ortega expressed interest in acting and when she was only six years old, she decided, along with her parents, to pursue a career in the entertainment industry. Just two years later, Ortega was cast in her first role as a little girl in the sitcom Rob. It didn't take long before Ortega's career started gaining traction, landing parts in TV shows like CSI: NY and even big-name movies such as Iron Man 3. 
According to IMDb, Ortega got her big break in 2013, when she was cast in a supporting role in the horror film Insidious: Chapter 2. The film was successful at the box office and Ortega earned praise for her performance in the movie. Following her role in Insidious: Chapter 2, Ortega got cast in prominent roles in several TV shows, including Rake and Stuck in the Middle. 
What is Jenna Ortega's net worth?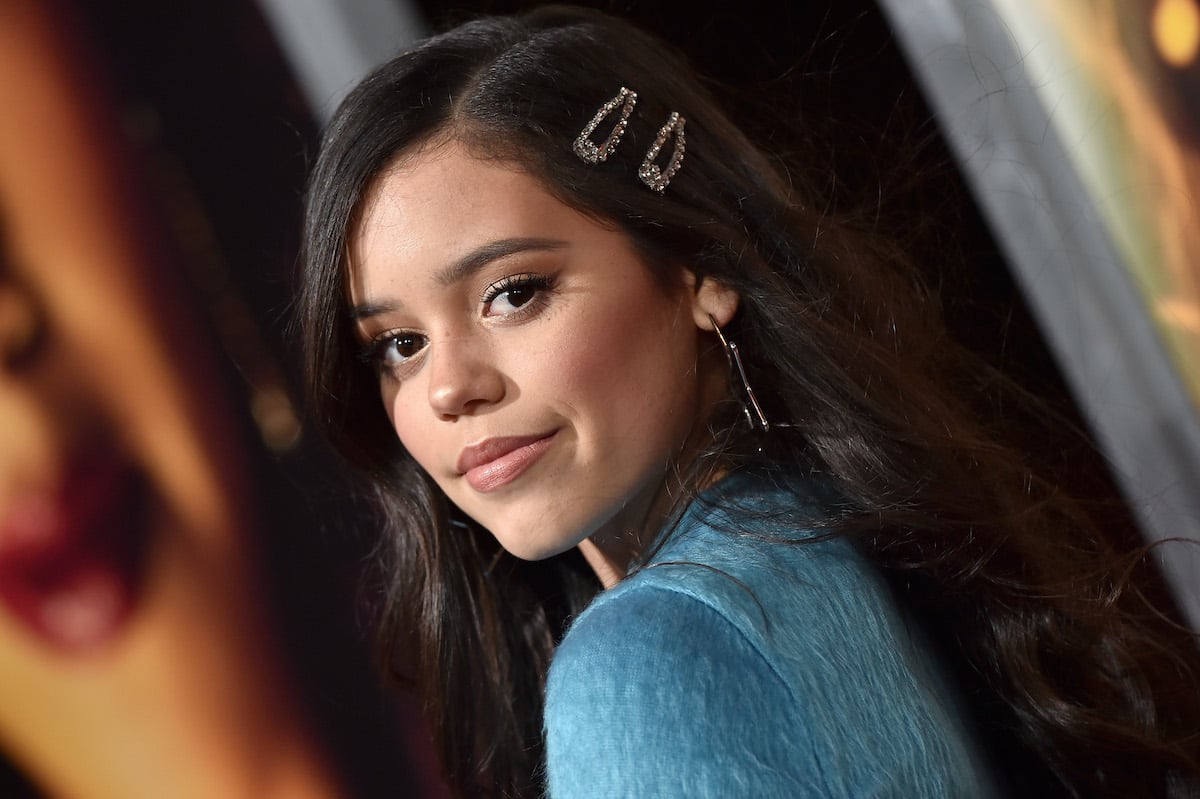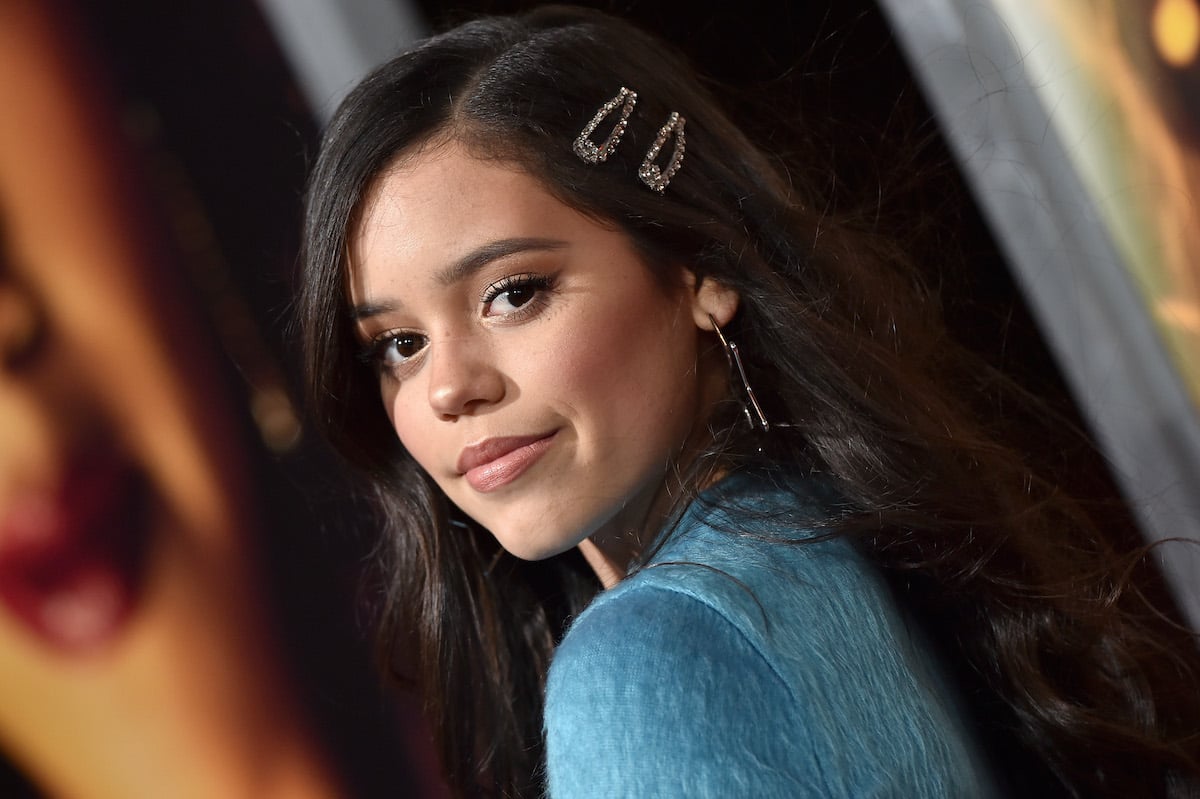 In 2018, Ortega was cast in the hit Netflix series You. Following that, she was cast in two more popular Netflix projects, the movie The Babysitter: Killer Queen and the comedy flick Yes Day.
Even as her star kept rising in the entertainment industry, Ortega started earning renown for her fashion choices and political activism.
In 2022, she appeared in the horror reboot Scream, playing Tara Carpenter, a young woman who survives a brutal attack by the Ghostface killer. The film is Carpenter's highest-grossing movie to date and has opened the door to several exciting opportunities for the young star.
Thanks to all of her work in television and film, Ortega has amassed a very impressive net worth. According to Celebrity Net Worth, Ortega's net worth is around $3 million. 
What's next for Jenna Ortega?
Ortega's next project is set to be her biggest yet. In late 2021, Netflix announced that Ortega had been cast as the iconic Wednesday Addams in an upcoming Netflix original series, Wednesday. Although details are sparse about the series, Netflix revealed that the show is a coming-of-age comedy that will focus on Wednesday Addams and her adventures at Nevermore Academy. Directed by Tim Burton, Wednesday is bound to be a hit with fans of all ages.
In an October 2021 interview, Ortega revealed that she's a bit nervous about stepping into the shoes of such an iconic character. "I think making it a layered performance, without taking away from who she is as an individual, is my biggest concern. I want her to be true to character, while also showing some sort of range that can carry the story," the young performer said.
She also revealed that she's always felt drawn to the character, noting "I've had comparisons to Wednesday all my life, so it kind of felt right." Fans would do well to keep an eye on Ortega, who is bound to become one of Hollywood's true mainstays.