What is 'Jeopardy!' Champ Ken Jennings' Net Worth Today?
It's been sixteen years since Jeopardy! champ Ken Jennings won 74 consecutive games, earning $2,520,700 in 2004.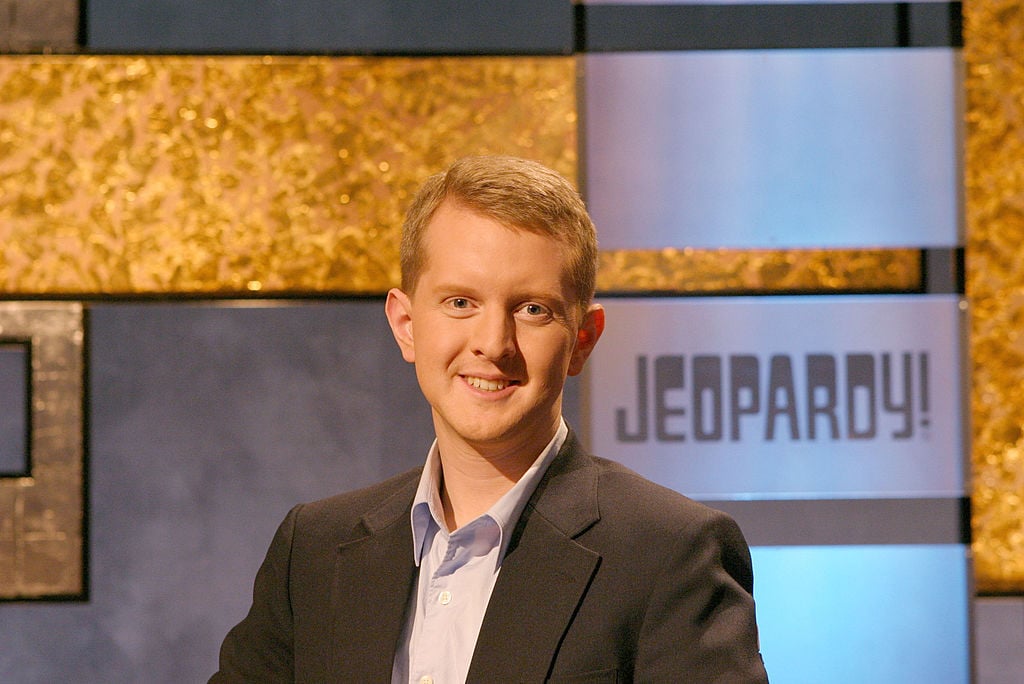 RELATED: Will 'Jeopardy' Go on Without Alex Trebek?
Since becoming the classic game show's most recognizable winner, the former software programmer quit his day job and moved on to more lucrative aspirations.
His 'Jeopardy!' run and winnings
The Washington-state born Jennings created a new record in his 2004 run on the game show. His 74-game streak rewarded him with winnings of over $2.5 million.
"When the streak finally ended, there was sort of conflicting emotions," Jennings said in a 2004 ABC News interview. "On the one hand, I was relieved to finally know how the story came out, and on the other hand, I was a little bit sad 'cause it's fun to play Jeopardy!"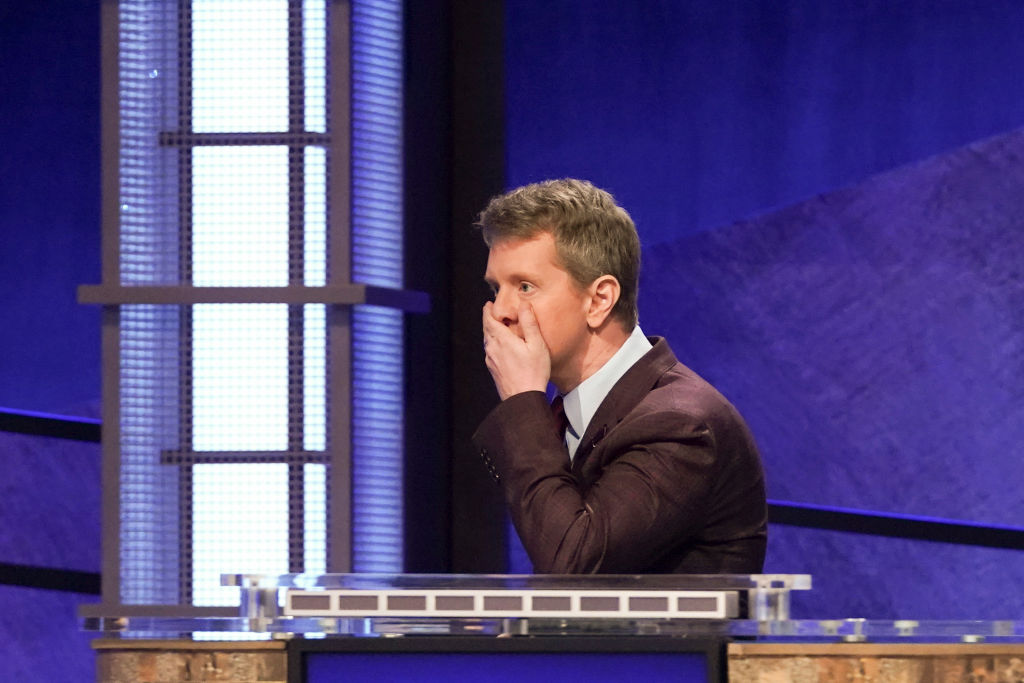 And in a Feb. 2020 interview with Interview, Jennings expressed his delight in having appeared on a game show that had been his childhood favorite.
"It's really just been the most delightful part of the whole thing—and has been from the beginning—just that it was always legitimately my favorite show. Just to win once was good enough, you know? I felt like, 'Now I'm good. No matter what else happens, I died a Jeopardy! champion.' "
Jennings' podcast, books, and projects
In addition to his 2004 Jeopardy! win, the father of two went on to win the show's Greatest Of All Time (G.O.A.T) tournament in Jan. 2020, sealing his association with the program.
He told USA Today at the time, "I actually told Jeopardy! I did not want to do it. They were very persistent. They did not want the empty podium."
RELATED: Ken Jennings' 'Jeopardy!' Winning Streak Went So Long, He Admits He Started Making Up Contestant Interview Topics
Jennings has kept himself busy with the Omnibus podcast, which he began co-hosting with indie musician John Roderick in 2017. The podcast website calls the show "an encyclopedic reference of strange-but-true stories compiled as a time capsule for future generations."
The 45-year-old has also been writing books for children on the U.S. presidents, geography, and Greek mythology. For his adult audience, Jennings has written Because I Said So!, Ken Jennings' Trivia Almanac, Brainiac, and Planet Funny.
He's also appeared on NBC's 1 vs. 100 in 2006 earning $714.29; Game Show Network's Grand Slam in 2007, earning $100,000. His 2008 appearance on Are You Smarter Than a 5th Grader? netted him $500,000. And in 2014, his participation on Who Wants to Be a Millionaire? earned him $100,000.
Currently, he's starring on Game Show Network's Master Minds trivia game show with host Brooke Burns.
Ken Jennings' current net worth
Ken Jennings' estimated net worth, according to Celebrity Net Worth, is $4 million.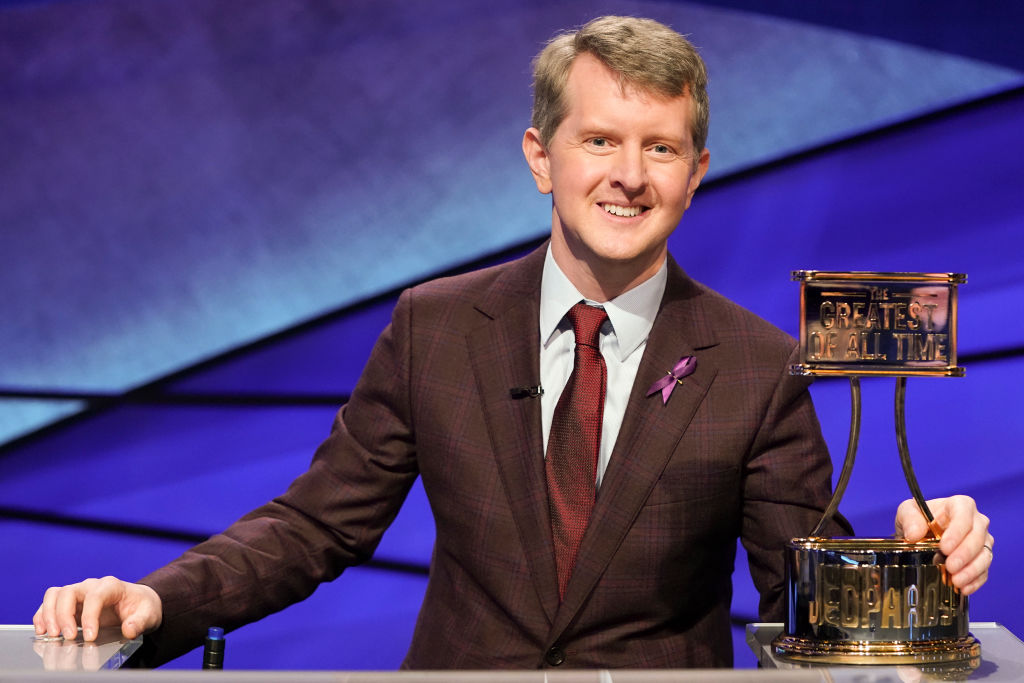 RELATED: 'Jeopardy!' Aired Ken Jennings' First Winning Game From 2004 and The First Answer Made Jaws Drop
He has been paid to promote Microsoft's Encarta Encyclopedia software and Cingular Wireless.
In March 2020, Jennings co-created and released, with Richard Garfield, a board game called "Half Truth," a game combining trivia with betting.
"I've been able to watch people playing "Half Truth" virtually during the pandemic," he told Publishers Weekly in May 2020. "And they're excited about it, because they can't go anywhere."