What Is JustMe.Rod From TikTok's Real Name?
Learn what JustMe.Rod from TikTok's real name is.
TikTok has become one of the most popular social media platforms around, with millions of users logging into the video-sharing app on a daily basis. On TikTok, creators can share funny videos, impart words of wisdom, and dance to hit songs, all while earning followers – and if they are lucky, a sponsorship from TikTok as well.
One newly-minted TikTok star, known as JustMe.Rod on the platform, started making waves on TikTok at the end of 2020. These days, the TikToker is formerly known as JustMe.Rod has changed his name to simply Rod—but he's still as popular as ever with his fans. 
What is JustMe.Rod from TikTok's real name?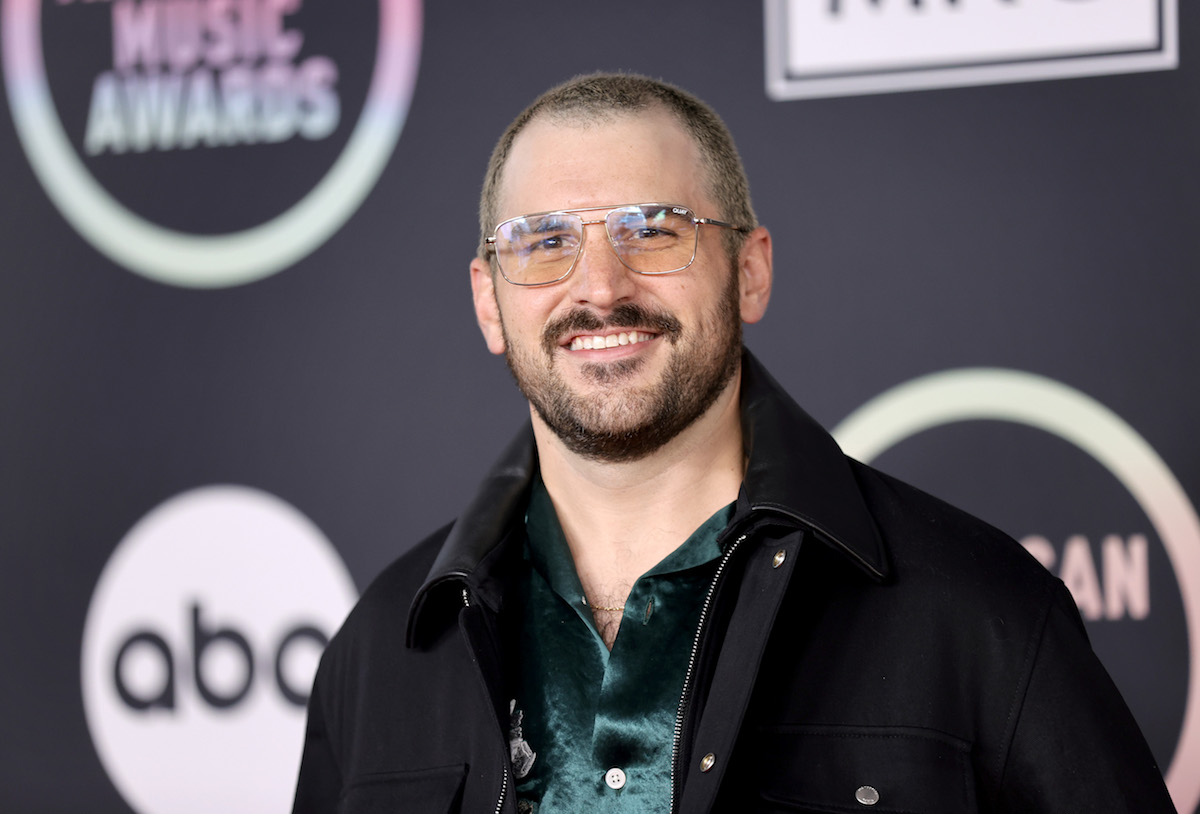 JustMe.Rod started sharing videos on TikTok in March 2020 but it wasn't until October of that same year that he really started gaining traction on the video-sharing platform. His videos focused on the frustrations and nonsensical dilemmas that come from working within corporate America, but the creator has also used his platform to share videos related to men's mental health.
According to a 2021 feature in the Chicago Tribune, the TikTok star who was first introduced to fans as JustMe.Rod is actually named Rod Thill. The creator didn't start his account with the intention to become famous on social media.
As Thill told the publication, "I just started talking about things that not everyone was talking about. And then it started to create this trend where people were being more open about their workplace anxieties and the corporate side of TikTok."
Eventually, he changed his TikTok handle to Rod, but he's still hard at work creating content with the same unique spin that caused his videos to go viral. 
JustMe.Rod has become a top creator on TikTok
Not long after his videos started becoming popular on TikTok, Thill decided to take the plunge and quit his corporate job, according to the Chicago Tribune. In the wake of his changing career path, the focus of his page has shifted somewhat, with many of his videos highlighting, according to his TikTok biography, "the 2000s experience."
By the end of 2020, Thill's page had grown from just over 100 followers to around 300,000, a meteoric rise in numbers. He's as popular as ever today, with 1.4 million followers on TikTok. 
What does JustMe.Rod say about achieving fame on social media?
Thill never expected to achieve any success at all on TikTok. As reported by Distractify, Thill didn't even know how to fully utilize the platform at first. "(I) literally just tried one random TikTok. I was like, 'Alright, let's make this TikTok.' And I did, and it blew up to, like, 40,000 likes, which for me at the time, I'm like, 'Whoa, that's crazy. Like, I'm viral,'" the Pilsen native told the publication.
Thill also prides himself on his ability to relate to fellow "stressed millennials" with his short-form videos. "I truly, truly, truly (think])the best thing about all of this is that I'm helping people feel seen with their anxieties. But then I also feel seen. Like, I truly thought I was alone in these anxieties. So now, it's like, 'No, you're not crazy,'" Thill told Distractify.
While Thill still prioritizes his work on TikTok, he's also opened himself up to the idea of sponsors and brand deals. He's also actively pursuing other opportunities in social media, including the development of a YouTube channel and a TV pilot for Netflix. For Thill, social media stardom might have been unexpected, but it's certainly been lucrative.