What John Lennon Said Was 'Bullsh*t' About Frank Zappa
John Lennon and Frank Zappa were both genius musicians who got their start in the 1960s — and they had plenty to say about each other. Not all of their comments were positive. Regardless, John did work with Zappa and his band on a certain occasion.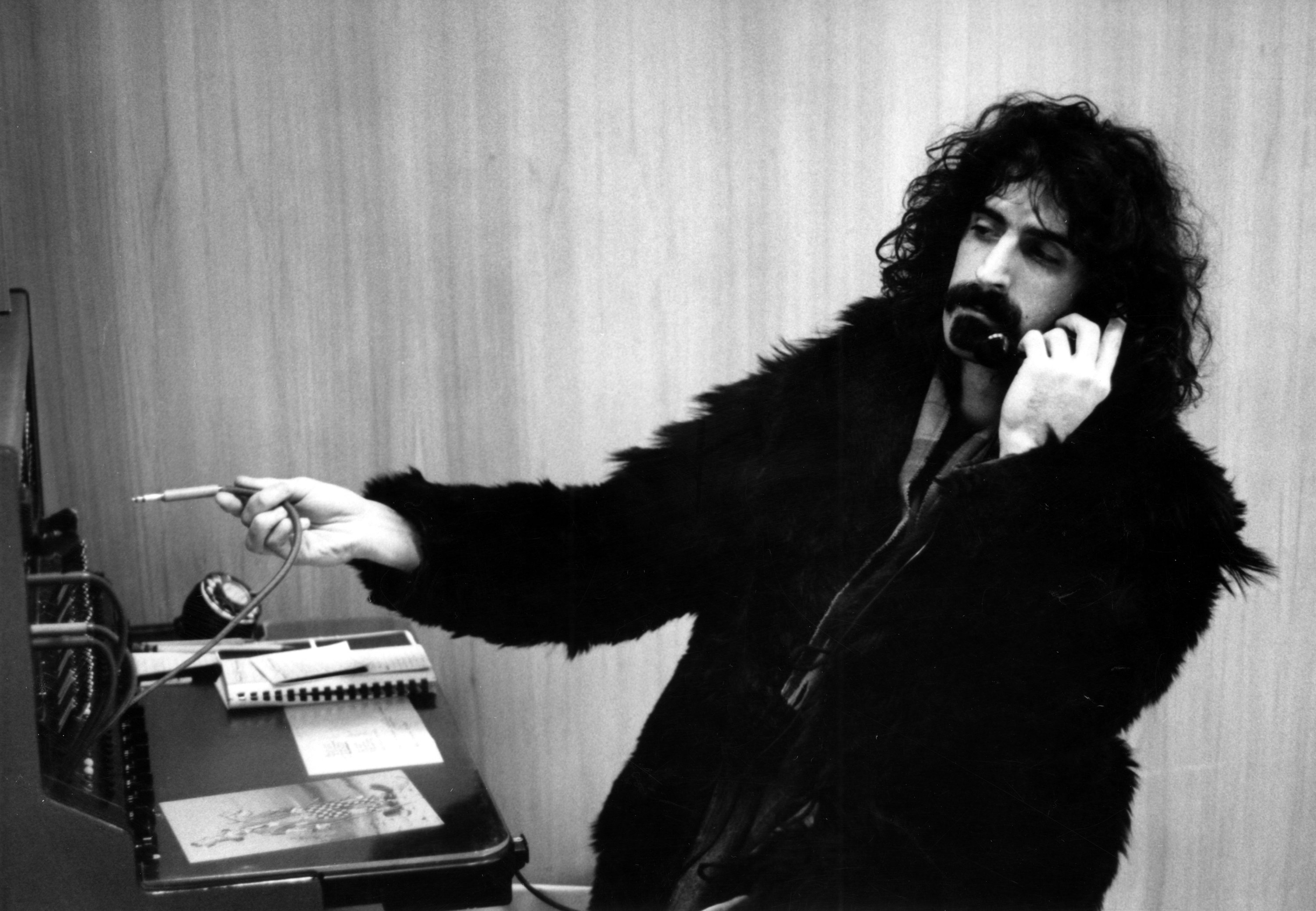 John Lennon's thoughts on a 'f*ckin' intellectual'
In the book Lennon Remembers, John opened up to Jann S. Wenner about the pressure of being an artist. He talked about how artistic people have to "save themselves" because they get mistreated. He cited Zappa as an example.
"Zappa's there screaming 'Look at me, I'm a genius, for f*ck's sake, what do I have to do to prove to you sons-of-b*tches what I can do and who I am and don't dare f*ckin' criticize my work like that! You don't know anything about it!' F*cking b*llshit!" John then compared his trials and travails to those of Zappa.
"I know what Zappa is going through! And a half! I'm just coming out of it now, just f*ckin' hell. I just have been in school again. I've had teachers ticking me off and marking my work. If nobody can recognize what I am then f*ck 'em."
Elsewhere in Lennon Remembers, John offered Zappa a bit of a backhanded compliment. "I admire Zappa a bit, but he's a f*ckin' intellectual." Out of context, that assessment might seem like a compliment, but earlier in the book, John said he didn't want intellectualism to invade rock music. On the other hand, Zappa opened up about his feelings about the Beatles.
Frank Zappa's thoughts on the Beatles
According to the book Frank Zappa FAQ: All That's Left to Know About the Father of Invention, Zappa's favorite Beatles songs were "Strawberry Fields Forever," "I Am the Walrus," and "Paperback Writer." Outside of that, he didn't much care for the Fab Four. He even satirized the cover of Sgt. Pepper's Lonely Hearts Club Band in the artwork for his album We're Only in It for the Money. However, that wasn't the end of Zappa's connection to John.
The time John Lennon worked with Frank Zappa
John sat down for the interview that comprises Lennon Remembers in 1970. Shortly afterward, his harsh comments toward Zappa would feel like a distant memory. Ultimate Classic Rock reports John and Yoko Ono performed on stage with Frank Zappa and the Mothers of Invention in 1971. This is part of a trend where John would work with other artists in the 1970s, such as Chuck Berry, David Bowie, Elton John, and, of course, Yoko.
John said he sounded good playing alongside Zappa. In addition, Zappa praised John's sense of humor. He recalled how, before they played on stage, John told him "You're not as ugly as I thought you would be." John and Zappa each had a sense of humor — even if they criticized each other.