What John Lennon Thought of Some Beatles Covers by Famous Artists
Numerous artists have performed Beatles covers — and John Lennon revealed his thoughts on some of those covers. In a famous interview, he dished on which covers impressed him and which didn't. Interestingly, some Beatles covers became massive hits.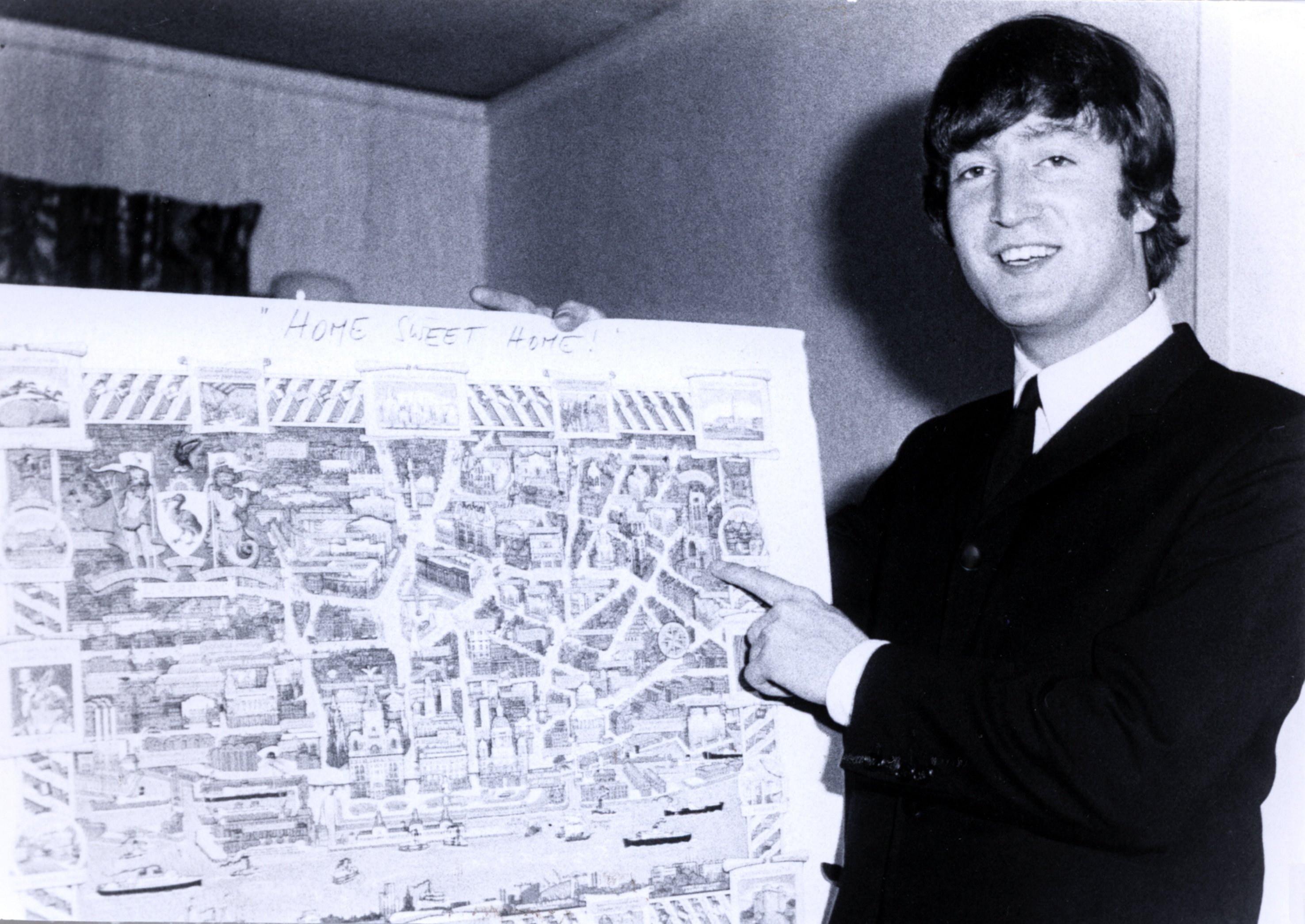 John Lennon dishes on Ike & Tina Turner
Jann S. Wenner interviewed John for Rolling Stones articles later published as the book Lennon Remembers. In the interview, Wenner asked John numerous questions about the Beatles' music. In addition, he wanted to know John's opinions on other artists' work.
In the interview, Wenner asked John who'd released the best cover versions of his songs. No one came to John's mind. After that, Wenner asked John about Ike & Tina Turner's version of "Come Together," which is one of the duo's most famous cover songs. Their cover of "Come Together" remains faithful to the original, although it's more indebted to soul music than the Fab Four's version.
RELATED: The Singer John Lennon Said Was as Important as Paul McCartney and Bob Dylan Combined
"Yeah, I didn't think they did too much of a job on it," John admitted, "I think they could have done it better. They did a better [version of the Rolling Stones'] 'Honky Tonk Women.'" Ike & Tina Turner's rendition of "Honky Tonk Women" is notable because it changes the song's genre. R&B has always been a significant influence on the Rolling Stones' work. However, Ike & Tina Turner went the extra mile to make "Honky Tonk Women" an actual R&B song.
John Lennon on some other Beatles covers by famous artists
In contrast, John praised Ray Charles' version of the Beatles' "Yesterday." Charles' cover of "Yesterday" is substantially different from the original. While Paul McCartney's vocal performance on "Yesterday" is restrained, Charles gave his cover a full-throated performance. While Paul's vocal is low-key and melancholy, Charles' is a more forceful expression of grief. John opened up about his feelings on several other Beatles covers as well.
RELATED: John Lennon Went on a Drug-Fueled Road Trip With Keith Richards and Left With No Memory of It
"I don't think [Otis Redding] did a very good job on 'Day Tripper,'" John added. "I never went much for the covers. It doesn't interest me, really. I like people doing them – I've heard some nice versions on 'In My Life,' I don't know who it was, though. [Judy Collins], José Feliciano did 'Help!' quite nice once. I like people doing it, I get a kick out of it." 
How the public reacted to Beatles covers
John had some mixed things to say about Beatles covers, however, the public seemed to like them. For example, Billboard reports Tiffany had a top 10 hit with "I Saw Him Standing There," a gender-swapped cover of "I Saw Her Standing There." In addition, a medley called "Stars on 45" reached the pinnacle of the Billboard Hot 100. "Stars on 45" incorporates parts of several Beatles songs, including "Nowhere Man" and "Do You Want to Know a Secret." Beatles covers certainly have popular appeal, even if John wasn't too interested in them.