What Kanye West and Jay-Z Did That 50 Cent Said He Wouldn't Do
Kanye West, Jay-Z, and 50 Cent are all hip-hop icons, but 50 differentiated himself from West and Jay-Z in a revealing interview.
Kanye West, Jay-Z, and 50 Cent are three of the defining names in modern hip-hop — but they are very different. 50, for instance, has said he wouldn't do something West and Jay-Z have both famously done. The creative decisions in question are especially interesting given West's recent music.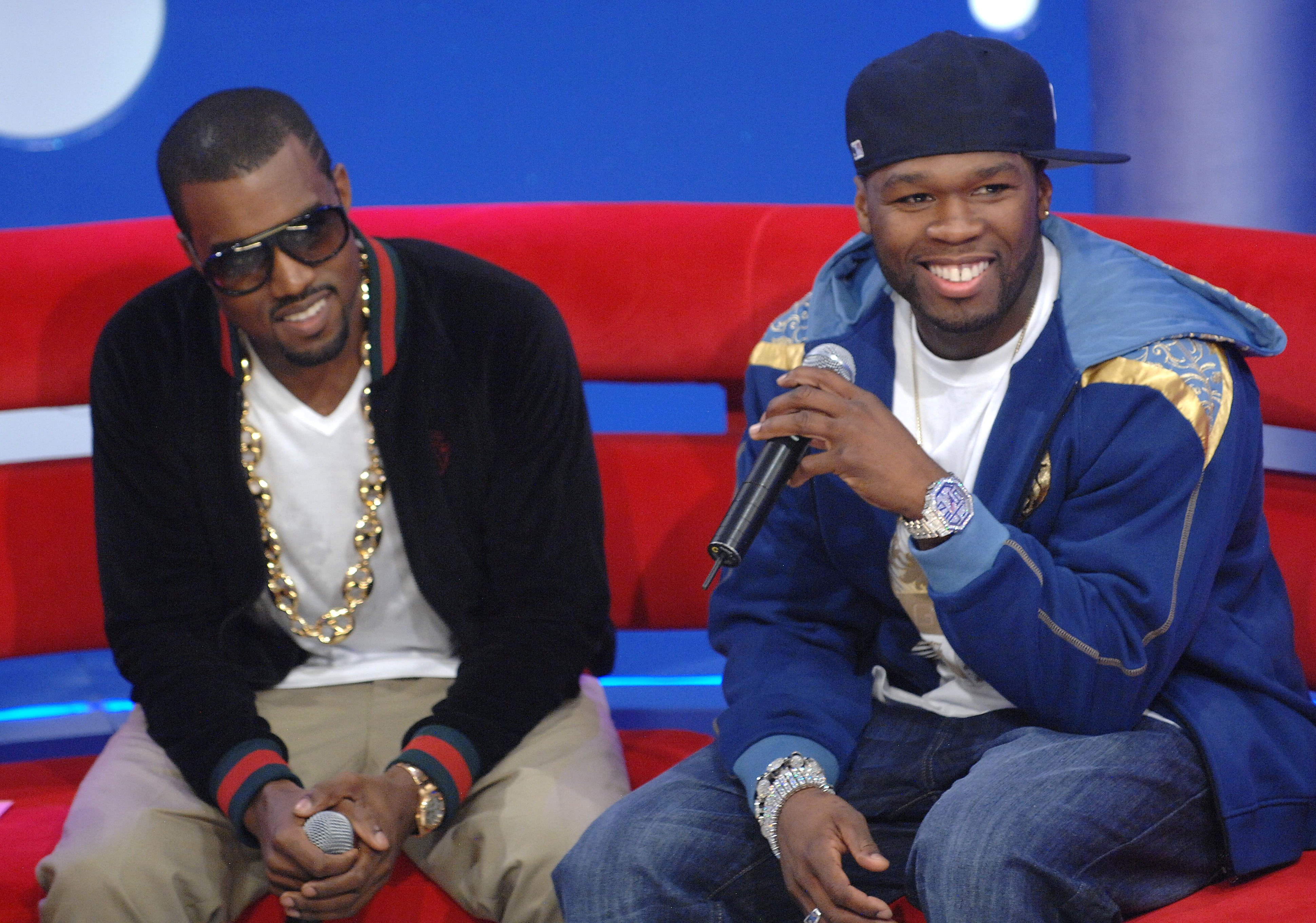 50 Cent opens up about Kanye West and Jay-Z going 'a little further than I would go'
During a 2014 interview with Paul Lester of The Guardian, 50 discussed his upcoming album Street King Immortal. The title of the album was fitting as 50 said he felt he was immortal in the eyes of hip-hop fans. However, the album originally had a slightly different title.
"My album is called Street King Immortal," 50 said, "and at one point being King of New York was everything. Hip-hop comes from New York City, so when you say Street King it actually works, it resonates, it's a strong title. But they changed it, made it even bigger, about God himself – like when Kanye calls himself Yeezus. And then Jay Z calls himself Jay-Hova … A god instead of a king. That's a little further than I would go."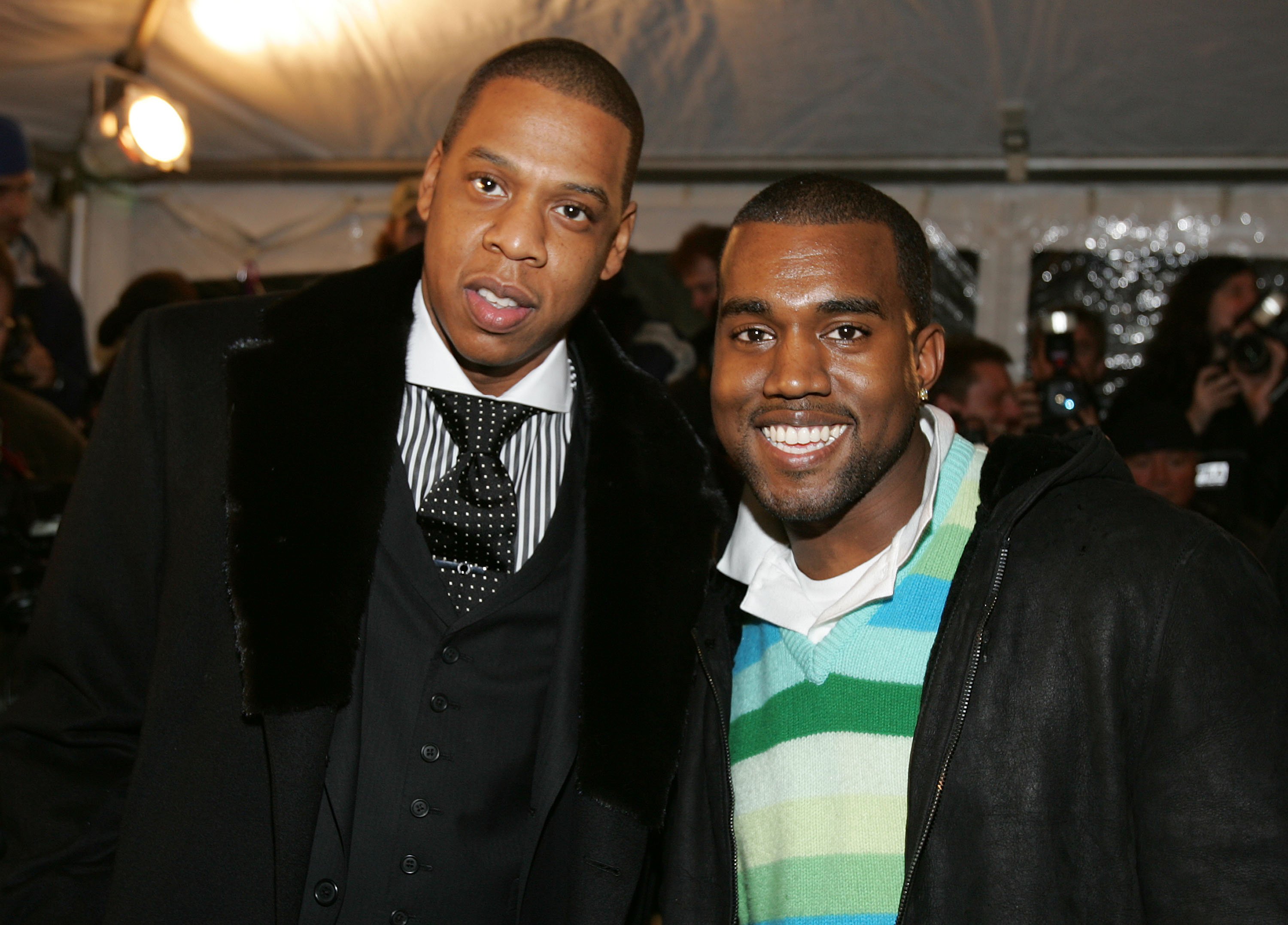 For some background, West called himself "Yeezus" in the song of the same name. Yeezus was one of his nicknames for a while. Jay Z calls himself Jay-Hova, which is a reference to Jehovah, one of the many names for the God of the Bible. 
Lester asked if 50 saw West and Jay Z's actions as sacrilegious. "I don't think they put that much depth into it. I don't think they had negative intentions when they chose those things, but me personally I believe in a higher power, so I won't really play in that area."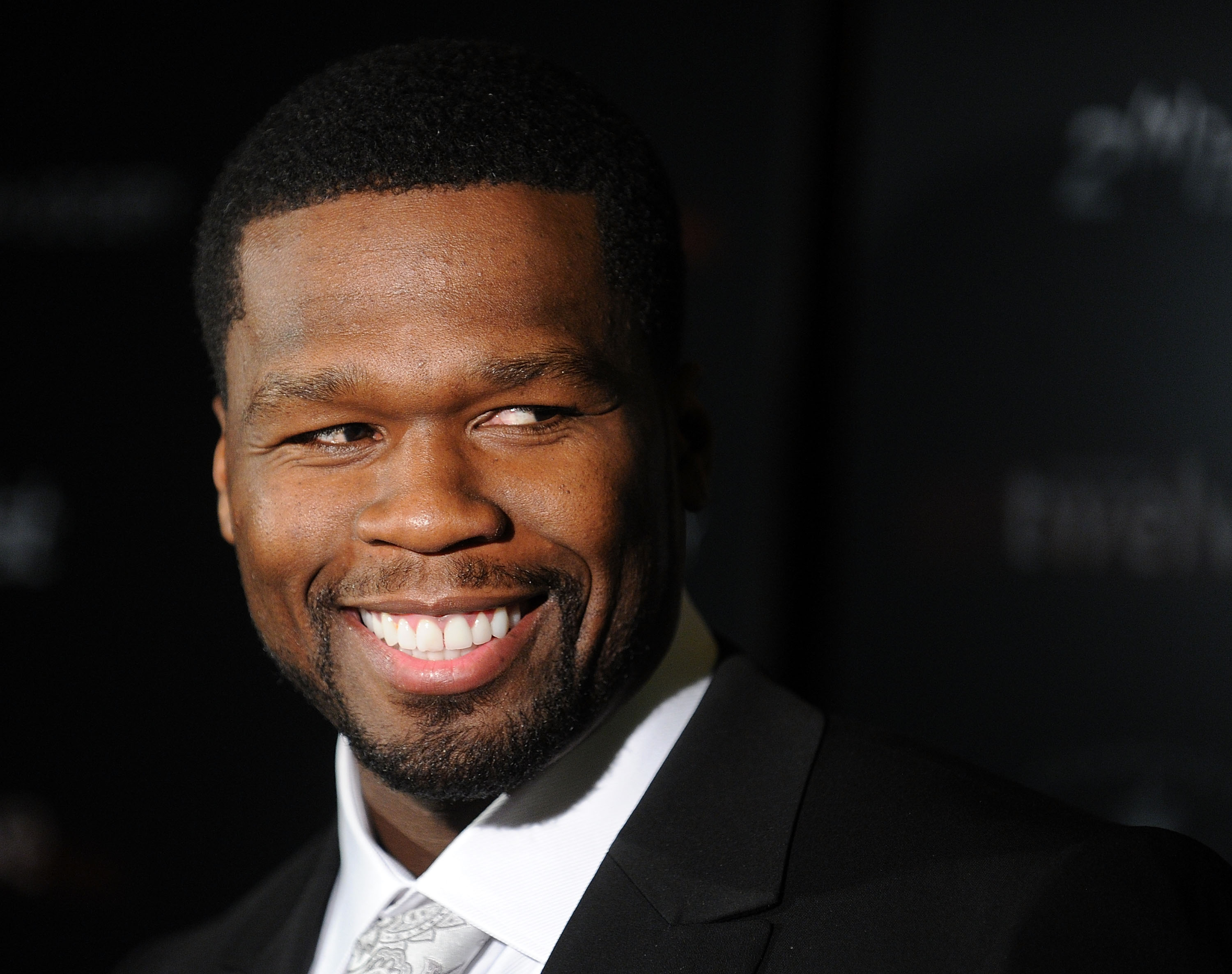 How Kanye West evolved
50's comments about West are very interesting in retrospect since he has been outspoken about his Christian faith in recent years. In 2020, West has two Christian albums under his belt: Jesus Is King and Jesus Is Born. Two other Christian albums from West — Jesus Is King Part II and Donda— are on the way.  In addition, West has given the world two operas based on the Bible: Nebuchadnezzar and Mary.
Jay-Z and religion
Jay-Z is a different matter. He used blasphemous and Satanic imagery in his video for "On to the Next One." In addition, he criticized religion for being divisive in his hit song "Empire State of Mind."
Complex reports Jay-Z's opinions on heaven and hell differ from certain religious teachings. He feels heaven and hell can be emotional states. In addition, he said "It's just not my beliefs that a just God will make you burn in hell for a free will that he gave you." West and Jay-Z have certainly been outspoken about their feelings towards religion — even if they've done things 50 wouldn't have.