What Michael Weatherly Wanted to Guarantee When He Left 'NCIS'
What Michael Weatherly wished to guarantee when he left 'NCIS.' Inside what the actor deemed 'the key' to his departure.
Michael Weatherly starred in NCIS for over a decade, drawing fans into the quick-tongued and sarcastic Special Agent Anthony DiNozzo. His character was an integral part of the procedural. He boasted a captivating slow-boiling romance with Ziva David, a sibling-type and bickering-centric dynamic with McGee, and a master-apprentice-like relationship with Agent Gibbs.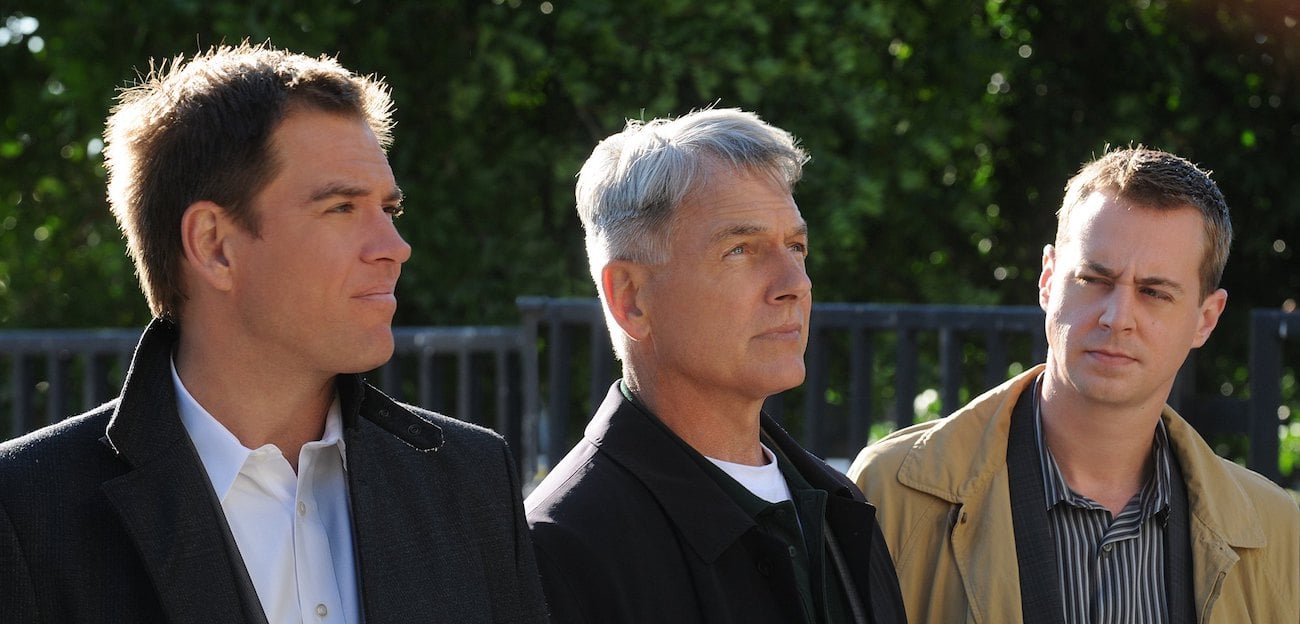 When Michael Weatherly finally left the series — following a realization that came after Cote de Pablo's departure — he wanted to ensure that he appropriately bid farewell. Though he exited to lead the CBS original Bull, how he departed mattered a great deal to the actor. 
What mattered most to Michael Weatherly when he left 'NCIS'
Though Cote de Pablo's decision to exit came as a bit of a shock to those involved, as she gave little-to-no notice before departing, Michael Weatherly gave the writers ample time to curate the most satisfying character conclusion. He explained to Parade: 
The key for me was to make sure that these guys had enough time. I love Tony DiNozzo but more importantly, I love NCIS. I'm just a fan of the show. That's always a priority, so I think his departure has to serve that primarily.

Parade 
While his career would go on to bloom following NCIS, as he would no longer be #2, NCIS kickstarted the actor's career. He was in the show, yet he was also a fan of the show. Thus, his exit needed to serve the series he loved so much. In the end, was he happy with his final moments? 
Michael Weatherly on his final 'NCIS' episode 
When asked if viewers would be happy with the "way it ends" for DiNozzo, he explained that it's impossible to predict such widespread reactions. However, Weatherly believes the writers did the character justice. He said: 
I do know that it's been an extraordinary run-up over the last few weeks. I'm sure certain that people, out of the however many tens of millions of people that watch the show around the world certainly, will have some different points of view. But I think if people share my feelings about it, then I think it's going to be overwhelmingly positive.

Parade
Michael Weatherly noted that the lead-up to his conclusion was "extraordinary," and he was happy with the way those behind the show chose to conclude the character's arc.
Though de Pablo's initial exit left the door open — resulting in her Ziva David reprisal at the end of season 16 — the likelihood that Weatherly will return seems low. Considering he has his own show, finding time for an NCIS special appearance may not be as easy as it seems.