What Mick Jagger Thought of Britney Spears' Rolling Stones Cover
Early in her career, Britney Spears released a cover of the Rolling Stones' "(I Can't Get No) Satisfaction." To some, it was rock 'n' roll blasphemy. To others, it was a perfect encapsulation of where Spears' career was at the time.
"(I Can't Get No) Satisfaction" has been covered by so many artists but Spears' version still manages to stand out. How many other Stones covers have a dance-pop beat? More importantly, what did Mick Jagger think of this highly unorthodox cover?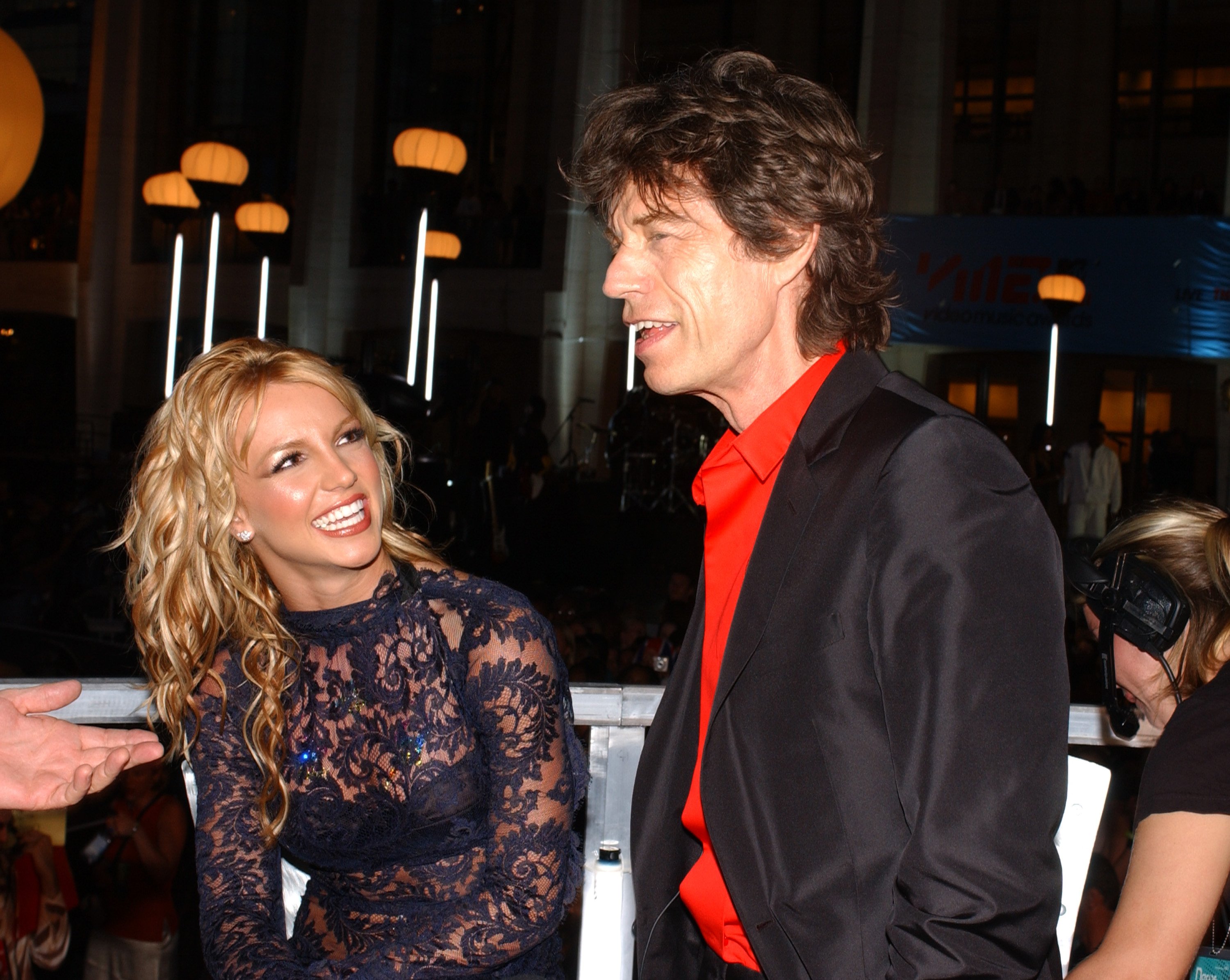 What makes Britney Spears' '(I Can't Get No) Satisfaction' different from the Rolling Stones'
Spears' cover remains true to the original in that it captures an authentic feeling of discontent. Spears certainly had reason to be dissatisfied at the time it was released, as she was dealing with intense media scrutiny over her new, more adult image. However, her version of "(I Can't Get No) Satisfaction" deviates from the original in every other way.
The genre is different. Spears' singing is much less intense than Jagger's. More than that, it changes the song's lyrics. According to Rolling Stone, the song changes the line "how white my shirts could be" to "how tight my skirt should be." To many Rolling Stones fans, that change was incredibly tacky.
What Mick Jagger thought when he heard the cover
Jagger felt differently. He heard the cover by accident. Afterward, he wanted to work with its producer, Rodney "Darkchild" Jenkins.
Jenkin's publicist, Courtney Barnes, told MTV News "Mick's daughter purchased the Britney Spears record, and Mick apparently heard Spears' version of his song 'Satisfaction' through the walls of her bedroom. So Mick asked who it was, and when he listened to it closely, he really liked Rodney's production. So there's been some talk about the two of them [Jagger and Jerkins] working together."
The proposed collaboration never came to fruition. What a missed opportunity for two very different worlds to collide. Spears also missed an opportunity to shock everyone by making her Rolling Stones cover a single. Interestingly, NME reported the option was considered. The world would have to wait until Spears' version of "I Love Rock 'n' Roll" to see her release a classic rock cover to radio.
The high praise Mick Jagger had for the cover years later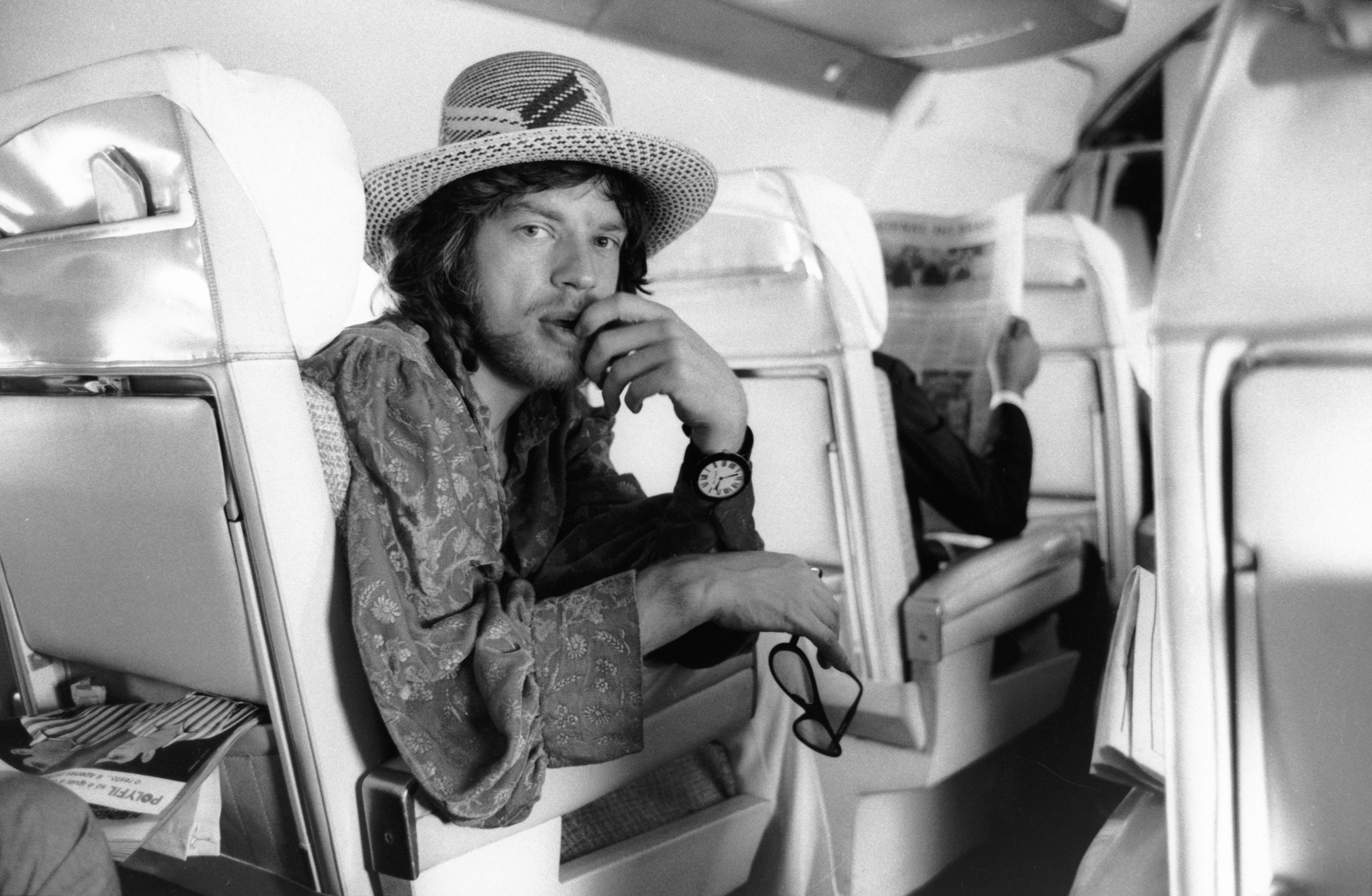 Years later, the cover left an impact on Jagger.  Jagger was asked what his favorite Stones covers were. He named Spears' "(I Can't Get No) Satisfaction" alongside covers of the same songs by soul legends Otis Redding and Aretha Franklin. 
In a 2007 BBC interview posted to his website, Jagger said "I think Otis Redding's 'Satisfaction' has got to be in there. Aretha Franklin did a quite good version of 'Satisfaction' as I recall as well. Erm, and then…after that I can't remember. Britney Spears did a good version of 'Satisfaction.'" That's just about the biggest compliment Spears could get!