What Nicole Kidman Found 'Really Hard' About Shooting 'The Undoing'
HBO's new dramatic thriller The Undoing follows therapist Grace Fraser (Nicole Kidman) at the precipice of an unraveling; she discovers that her husband (Hugh Grant) may be at the center of a widespread disaster.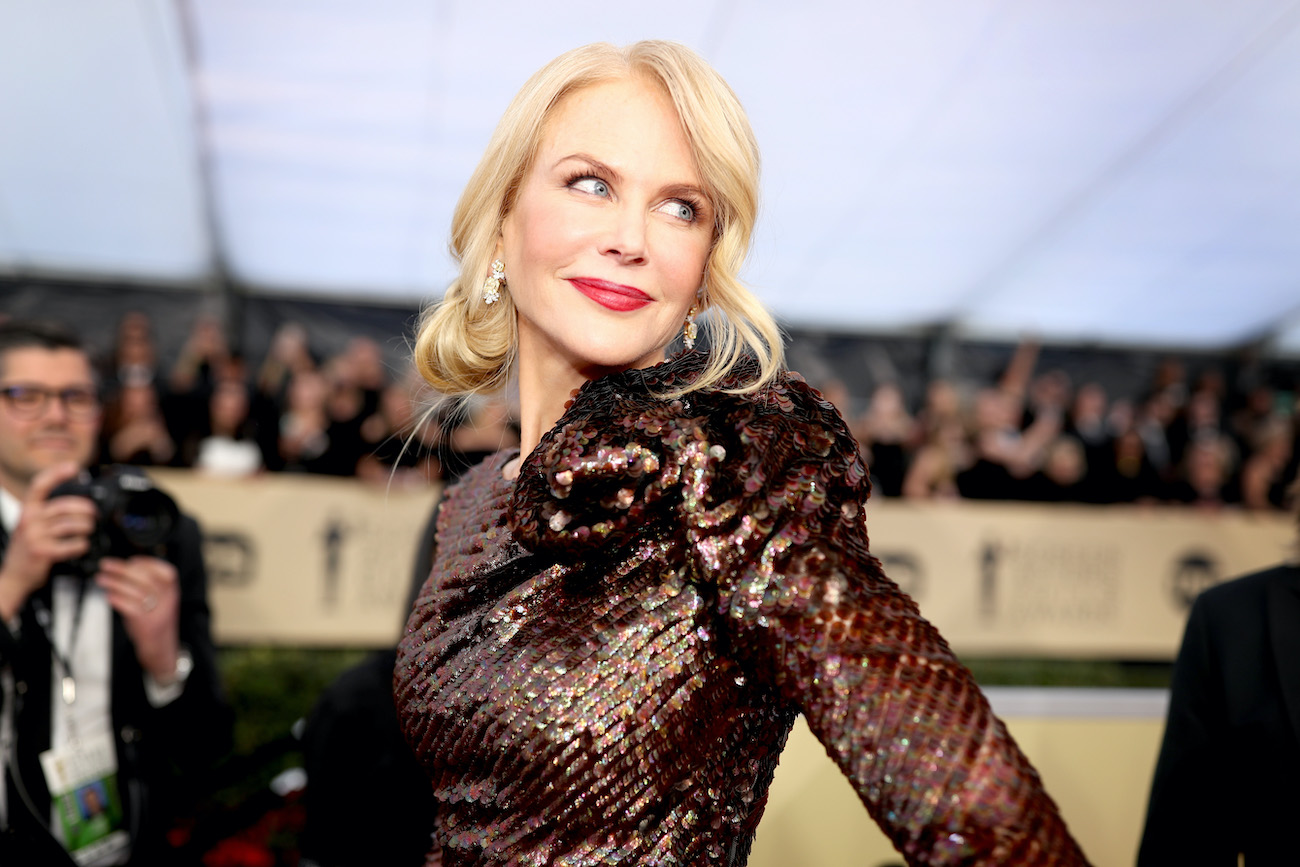 The show premiered to strong critical and audience reviews, as many have adulated Kidman and Grant for their individual characters and strong on-screen chemistry. In The Undoing — the elite, the top 1% — face downfall, revealing how the wealthy in society respond to the world around them. 
Kidman and Grant sat down to discuss the new show for Marie Claire, diving into some of the behind-the-scenes workings regarding how the show came to be. The process was not an easy one, but the final result, based on the stars' responses, made all the hard work worth it.
Nicole Kidman tells Hugh Grant what she found difficult about filming 'The Undoing' 
In a mystery thriller — a whodunnit story with multiple twists and turns — keeping track of the trajectory, and one's character at each turn is no easy feat. And, the manner in which the show was filmed didn't do the actors any favors. Kidman explained: 
We were there for so long. It took five months to shoot this thing. And, we shot the whole thing out of sequence. I mean, talk about having to be rigorous with the story, and with the performances. I found that really hard. 

Nicole Kidman | Marie Claire 
It's not easy to shoot any show over five months out of sequence. Yet, the stakes get even higher when shooting a series in which the characters'emotional responses and state of mind change in accordance with narrative unpredictability. Grant agreed that the way The Undoing was shot "was tricky." Yet, what did Kidman think of the show's multiple turns? 
Nicole Kidman on the show's twists and turns 
While it may not have been the easiest show to film, Kidman thoroughly enjoyed the show's format. She shared:
love the way it twists and turns. I love the way in which you never know what's going to happen next.

Nicole Kidman | Marie Claire
Viewers have several episodes to go, and they still don't know the unpredictable paths the show will take. Based on the actors' words, it's not going to be easy to guess the ending. It's bound to be one of those mysteries that keeps viewers wondering whodunnit and why they did it until the final curtain.