What Nicole Kidman Thinks About Husband Keith Urban Saying He 'Married Up'
Keith Urban and Nicole Kidman have been married since 2006. And in the country singer's opinion, he's definitely getting the better end of the deal in the relationship. The Australian musician made headlines when he said he "married up" when he wed the Big Little Lies star. Now, Kidman is weighing in on her husband's words. 
Keith Urban sings the praises of Nicole Kidman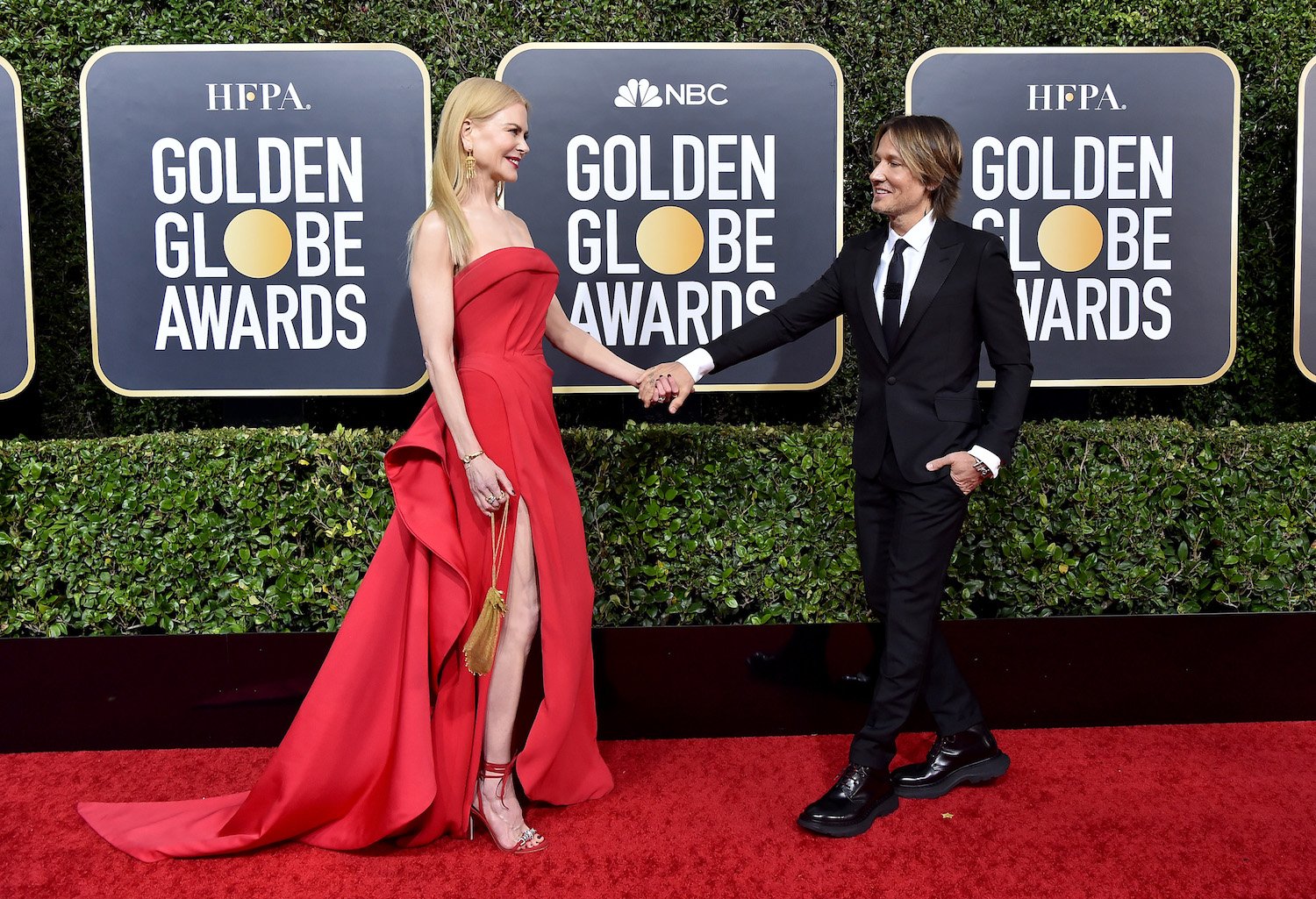 Urban has no issue gushing over his wife of 14 years. During a chat with Apple Music's Zane Lowe in April 2020, he talked about their relationship and what their time together had taught him. 
"What I've learned from her is to be more fearless in artistry and go for the curious place that you want to go to as an artist. Don't question it," he said (via Billboard). 
"Fear doesn't come into it," he added. "It's only curiosity. It's pure curiosity. She just goes without questioning it."
Urban also praised his wife's taste in music and said she'd definitely had an impact on his own work as an artist in recent years. 
"I definitely married up," he added. 
Nicole Kidman says she 'married into my heart'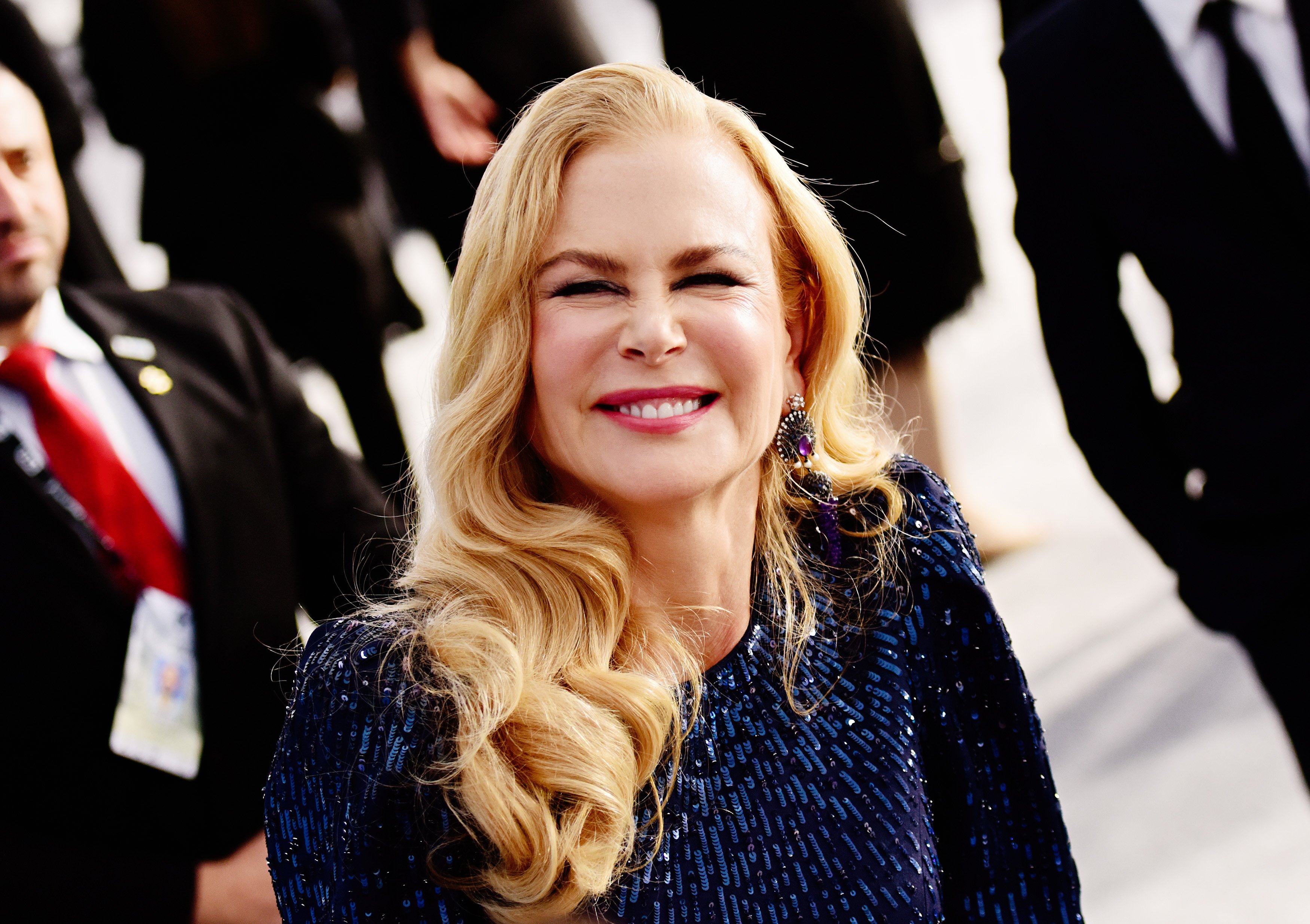 During a recent conversation with Marie Claire Australia, Kidman was asked about her husband's words, with the interviewer teasingly asking if she'd paid her husband to say he's married up. 
"Yep, absolutely. I wrote the script," Kidman replied. 
But then she got more serious. 
"Honestly though, I married into my heart," the Oscar winner said. "He just came along and protected me. He's loved me, given me confidence, and made me so much more comfortable. He knows who I am and he's opened me up. We have an interesting balance because I'm an introvert and he's an extrovert."
Nicole Kidman recalled the moment she fell in love with Keith Urban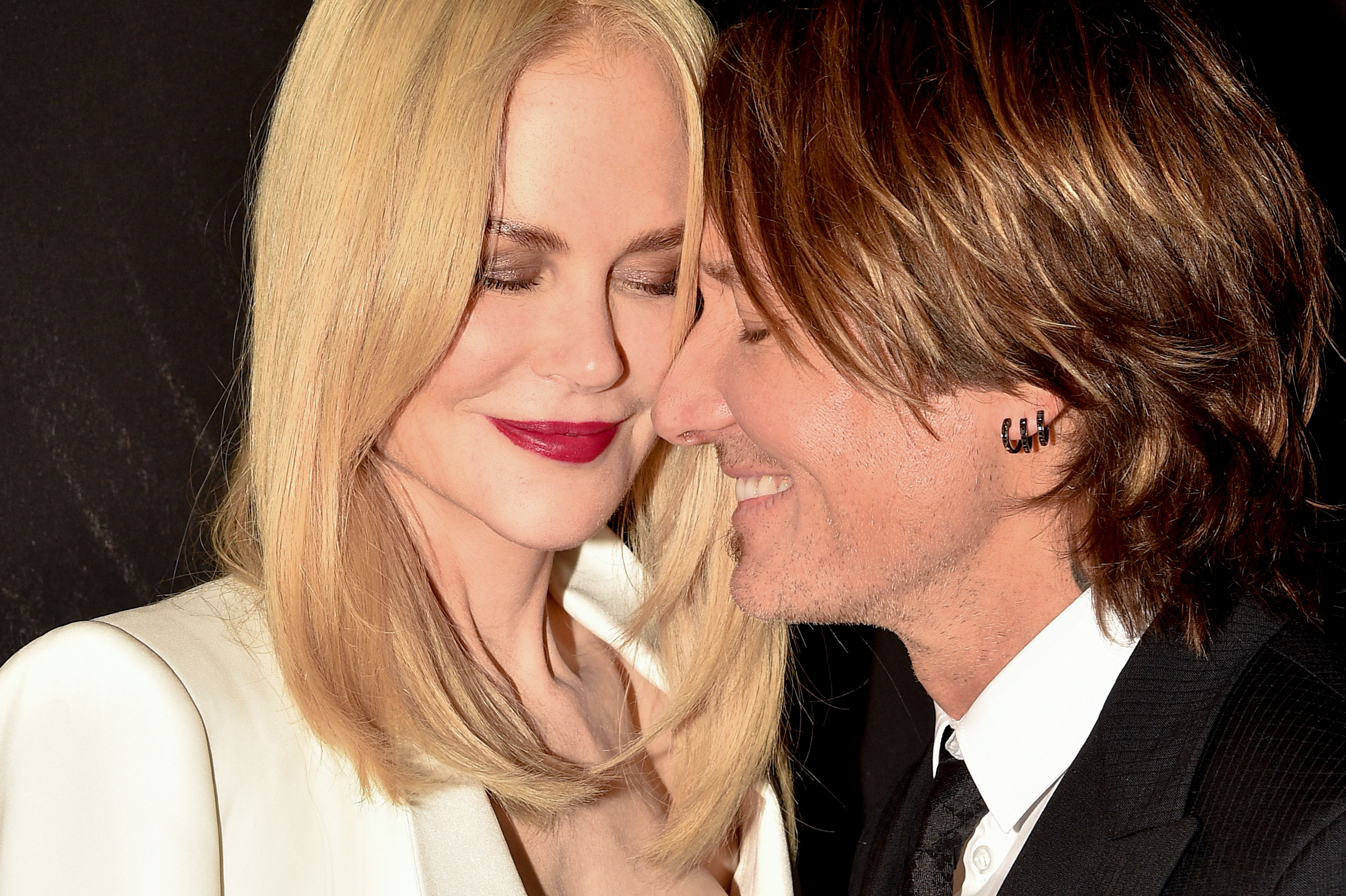 Kidman and Urban first met at an event back in 2005, and the actor says it didn't take long for her to realize he was the one. She said a grand romantic gesture from the "Blue Ain't Your Color" singer sealed the deal. 
"It was my [38th] birthday, and he stood outside with gardenias at 5 a.m. on my stoop in New York," she told People in 2019. "That is when I went, 'This is the man I hope I get to marry.'"
Urban later charmed Kidman by taking her on a getaway to Woodstock, New York. 
"It was pretty intense," Kidman went on to say. "I believed by that point he was the love of my life. Maybe that's because I am deeply romantic, or I'm an actress, or I have strong faith as well, but I just believed, 'Oh, OK, here he is.'"
Check out Showbiz Cheat Sheet on Facebook!