What Superhero Movies Are Coming Out in 2021?
The coronavirus (COVID-19) pandemic has delayed many blockbuster movie releases. Earlier this year, fans had reason to hope it would be safe enough for the highly anticipated slate of Marvel and DC movies to get their theatrical releases in late 2020, but safety precautions for both moviegoers and film creators have pushed back a slew of release dates.
On Oct. 6, Warner Bros. announced Dune's release date has been pushed to Oct. 1, 2021, the Robert Pattinson-led The Batman has been pushed to March 4, 2022, and The Flash has been moved to Nov. 4, 2022. The highly anticipated Wonder Woman sequel, Wonder Woman: 1984, is still slated for a Christmas 2020 release, but that could change at any moment. Disney previously announced it's pushing back the release of its Marvel movies, like Black Widow, which was supposed to come out in May 2020 but is now delayed until May 2021.
While it's surely a bummer for avid Marvel and DC fans, the delay on all of these films could result in a massive box office resurgence once it is (hopefully) safe to go back to theaters in 2021. Given all of the changed opening days, what superhero movies are coming out in 2021?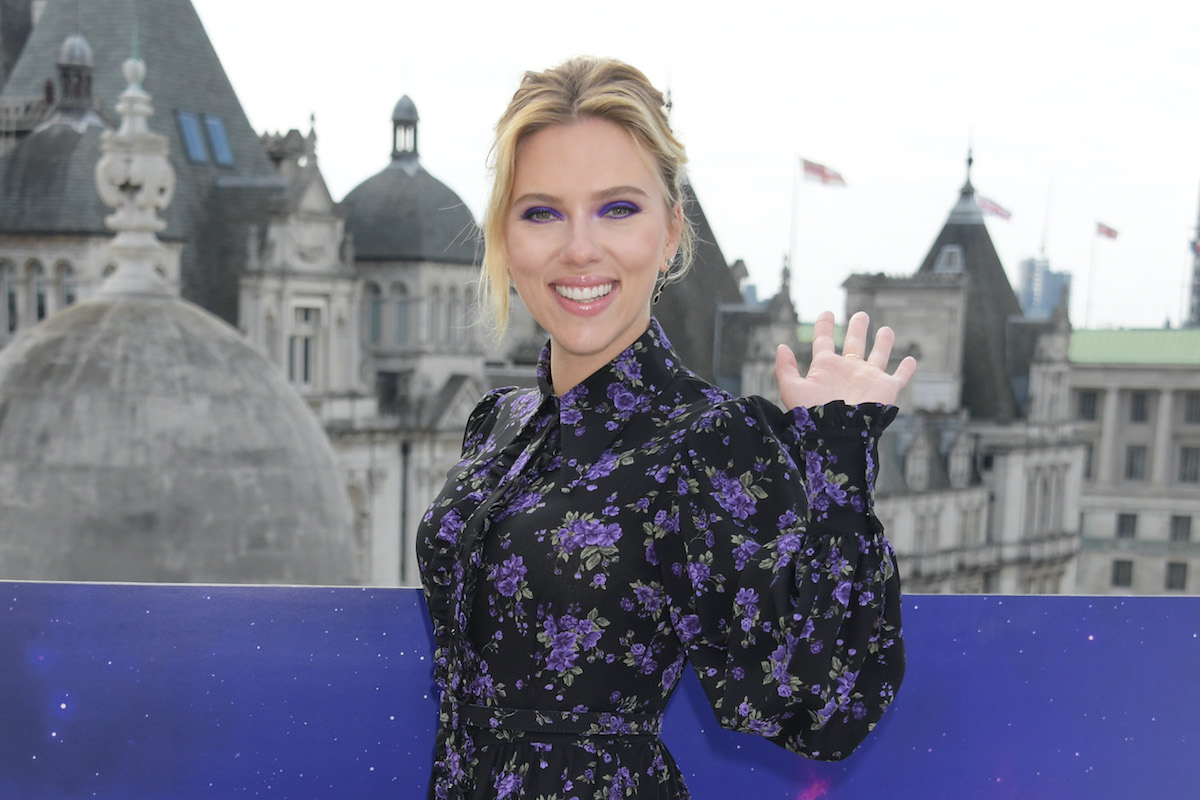 How many Marvel movies are coming out in 2021?
There will be at least four Marvel theatrical releases in 2021—one for each season. Black Widow will lead the Phase 4 charge on May 7, 2021. The second film of Phase 4 will be Shang-Chi and the Legend of the Ten Rings, coming out July 9, 2021. Shang-Chi had to pause production due to coronavirus, however, so it's possible its release could be delayed further. The third movie will be another new story—Eternals, coming out Nov. 5, 2021, which according to Variety is nearly finished. The fourth Phase 4 movie will be the so far untitled Spider-Man: Far From Home sequel, coming out Dec. 17, 2021.
That's quite the roundup of stories to wait for. Luckily for fans, Marvel's TV series WandaVision will hit Disney+ in December 2020. Thor: Love and Thunder, Doctor Strange in the Multiverse of Madness, Black Panther 2, and Captain Marvel 2 should all be coming out in 2022, as long as the films can safely begin production in time.
Morbius and Venom: Let There Be Carnage are both in the Marvel Comics universe, but the films are being produced by Sony Pictures and will be released on March 19, 2021, and June 25, 2021, respectively.
How many DCEU movies are coming out in 2021?
The James Gunn-directed Suicide Squad sequel is the only DC Extended Universe film slated for a 2021 release. Should all things go according to plan, it will hit theaters Aug. 6, 2021.
The Robert Pattinson-led The Batman will not be coming out until March 4, 2022, but notably, it is not being made as part of the DCEU. (Its release was also pushed back to 2022 because Pattinson caught coronavirus when they returned to set. He was cleared to go back to work at the end of September.) Ben Affleck could return as the caped vigilante for the DCEU in a standalone Batman flick, but he reportedly wants creative control of the project.
All of these release dates could be changed given the state of the pandemic, but one thing's for sure: what superhero fans are missing out on in 2020 will be made up for tenfold once it's safe to go back to the movies.