What to Expect From 'Monday': The Romantic Drama Starring Sebastian Stan and Denise Gough
The IFC Film Monday, starring Sebastian Stan and Denise Gough, will premiere on April 16, 2021. Stan and Gough will star opposite one another as romantic interests. Stan is best known for playing the Winter Soldier in the Marvel Cinematic Universe, but he has also starred in The Bronze, Endings, Beginnings, and more. Gough is best known for her roles in Colette, Paula, and Steel Country.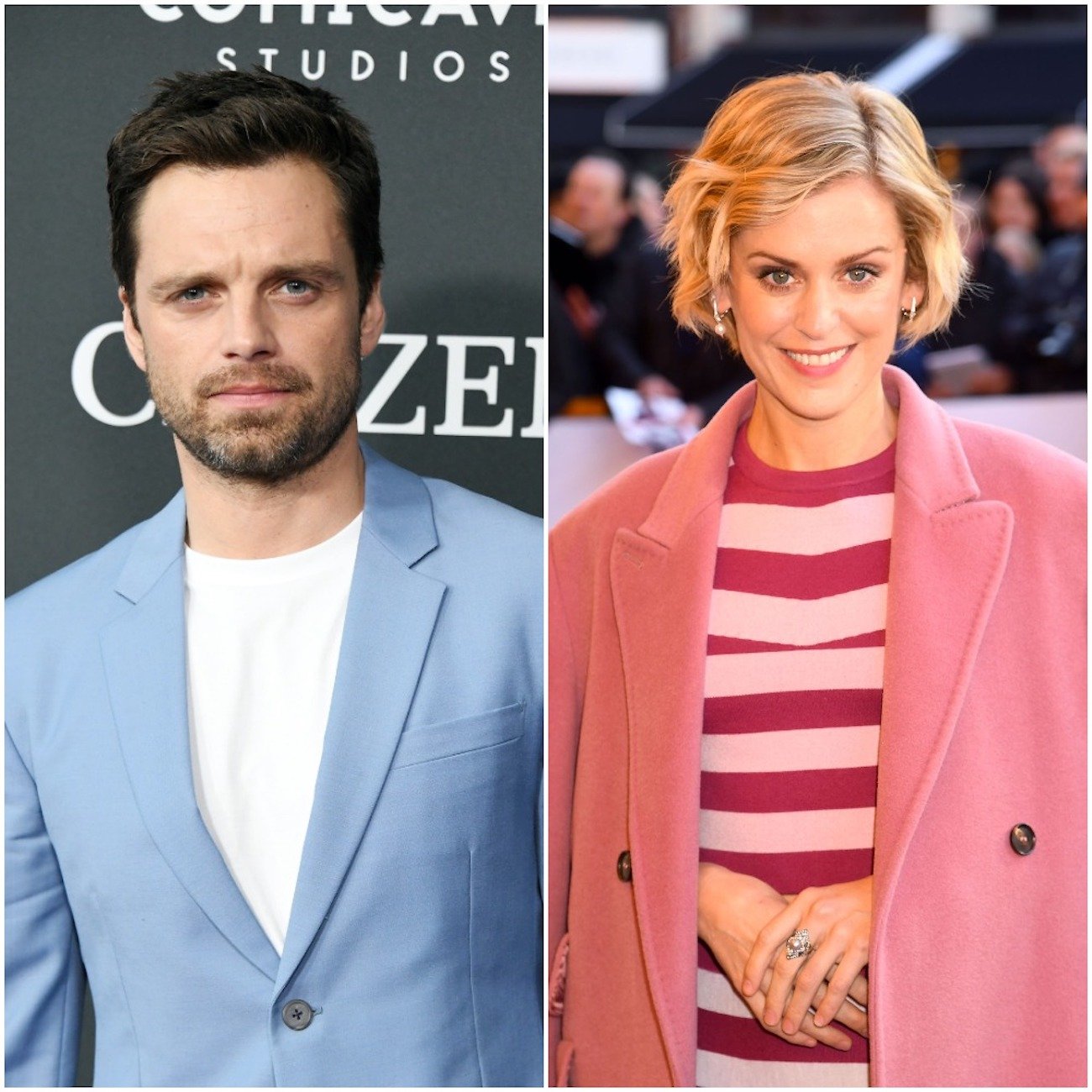 What is 'Monday' about? 
The film chronicles the relationship between Mickey (Stan) and Chloe (Gough) who meet one night in Athens, Greece. The attraction between the pair is palpable and undeniable. They wind up waking up next to each other, naked on the beach, igniting a whirlwind romance complicated by their own inner lives and habits. 
The trailer shows the peachy-keen early phases of a budding love story  — sweet kisses, uncontrollable smiles, a desire to be touching at all times — before veering into the darker drama that will likely define the latter half of the production. 
The pair moves into an apartment together, and soon enough Mickey's self-sabotaging and somewhat immature predisposition takes center stage. The trailer begs to ask, "is love at first sight enough to carry a relationship?" Do these two people really know each other, or has passion gotten them this far? 
Who is behind the movie starring Sebastian Stan and Denise Gough?
Argyris Papadimitropoulos directed the movie, and he is also serving as one of the film's producers, alongside Deanna Barillari, Damian Jones, Christos V. Konstantakopoulos, and Brian Kavanugh-Jones. 
Papadimitropoulos is well known for his work on the movies Suntan and Wasted Youth. Suntan follows a middle-aged doctor who becomes obsessed with a young tourist, and it premiered to strong critical reviews in 2016. Wasted Youth follows two main characters: a 16-year-old boy who spends his days aimlessly skateboarding around Athens, and a cop who is frustrated with his dead-end job. Most of Papadimitropoulos' work is set in Greece, as is Monday. Thus, Monday should retain accurate depictions of Greek culture, and hopefully provide an insider's awareness and perspective. 
Papadimitropoulos partnered with Rob Hayes on the screenplay. Hayes is also working on Hiya Janice — a short comedic horror film that is currently in post-production, according to IMDb. Papadimitropoulos has experience in building dynamics between characters, and using relationships to fuel suspense; this movie should fit perfectly into the director/writer's comfort zone.