What Was Cary Grant's Net Worth at the Time of His Death?
Cary Grant was part of the Golden Age of Hollywood, where fashion and elegance defined the times. One of the greatest actors of his generation, the debonair star was best known for his role in films such as The Philadelphia Story, An Affair to Remember, and To Catch a Thief.
Grant, who was devastatingly handsome, had a long-lasting acting career. His expansive repertoire led to two Academy Award nominations, and in 1970, he received an Honorary Oscar acknowledging his lifetime of work in the industry.
Grant managed to earn a considerable amount of money as an actor. At the time of his death, in 1986, he was far better off than many other performers of his generation.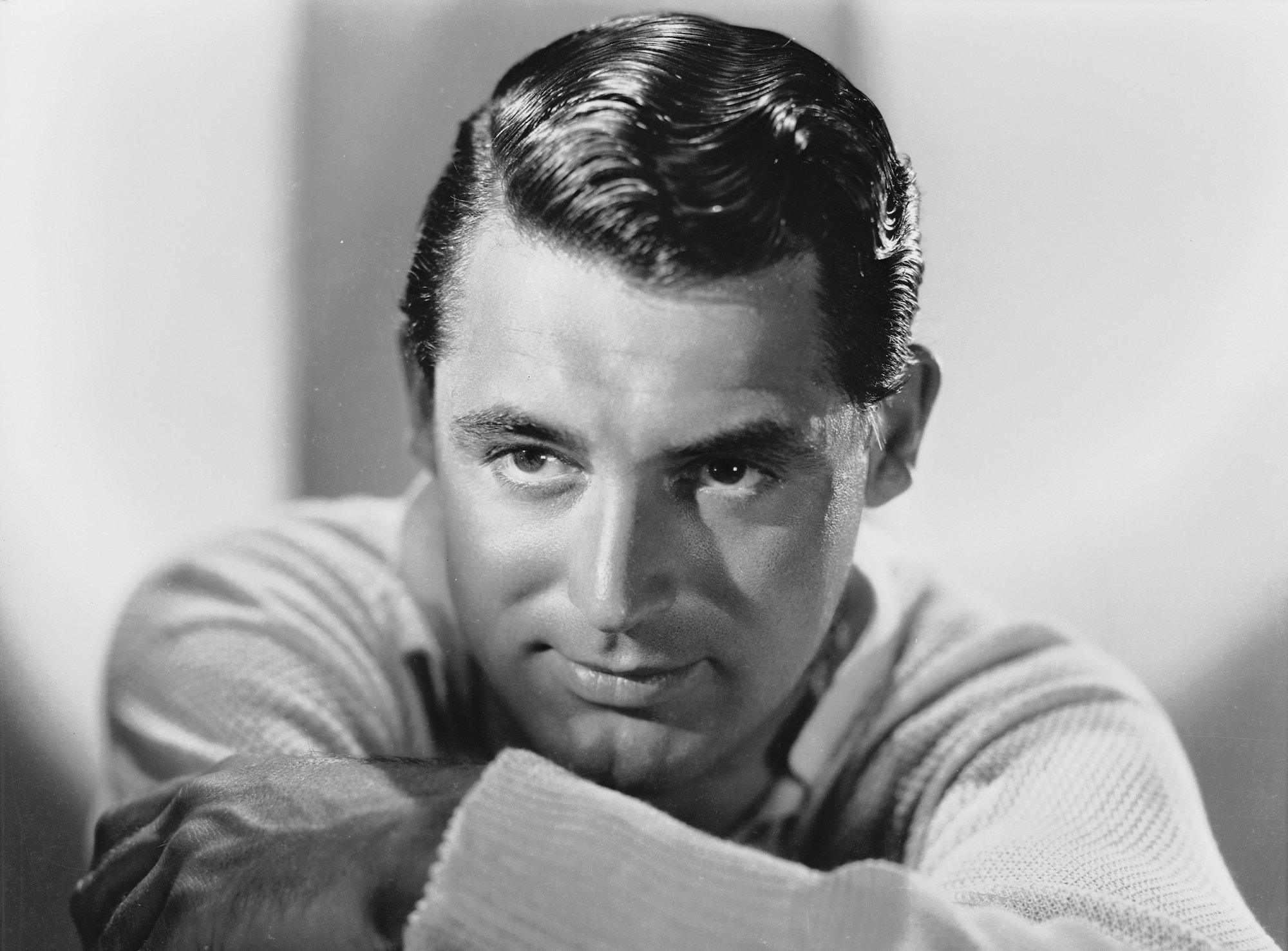 Famous roles
Born in 1904 in Bristol, England, as Archibald Alexander Leach, no one could deny the good looks and suave demeanor of the legendary actor. He was the epitome of grace and charm. In the '40s, he became known as one of Hollywood's main leading men and a staple in the entertainment industry.
Grant appeared in more than 70 feature films, capturing audiences with his good looks and authoritative English accent. The American Film Institute listed him as the Greatest Male Star of All Time, second only to Humphrey Bogart.
The British sensation started his own production company in the '50s, after a hugely successful run as a leading man in major motion picture films. He also became a favorite of acclaimed director Alfred Hitchcock, starring in several of his movies.
Estimated net worth at the time of his death
In 1986, the man that brought so much charisma and charm to the big screen died from a stroke at the age of 82, according to The New York Times.
According to Celebrity Net Worth, at the time of his death, he was worth $60 million. By current standards, after adjusting for inflation, that is the equivalent of about $130 million today.
Grant was the first independent actor, refusing to renew his contract with the studios. He oversaw everything involving his acting career, sometimes infuriating others in the industry. Working as a free agent, he was earning $300,000 per movie. Eventually, Grant started receiving 10 percent of the gross profits, retaining his films outright for seven years. He became one of Hollywood's highest-paid actors of his generation.
Most of Grant's wealth came from his acting career. He was also actively involved in real estate, holding board positions at the MGM Grand Hotel and Hollywood Park.
Grant's daughter recalls her father being generous but not spending extravagantly like other Hollywood stars, according to University Fox. She said that while he knew the value of money, he never felt the need to be excessive. Despite her comments, some still considered the consummately tan actor to be a tightwad.
Critics argued that Grant became obsessive about the cost of everything, according to Mental Floss. There were rumors that he was so cheap that he would cut off the buttons from a worn shirt. In an interview, he defended himself, saying it was good to have extra buttons around.
What happened to Cary Grant's fortune?
Grant was married five times. He shared his only biological child, a daughter, with actor Dyan Cannon. Grant's estate, valued at $60 million, was divided between Harris and his daughter, Jennifer Grant. Since she was only 20 years old, a trust was created to protect her portion of the proceeds.
According to an AP News report, Grant left $255,000 to his friends and various charities. Frank Sinatra and MGM/UA chief Kirk Kerkorian received the contents of his wardrobe. Grant's widow received the Beverly Hills house they shared, along with his extensive French Impressionist collection of paintings. She also retained ownership of all tangible personal property from their home.