What Was Quentin Tarantino's Favorite Film of the 2010s?
Quentin Tarantino has been very open about his opinions on other people's movies. What was his favorite film of the 2010s?
Quentin Tarantino may be the most acclaimed movie director working today. His films have managed to thrill audiences and critics alike with their mix of social commentary, action, and offbeat humor. Not only is Tarantino a great filmmaker, he's also a huge fan of cinema.
Each one of his films is littered with references to other movies, both famous and obscure. Because he's so knowledgeable about movies, many take his opinions about films seriously. It means a lot when a movie gets Tarantino's endorsement. This raises a question: What was Tarantino's favorite film of the 2010s?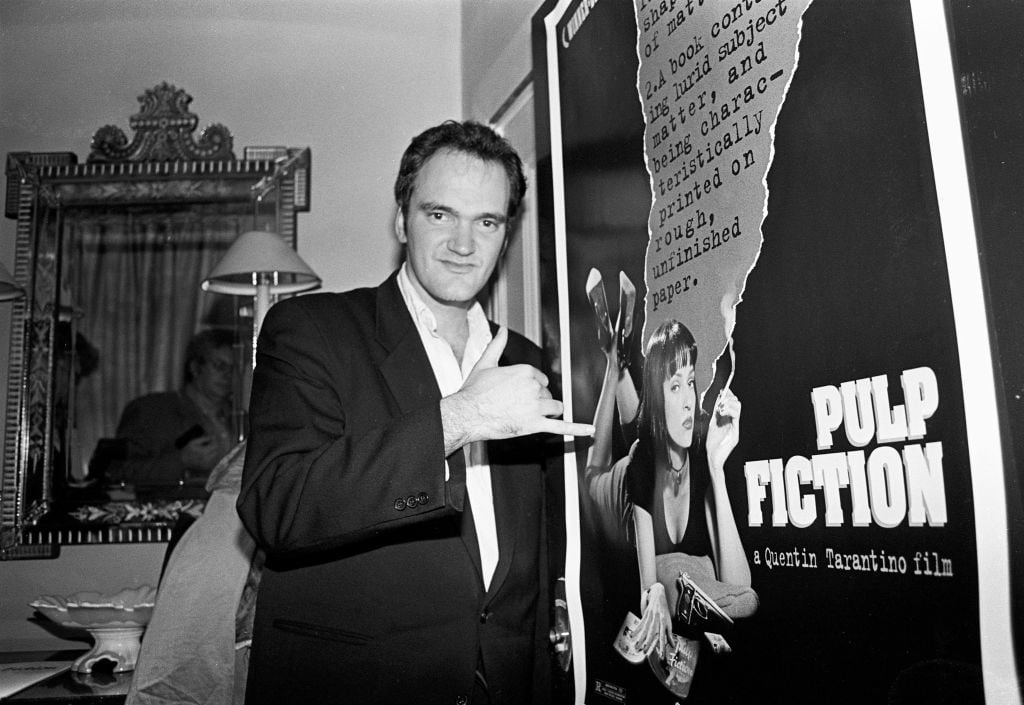 A beloved film about an unusual topic
The 2010s were an interesting time for movies. Some of the defining cinematic trends of the decade were superhero movies, Disney remakes filled with meta-commentary, and thoughtful, independent horror films. Tarantino's favorite film of the 2010s didn't fit into any of those categories. His favorite film of the decade was David Fincher's The Social Network.
According to NME, Tarantino said "It's The Social Network, hands down. It is number one because it's the best, that's all! It crushes all the competition."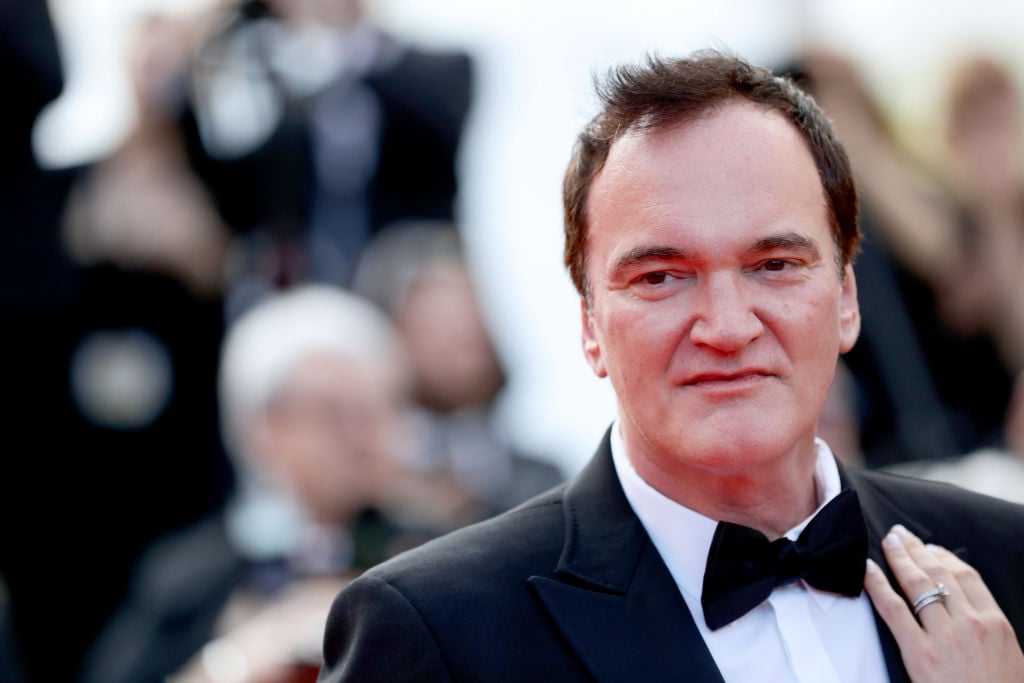 The Social Network is a drama about the creation of Facebook. One might not think such a subject would be thrilling. However, The Social Network was one of the most critically acclaimed movies of the decade. Critics lauded Jesse Eisenberg's performance as Mark Zuckerberg as well as the direction of David Fincher.
Quentin Tarantino's other thoughts on David Fincher
Tarantino's opinion makes sense given his past comments about Fincher. The Austin American-Statesman reports Tarantino appeared at the Cannes Film Festival in 2016 for an anniversary screening of Pulp Fiction. There Chaz Ebert — the widow of Roger Ebert — asked him about his feelings on modern cinema.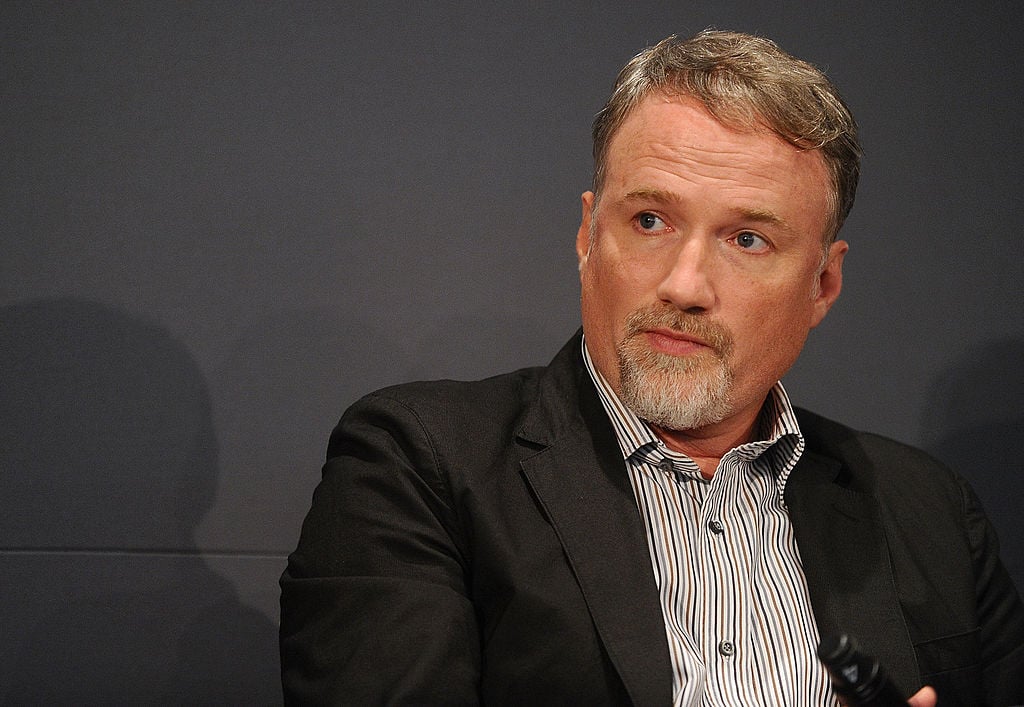 Tarantino responded by saying he occasionally discusses other film directors with his plugged-in friends. He said he emailed these friends and asked them which directors were making the best movies. He said two directors were named on all of his friends' lists: Fincher and Richard Linklater. Linklater is most known for directing the films Boyhood, Slacker, School of Rock, and Dazed and Confused.
Why did David Fincher make 'The Social Network?'
So why did Fincher make The Social Network? Very few filmmakers focus on the world of social media, so why did Fincher dedicate an entire film to Zuckerberg? Fincher told /Film he was interested in "The people, the story, the setting, and finally the notion of old world business ethics and morals (as represented by Harvard) in the information age." At the same time, Fincher said he "wouldn't have made the film if I didn't have great respect and admiration for the accomplishments of both Mr. Zuckerberg and [Facebook president Sean Parker]." Fincher's passion for the material showed through, and Tarantino and many others enjoyed the film.
Also see: Quentin Tarantino: Is 'Kill Bill 3' Finally Going to Happen After All These Years?