What Were the Rolling Stones' 5 Biggest Hits of All Time?
The Rolling Stones dominated the rock charts in a way few rock bands have. Because they had so many hits, it can be hard to guess which ones performed the best on the charts. This raises an interesting question: What were the five most successful Rolling Stones songs on the Billboard Hot 100?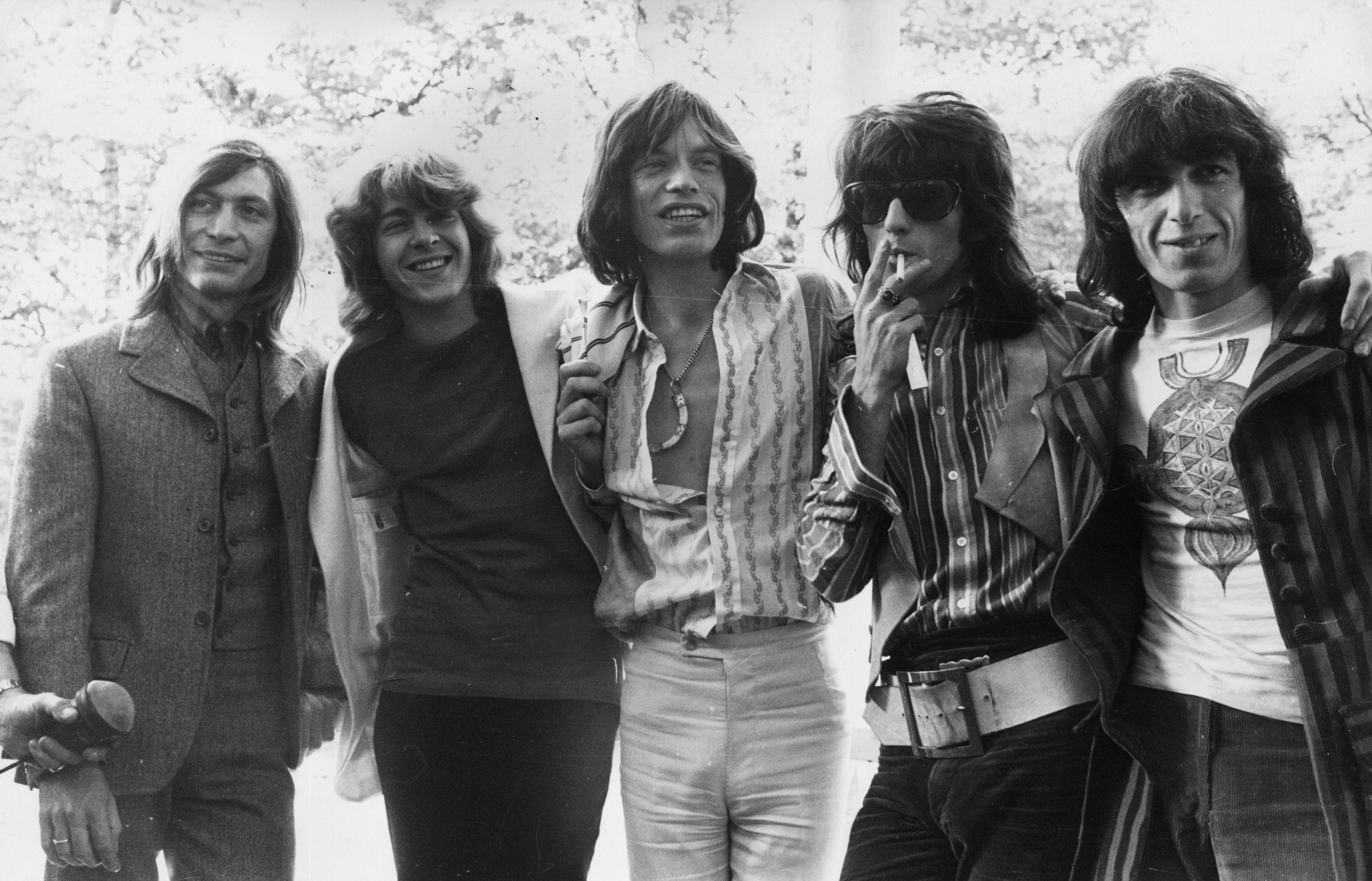 5. 'Miss You'
Blues inspired R&B and R&B inspired disco. Although there's a direct line of descent from blues to disco, not many disco songs sound like the blues. "Miss You" is a grand exception. It manages to capture the disco sounds of its era and perfectly melds them with the blues stylings of the Rolling Stones' early career.
During the 1970s, numerous established rock acts like Kiss, Wings, and Rod Stewart started incorporating disco music into their repertoire. "Miss You" is perhaps the greatest example of that phenomenon. Rather than sounding like a sell-out track, "Miss You" shows the Rolling Stones had amazing versatility and could adapt to new trends.  In addition, who could forget the song's vocal hook or Jagger's emotive singing on the track? 
4. 'Angie'
The archetypal Rolling Stones song is arguably a bluesy hard rock tune with a bad attitude. "Angie" is definitely a change of pace for Jagger and company. "Angie"'s soundscape is somewhere between a country song and one of Elton John's piano ballads.
The longing and pain in Jagger's voice is heartbreaking. The lyrics of "Angie" paint a detailed portrait of a dead relationship. If there's a Rolling Stones version of a Shakespearean sonnet, this is it.
3. 'Start Me Up'
"Start Me Up" is a much more typical Rolling Stones song than either "Miss You" or "Angie." There's nothing wrong with that. "Start Me Up" boasts the sort of infectious guitar riff that all of the Rolling Stones' best upbeat songs have. It's got the sort of energetic beat that's just as good for dancing as it is for road trips.
Interestingly, the song became a hit in the early 1980s. It was a major achievement for the Rolling Stones to have a hit that far into their careers. It proved they weren't just one of the best rock bands — they also managed to outperform virtually all rock bands commercially.
2. '(I Can't Get No) Satisfaction'
"(I Can't Get No) Satisfaction" is one of the rare songs with absolutely perfect instrumentation. It simply has one of the best riffs in 1960s rock. It's a pure rush of adrenaline.
Interestingly, the Rolling Stones decided to pair this energetic riff with lyrics about sexual frustration. In a way, this makes sense. Frustration can be energizing. On the other hand, the instrumentation of "Satisfaction" makes its bitter lyrics easier to swallow.
1. 'Honky Tonk Women'
On one level, "Honky Tonk Women" is the Rolling Stones at their most raw. It's beat is unpolished and gritty. At the same time, the song has some sweetly appealing harmonies. This contrast makes "Honky Tonk Women" fascinating.
In addition, the song manages to combine several genres. It's a hard rock song with elements of country music and early rock 'n' roll. The Rolling Stones' ability to mix and match genres is a key part of their appeal and "Honky Tonk Women" is a great example of their eclecticism.