What You Can Expect From 'Midnight Sun;' What Will Edward Cullen Brood About in This 'Twilight' Companion Novel
No one truly knew the cultural impact that Twilight would have on the world when the book came out in 2005. But four books and five movies later, and the core Twilight series went on to create such a phenomenon. The movies created a lot of noise and boosted the stars, but the books were definitely a major cause for the popularity of the series as a whole. Now, over a decade later, they're coming back in the form of Edward Cullen's story from the first book. Here's what you can expect from Midnight Sun's upcoming release on Aug. 4.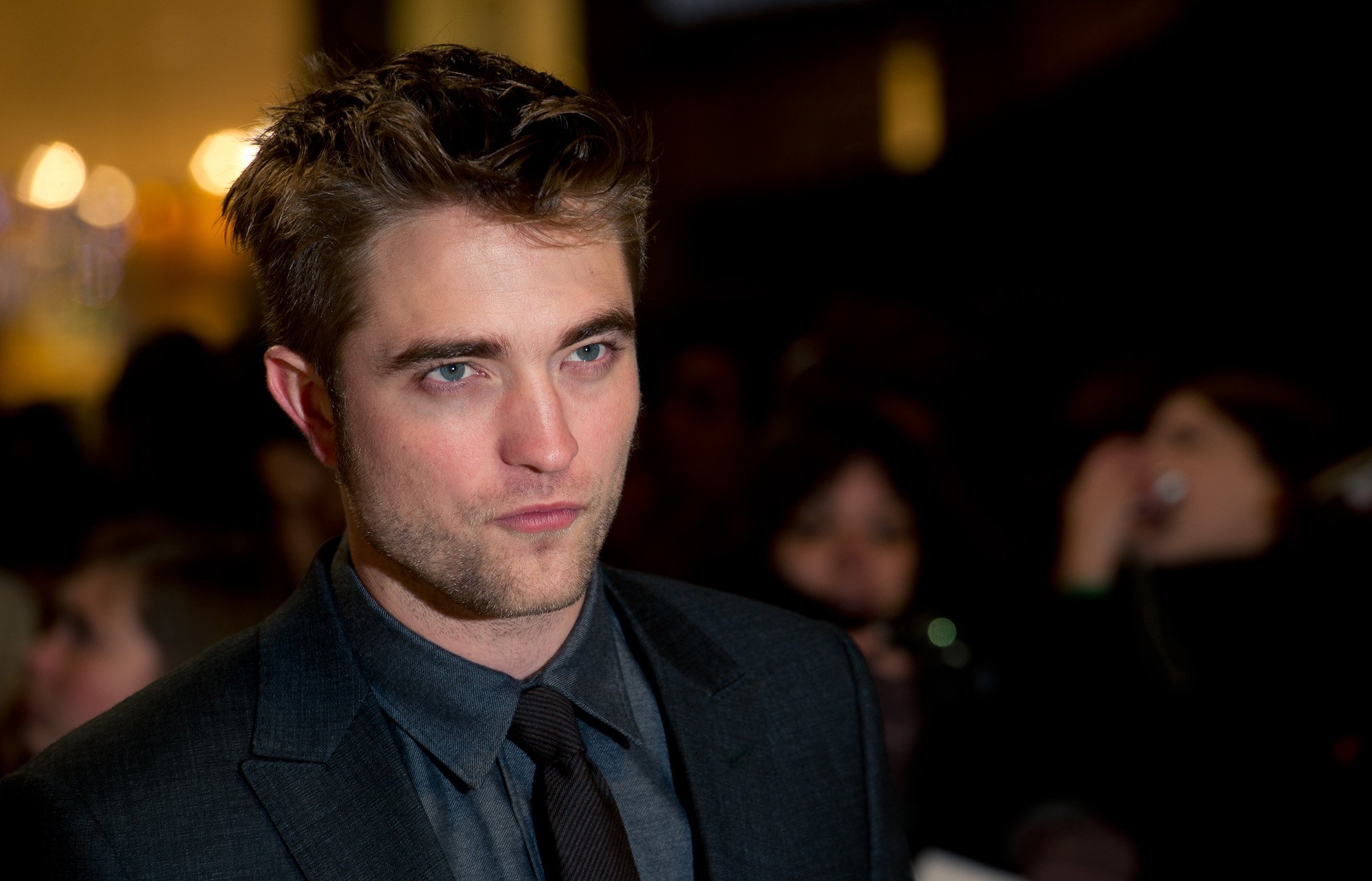 This book is a long time coming
All four Twilight novels were done by the end of 2008, but author Stephenie Meyer had already planned to release Edward's version of Twilight. However, in a blog post on Aug. 28, 2008, Meyer revealed that the manuscript was leaked. And that she had no plans to continue working on it, let alone release it, at the time. 
Meyer told Entertainment Weekly in November of 2008 that she actually wasn't as serious about shelving the story indefinitely as she seemed in that blog post. But between lawyers and other people "in the driver's seat," it was tough to make that post and express how she really felt about Midnight Sun at the time.
"I do not feel alone with the manuscript. And I cannot write when I don't feel alone," she said in 2008. "So my goal is to go for, like, I don't know, two years without ever hearing the words 'Midnight Sun.' And once I'm pretty sure that everyone's forgotten about it, I think I'll be able to get to the place where I'm alone with it again. Then I'll be able to sneak in and work on it again."
Well, here everyone is: 12 years later and in the middle of a national crisis and the COVID-19 pandemic. It is a pretty good time to release it. 
It's 'Twilight' from a new perspective
Essentially, the novel is a retelling of Twilight from Edward's point of view. The 100+-year-old vampire had lived a pretty traumatic, and then mundane, life before Bella Swan came into the picture. So imagine what he thought when she showed up in his biology class in Forks, WA, of all places. 
Fans will get a look inside of his mind as he desperately tries not to kill Bella when she walks into class that first day. It'll also show where he went in that week or two he was gone afterward. And it'll also showcase just how deep his feelings were for Bella, even though she really didn't realize it yet. 
Edward is even more poetic and dramatic in his head (go figure)
If you take a look at Meyer's company's Instagram, Fickle Fish Films, there are a ton of excerpts from the novel already on there. And if you thought Edward Cullen was old fashioned or "poetic" in the novels, from Bella's perspective, then you'll find him to be more so (in his own head). 
For one, he makes some comparisons to the Hades and Persephone myth, hence the pomegranate on the front cover of the book. 
"Every word we spoke here — each one of them another pomegranate seed," one post reads. In the myth, Persephone eats six pomegranate seeds, meaning that she's bound to Hades for six months out of the year. So for Edward, he sees himself as this tortured King of the Underworld (as a vampire), who is condemning Bella to his life, the longer she stays with him. 
And there are a few other posts, like one that talks about Bella finally leaving Edward "burning and alone." Typical Edward. 
Also, Edward's perspective will show how his brain works with his mind-reading ability. Obviously, fans already know he can't read Bella's brain. But how does he react at first? And how does it sound when he hears others? He has decades of practice, but it'll be fun for fans to discover. 
Over a decade in the making and Edward's side of the story is finally coming to fans. Only time will tell how this book will impact the franchise as a whole. But for now, fans are getting another piece to this beloved story.