'Wheel of Fortune': Did Pat Sajak and Vanna White Ever Date?
Find out if 'Wheel of Fortune' hosts Pat Sajak and Vanna White ever dated in the 40 years of their time on the show.
Wheel of Fortune co-hosts Pat Sajak and Vanna White have worked together for a staggering forty years, longer than many marriages survive.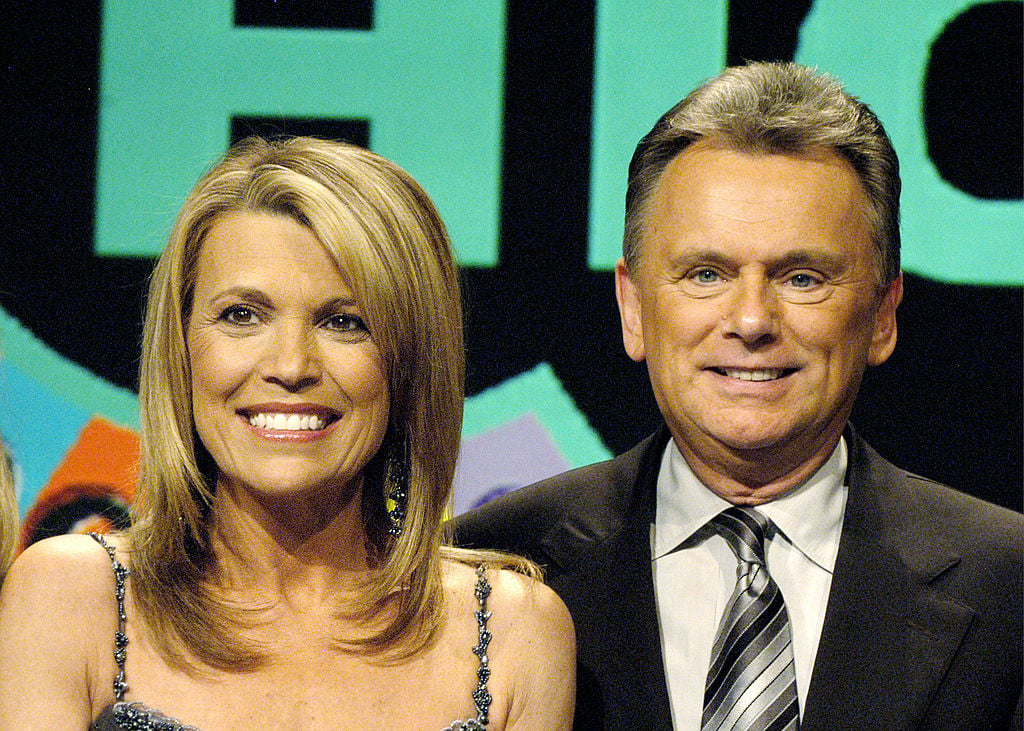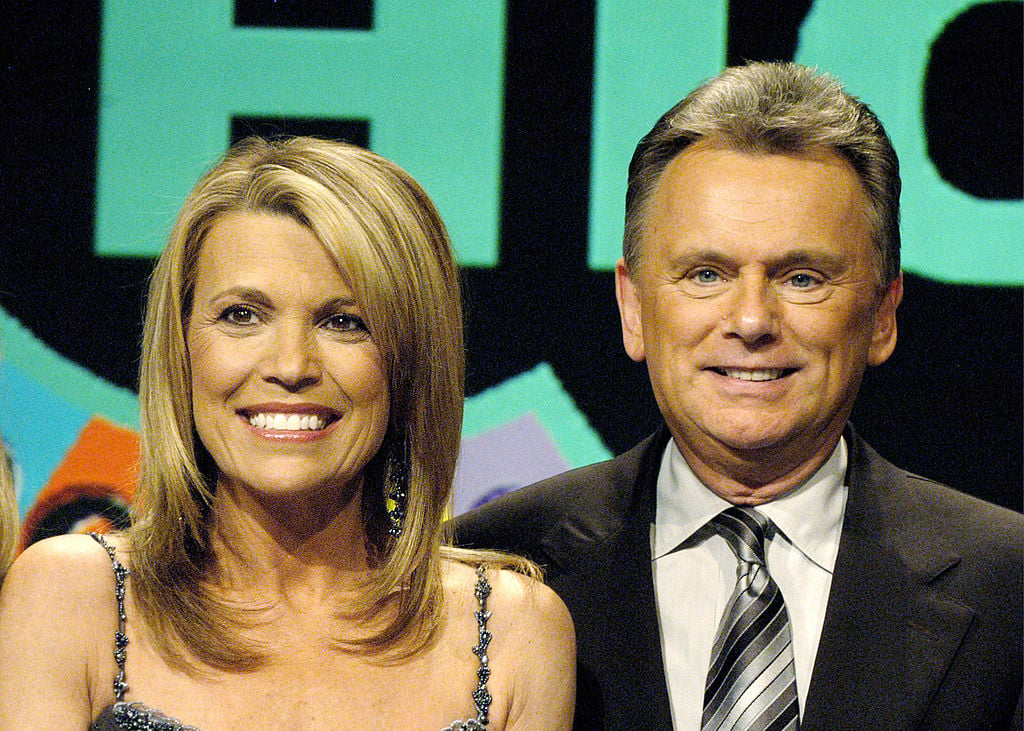 They've been through a lot together as a team, and with so much time spent in each other's company over the years, many wonder whether or not the two ever dated along the way.
Vanna White's former marriage and her present relationship
The letter-turning host of the classic game show was engaged to actor John Gibson in the 1980s, but before they could marry, Gibson died in a plane crash in 1986.
The South Carolina-born White was married to restaurateur George Santo Pietro in 1990. After twelve years of marriage, the couple divorced in 2002. They have two children, Gigi, 23, and Niko, 25.
The 63-year-old was engaged to, but never wed, businessman Michael Kaye for two years, from 2004 to 2006.
Opening up to People in 2019 about the support she received from viewers after her boyfriend's death, she explained how fans' messages of kindness helped carry her through her tremendous grief.
"I heard from so many people who had shared the same experience of losing someone instantly in an accident, and that really helped me. I didn't feel like I was alone. Because when something like that happens, you immediately think you're the only one."
Most recently, White has been seeing building developer John Donaldson since 2012.
Pat Sajak has been married twice
The 73-year-old host of Wheel of Fortune married for the first time in 1979 to Sherrill Sajak and the two were married until 1986.
His second, and present, marriage was to Lesly Brown, whom he met in 1988. By 1989, the two wed and eventually had two children: Patrick, 29, and Maggie, 25. A former model, Brown has studied law and is a successful photographer.
Maggie Sajak shared with Good Morning America in Jan. 2020 about her experience covering for Vanna White on the game show while her father was recovering from emergency surgery at the end of 2019.
"It is more complicated, you know . . . with his job, they make it look easy," she said, "after all these years, and they're so great at their jobs. But, you know, it is more complicated than you think."
Have Vanna White and Pat Sajak ever dated?
The two hosts, as mentioned, have known one another and worked together now for almost four decades. From their own narratives, it seems the two are best friends and nothing else. They've grown close throughout their tenures on the show, considering the lifetime they've worked side by side.
"People at home see the chemistry between Pat and me," White told Closer Weekly in 2019. "We are like brother and sister, and I think that is what makes it work."
The long-running game show pair spoke before an audience at The Paley Center for Media in 2017, discussing the history of the game show. Sajak made it clear to fans that he either works with White, or he's out.
"My goal is to leave before people turn on the TV and go, 'What the hell happened to him?' "
Speaking of White, her co-host shared, "I can't imagine being up there with someone else."